< Return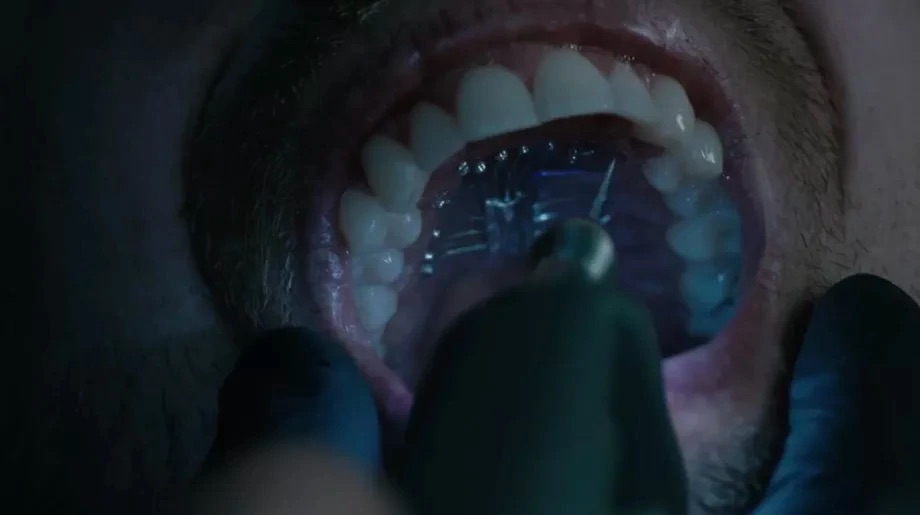 BCI Name
Drip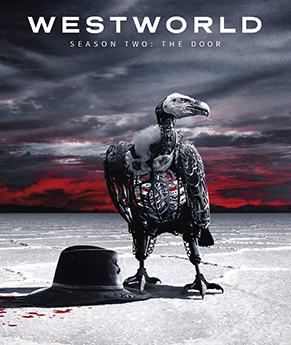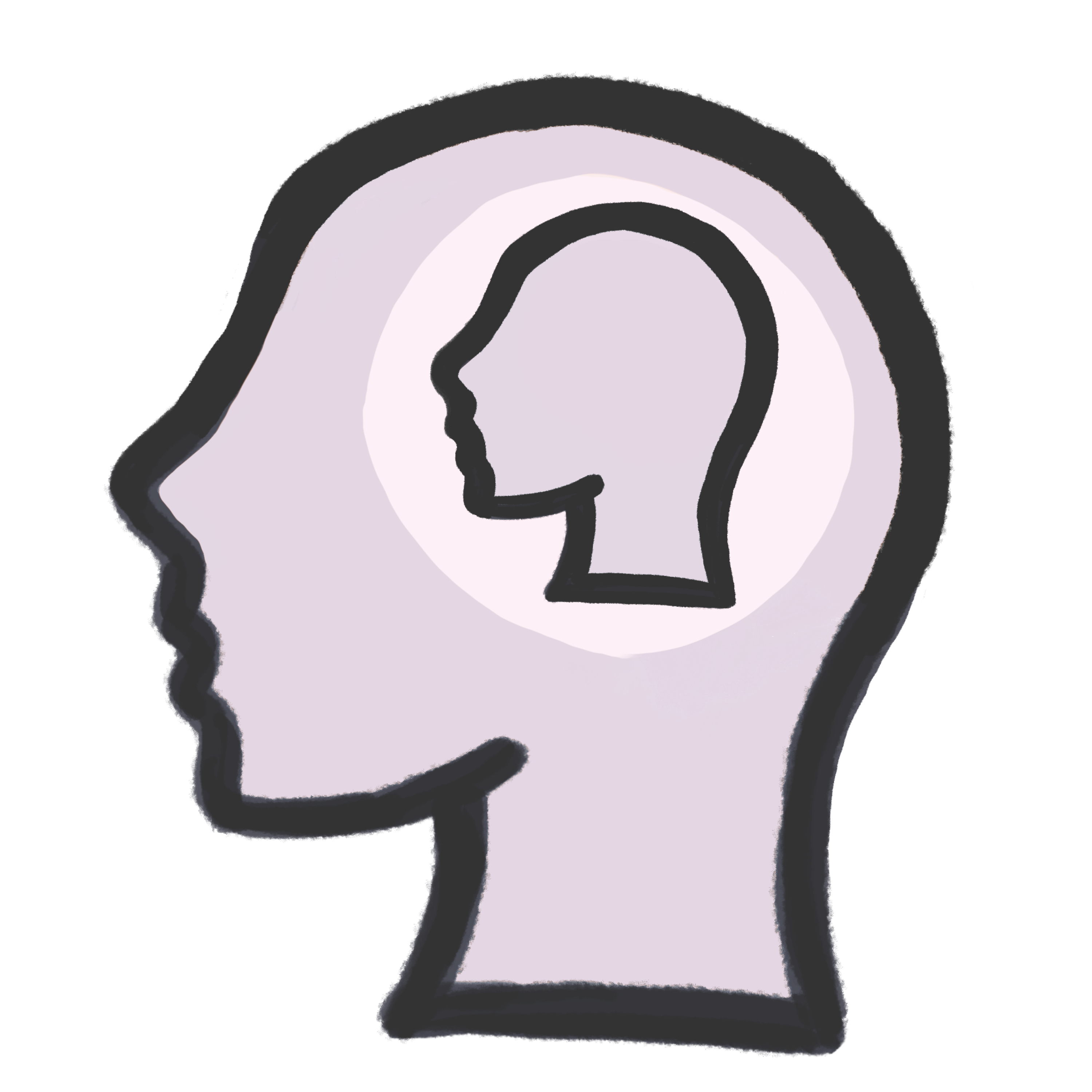 control of the user
manipulation
emotions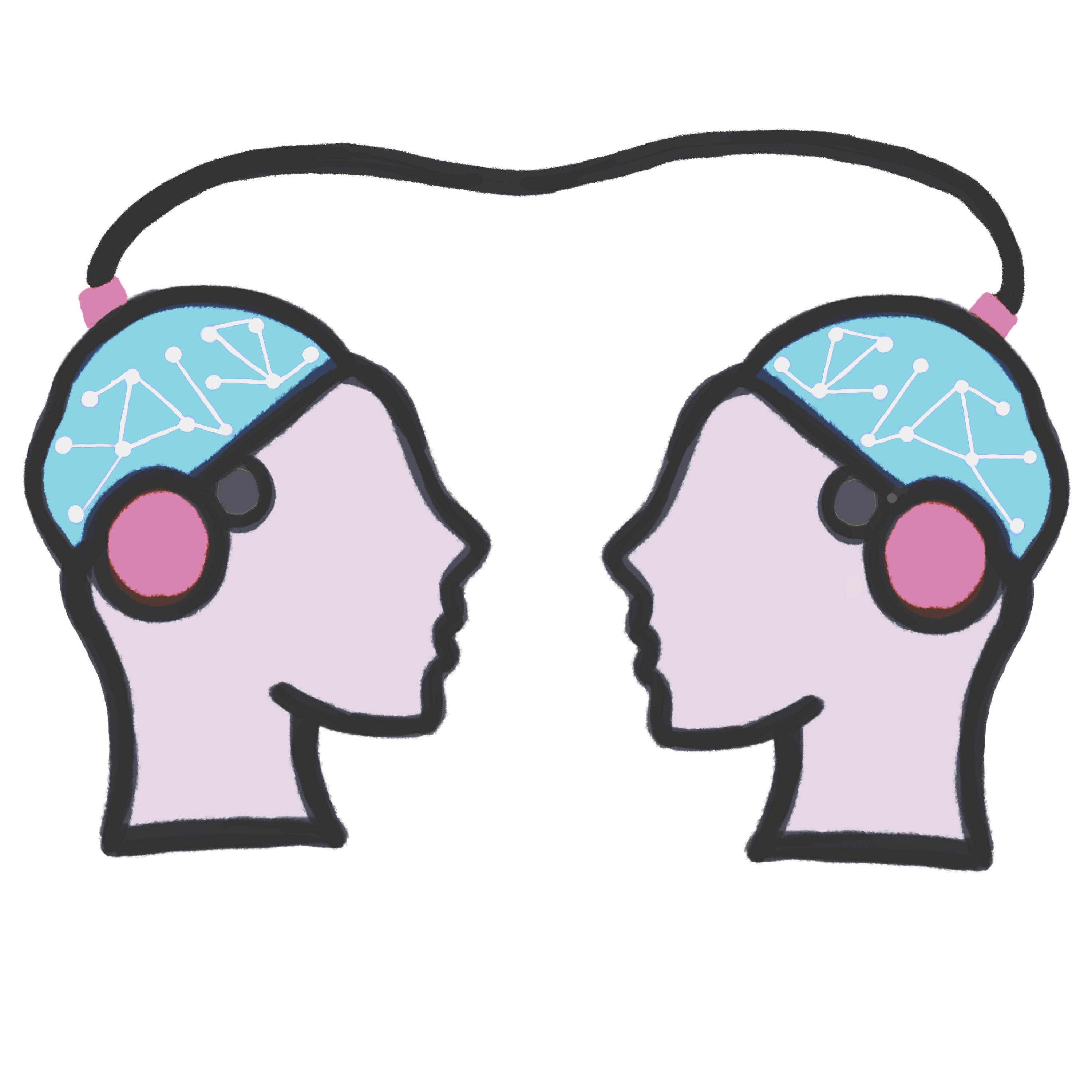 Linking
A drip is a medical device implanted into the roof of a person's mouth. It enables them to control and alter their mood; the system relies on preprogrammed defaults but can be altered and customised by the user. Incite describe it as "safe and 100% effective".  Drips can be either military grade or bought by wealthy individuals. Drips tap into the olfactory nerve gaining direct access and ability to manipulate the users limbic system. They are fully dissolvable and, when implanted, transmit electrical impulses to the brain to manipulate mood. Incite Inc. claims that the drips are "100% safe and effective" and have no side effects.  Gerald is first seen using the drips. He places the drip into his mouth before going to sleep at night. Once implanted, he sets a preset on his tablet and falls asleep. Military grade housings are worth a lot of money on the black market. In one episode, the drip housing is used to manipulate heart rate.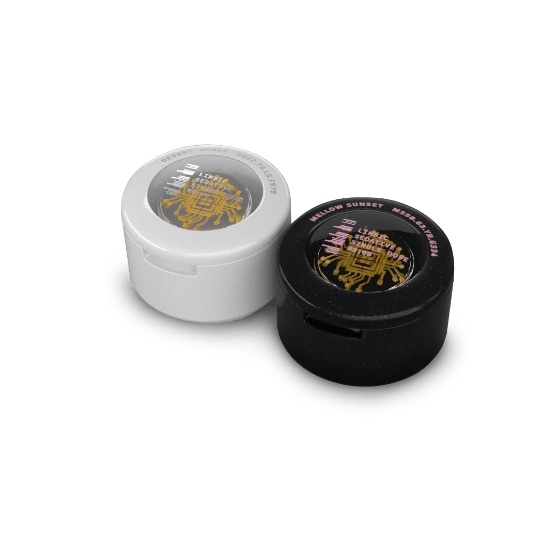 +
© NeuraFutures.com all rights reserved 2021-2023
Copyright Disclaimer under section 107 of the Copyright Act of 1976, allowance is made for "fair use" for purposes such as criticism, comment, news reporting, teaching, scholarship, education and research. Fair use is a use permitted by copyright statute that might otherwise be infringing.