< Return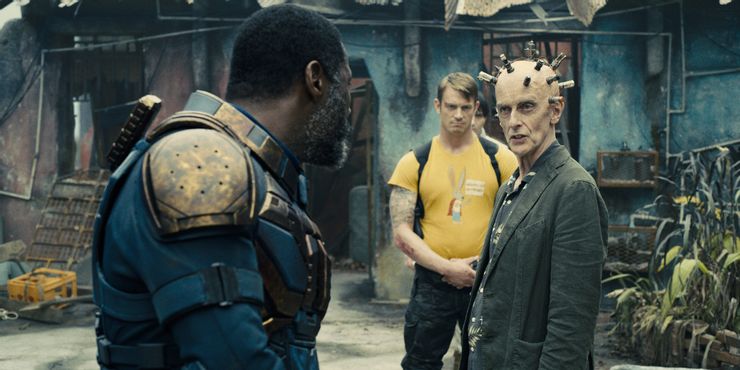 Suicide Squad
Utopia
Dystopia
Invasive
Movie
comics
BCI Name
Thinking Cap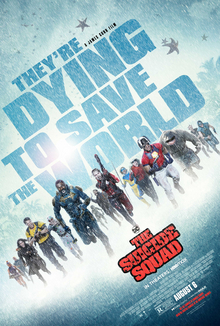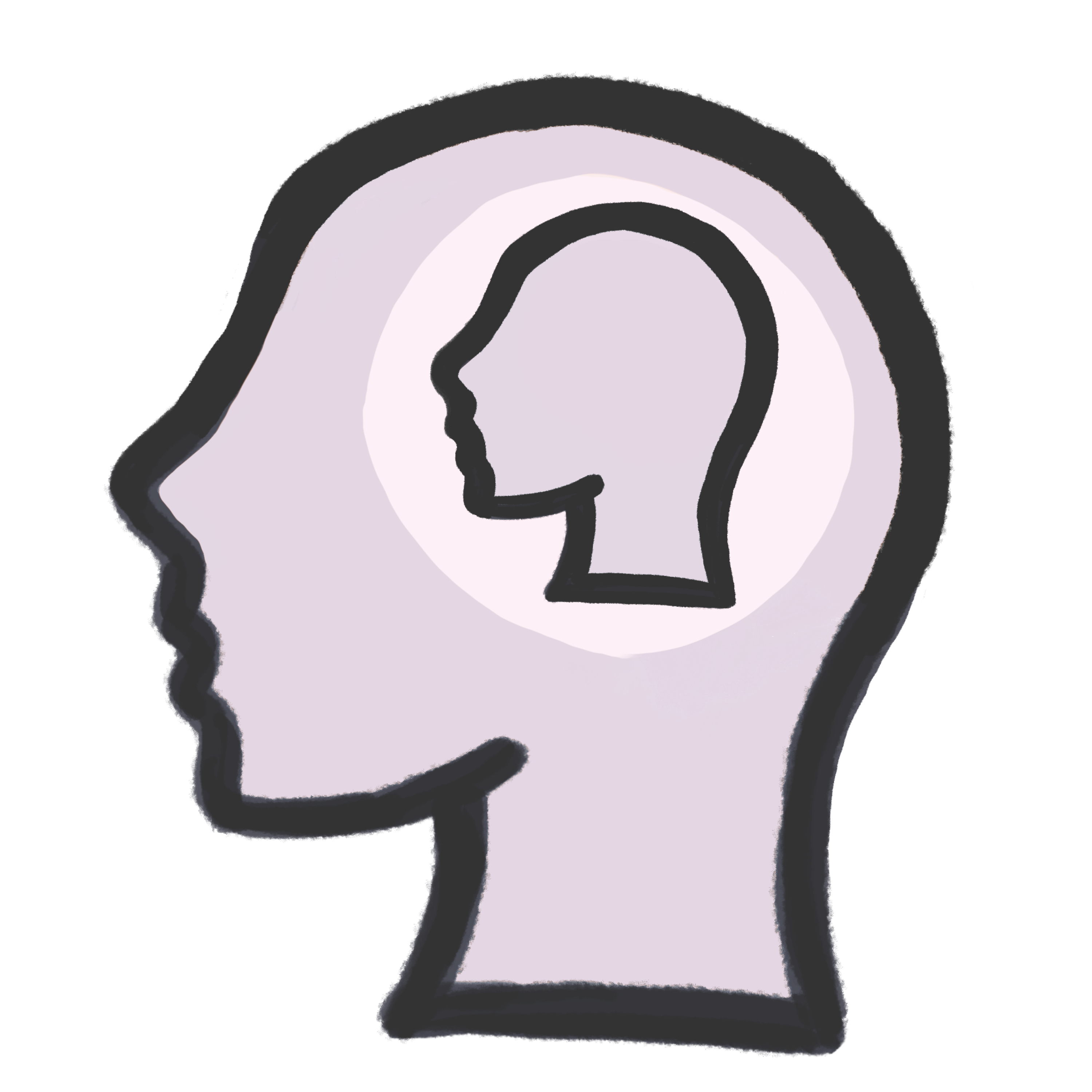 stimulation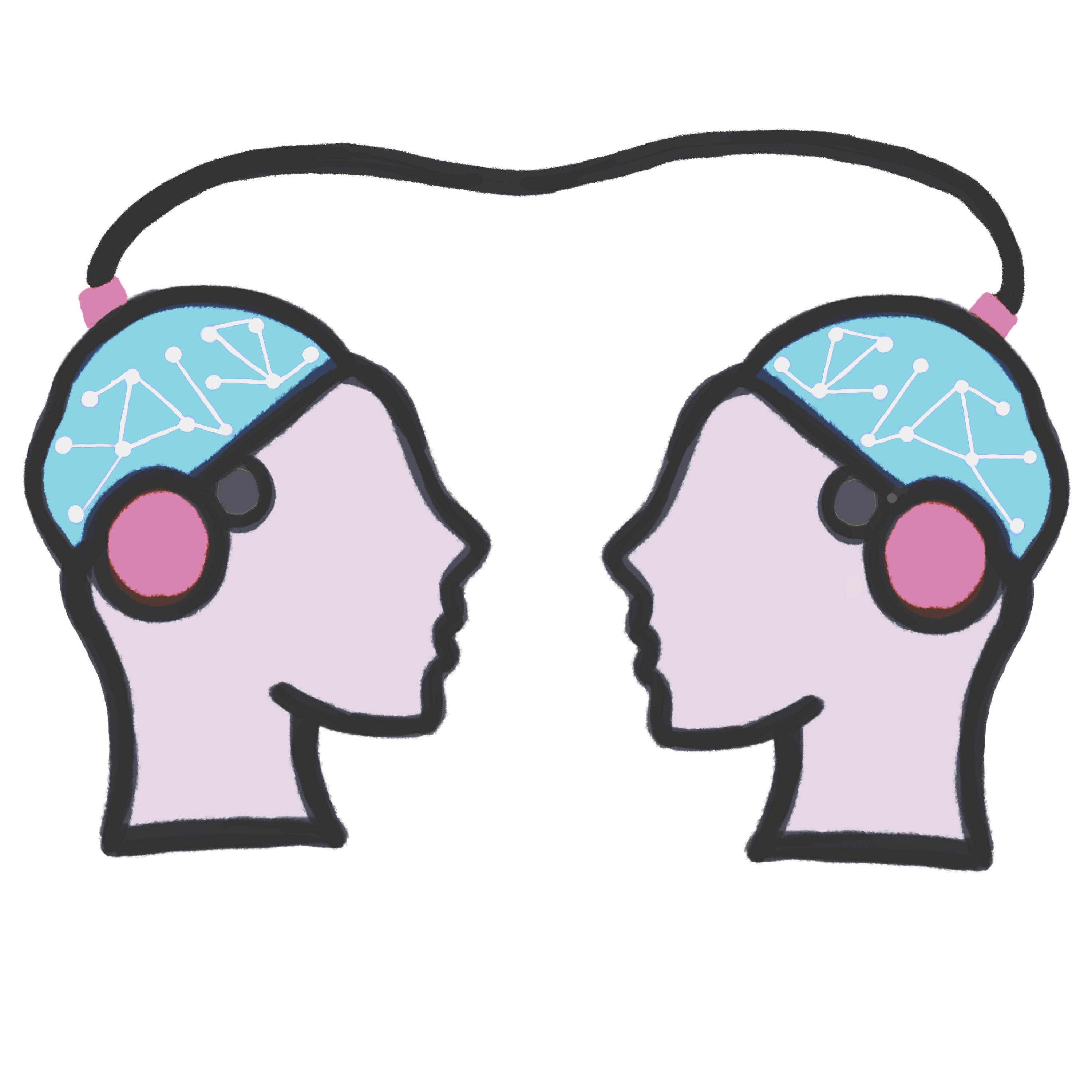 Linking
The electrodes drilled into his skull, also serve the important purpose of Thinker being able to utilize his brain to its maximum potential, enabling him to really embody his name.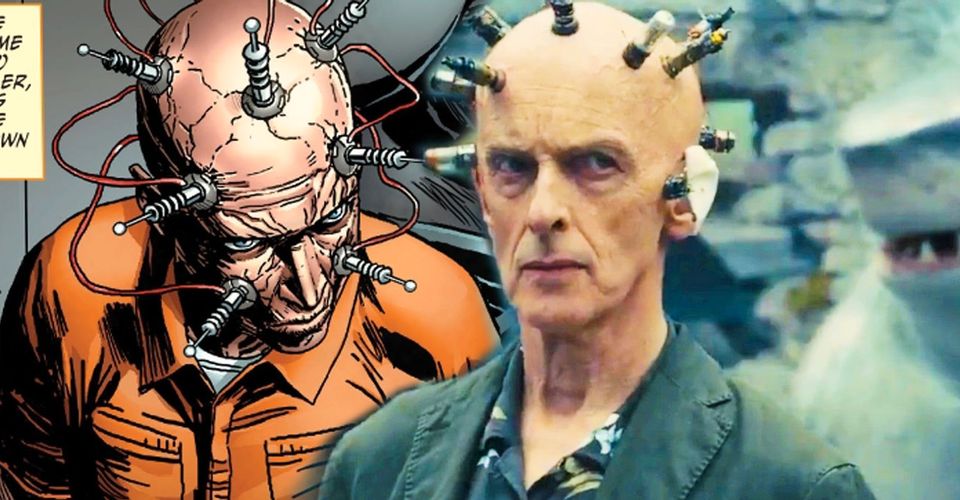 +
© NeuraFutures.com all rights reserved 2021-2023
Copyright Disclaimer under section 107 of the Copyright Act of 1976, allowance is made for "fair use" for purposes such as criticism, comment, news reporting, teaching, scholarship, education and research. Fair use is a use permitted by copyright statute that might otherwise be infringing.