< Return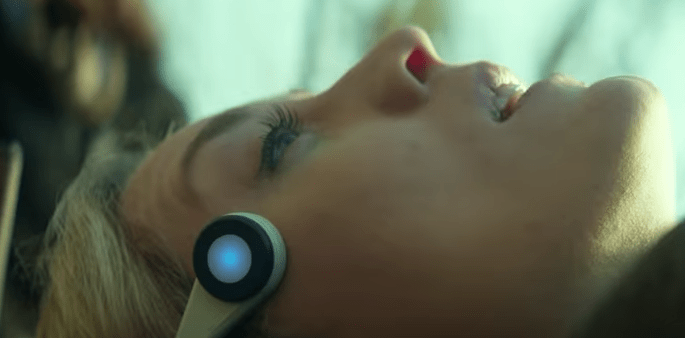 Rememory
Dystopia
Non-invasive
Movie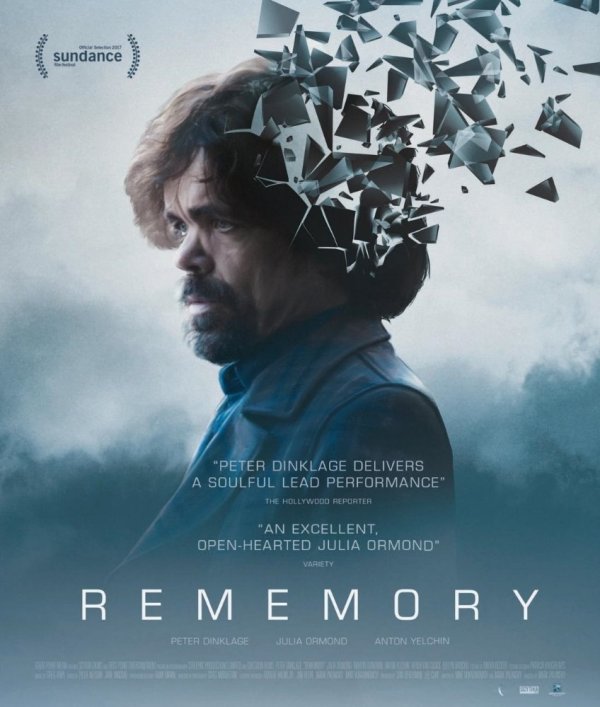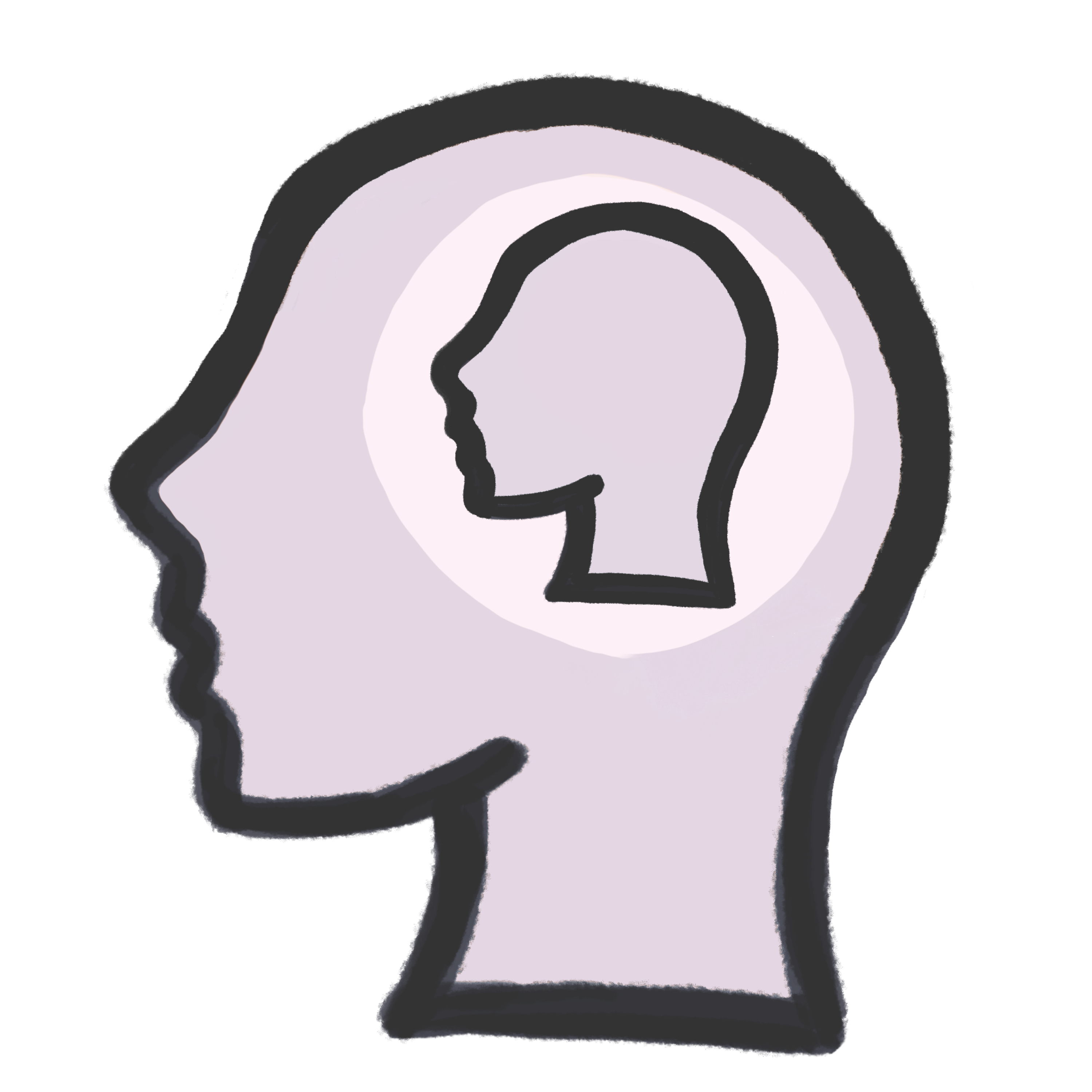 memory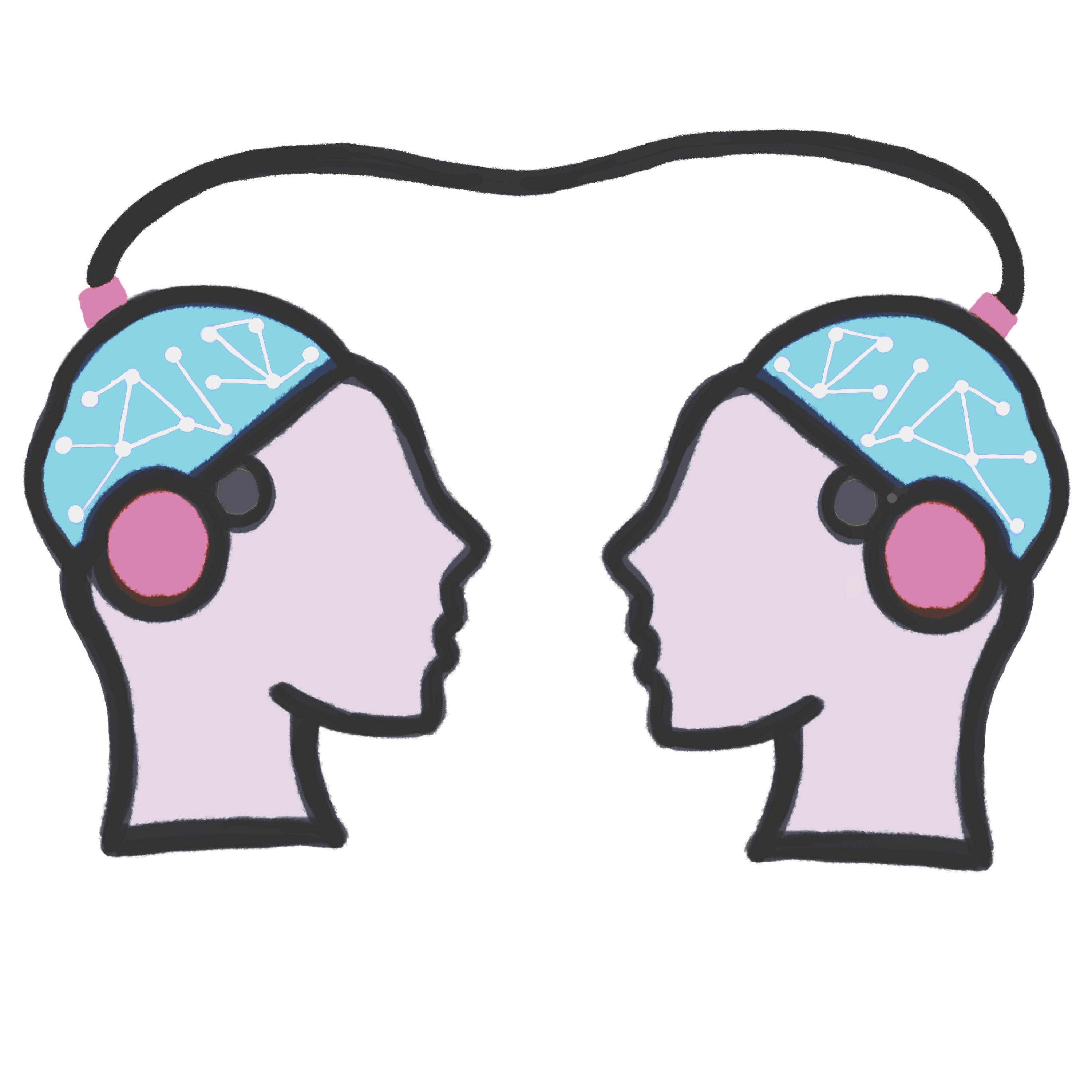 Linking
a device that allows one to record memories and watch them. Bloom sets about trying to solve the murder using this memory machine. Bloom learns that Dunn's device has a technical fault which causes recurring hallucinations for its users including him. Most of the users have been quite upset with Dunn, directly blaming him for their mental deterioration. He also finds out that Dunn and his wife Carolyn (Julia Ormond) were separated after they lost their only daughter in an accident. After a confrontation with one of his patients, Dunn realized how much pain his machine caused people and attempted to use it to erase his own painful memories. However, doing so resulted in his death when the machine sent him into synaptic failure. Bloom re-watches his "accident memory" and finds out that the Dunns were in the other car and that their daughter was killed in the collision. Bloom had fled the scene after seeing the little girl dead, leaving his brother to take the fall. Bloom hands over his memory to Carolyn as a sort of confession apology. Time passes and it is unclear if she watches the memory glass, later she throws it into the sea with Dunn's recordings as she watches her daughter playing on the water—a hallucination resulting from her own use of the memory device. A montage of the lives of everyone affected by the device is shown over the launch of the repaired memory device while a recording by Dunn plays describing the power of memories for a person.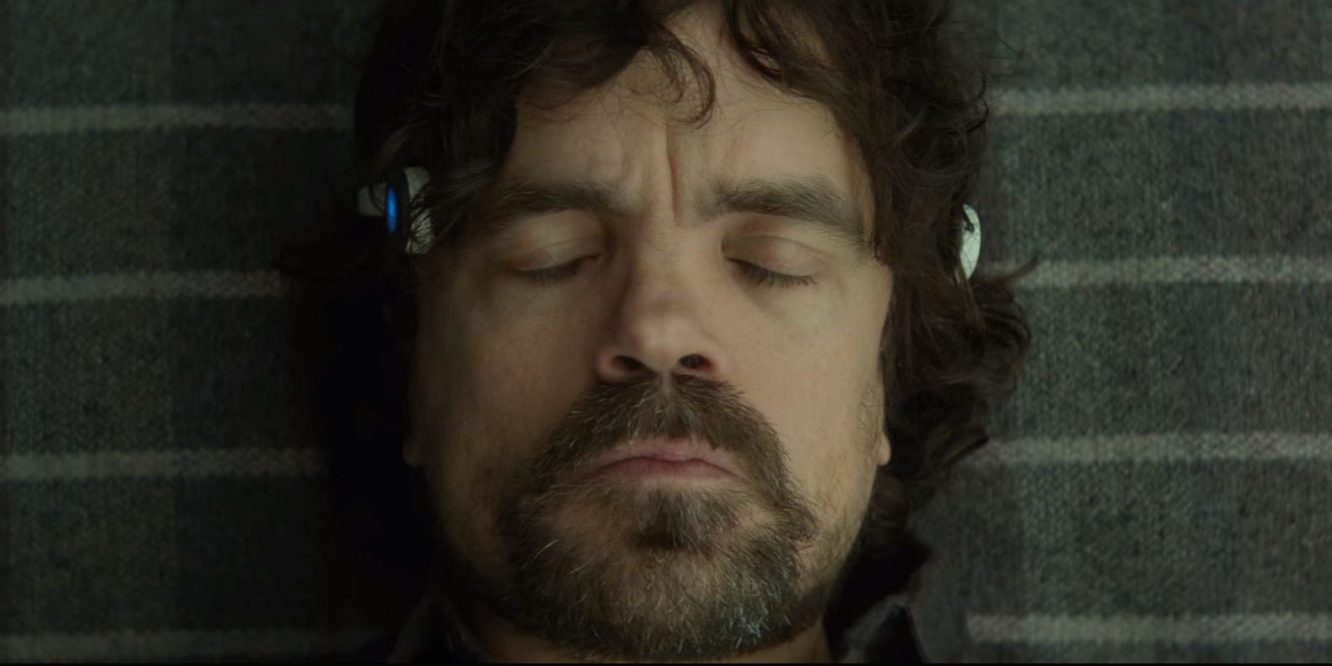 +
© NeuraFutures.com all rights reserved 2021-2023
Copyright Disclaimer under section 107 of the Copyright Act of 1976, allowance is made for "fair use" for purposes such as criticism, comment, news reporting, teaching, scholarship, education and research. Fair use is a use permitted by copyright statute that might otherwise be infringing.