< Return
Star Trek: The Next Generation
Utopia
Invasive
TV Series
Movie
comics
Anime
game
BCI Name
Neural transducer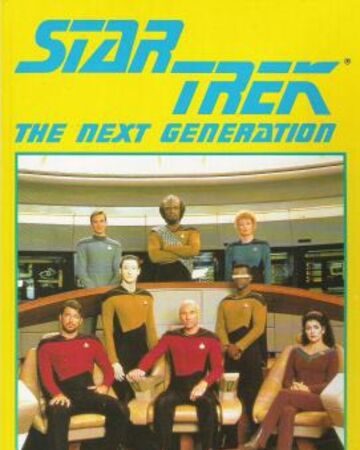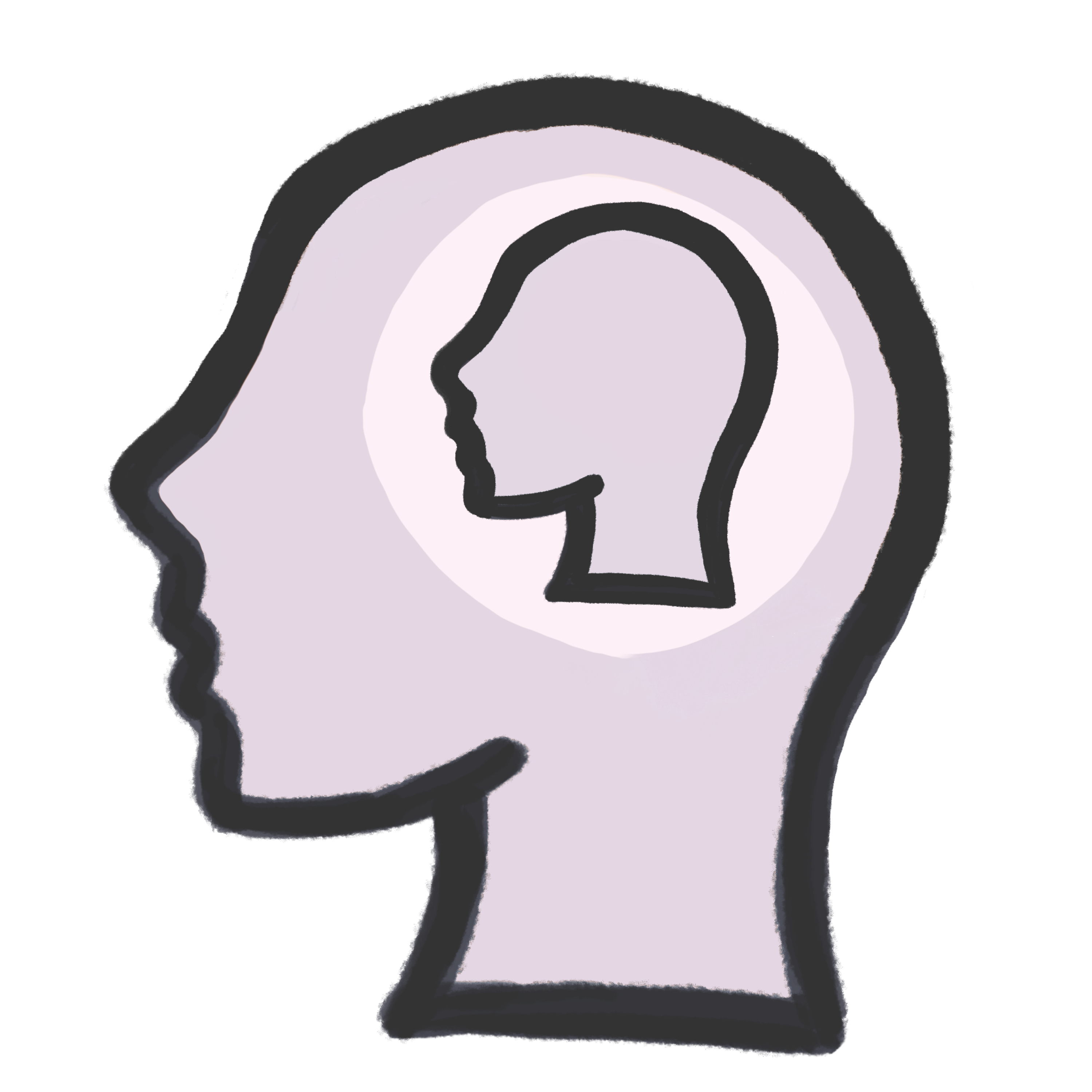 stimulation
rehabilitation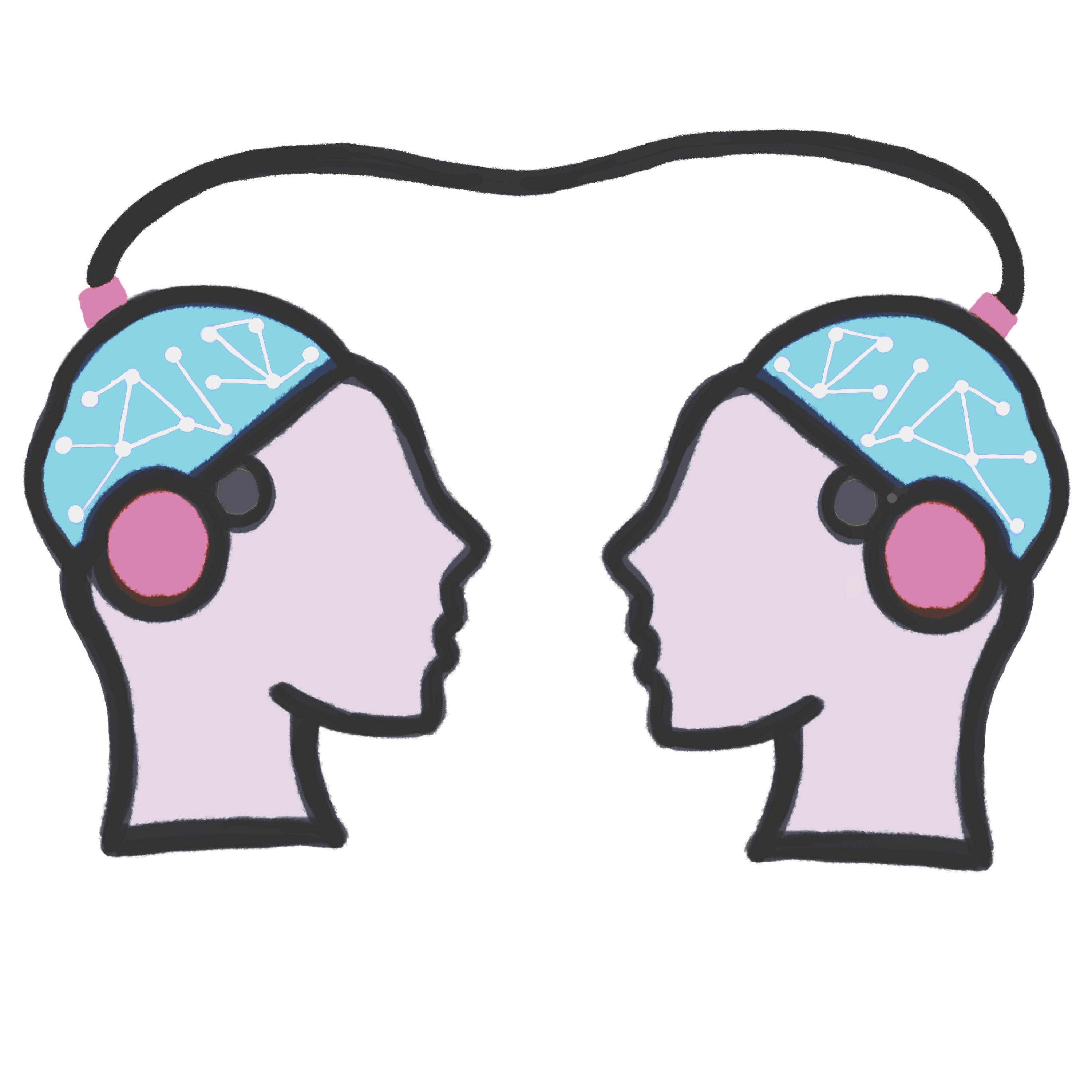 Linking
Neural transducers were small devices used to restore mobility to physically disabled individuals. They could pick up the neural signals from the brain and then stimulate the appropriate muscles. The implants were generally not one hundred percent effective, but did allow a patient to recover most mobility. Motor assist bandswere first used to train the patient's nervous system before surgery.
© NeuraFutures.com all rights reserved 2021-2023
Copyright Disclaimer under section 107 of the Copyright Act of 1976, allowance is made for "fair use" for purposes such as criticism, comment, news reporting, teaching, scholarship, education and research. Fair use is a use permitted by copyright statute that might otherwise be infringing.