< Return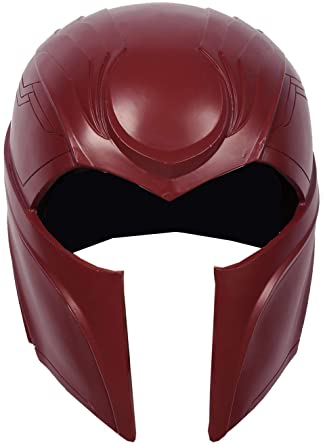 X-Men
Utopia
Dystopia
Non-invasive
Movie
comics
game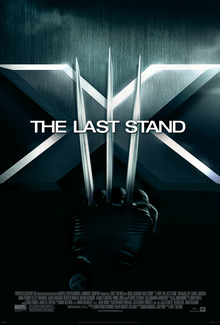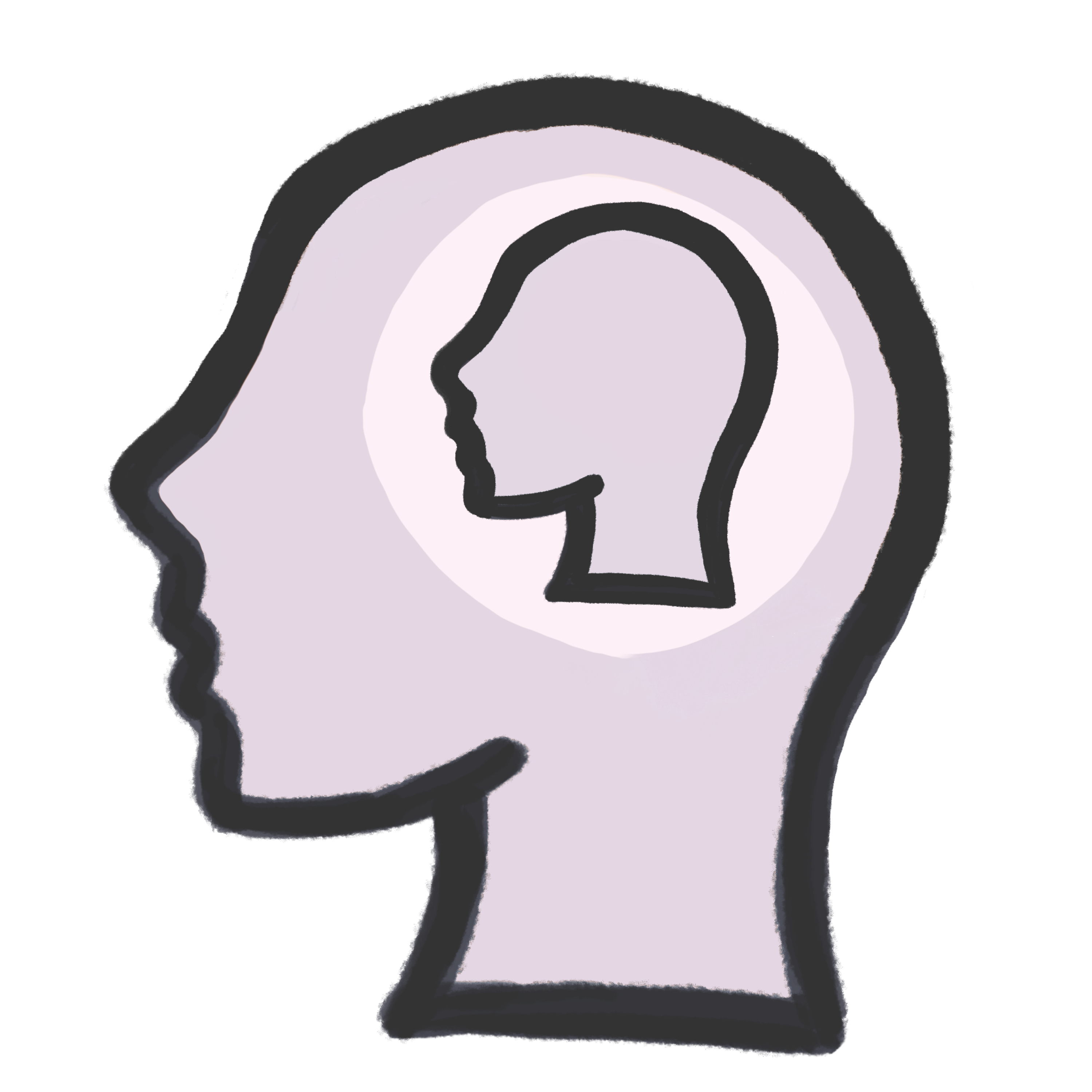 cerebral defense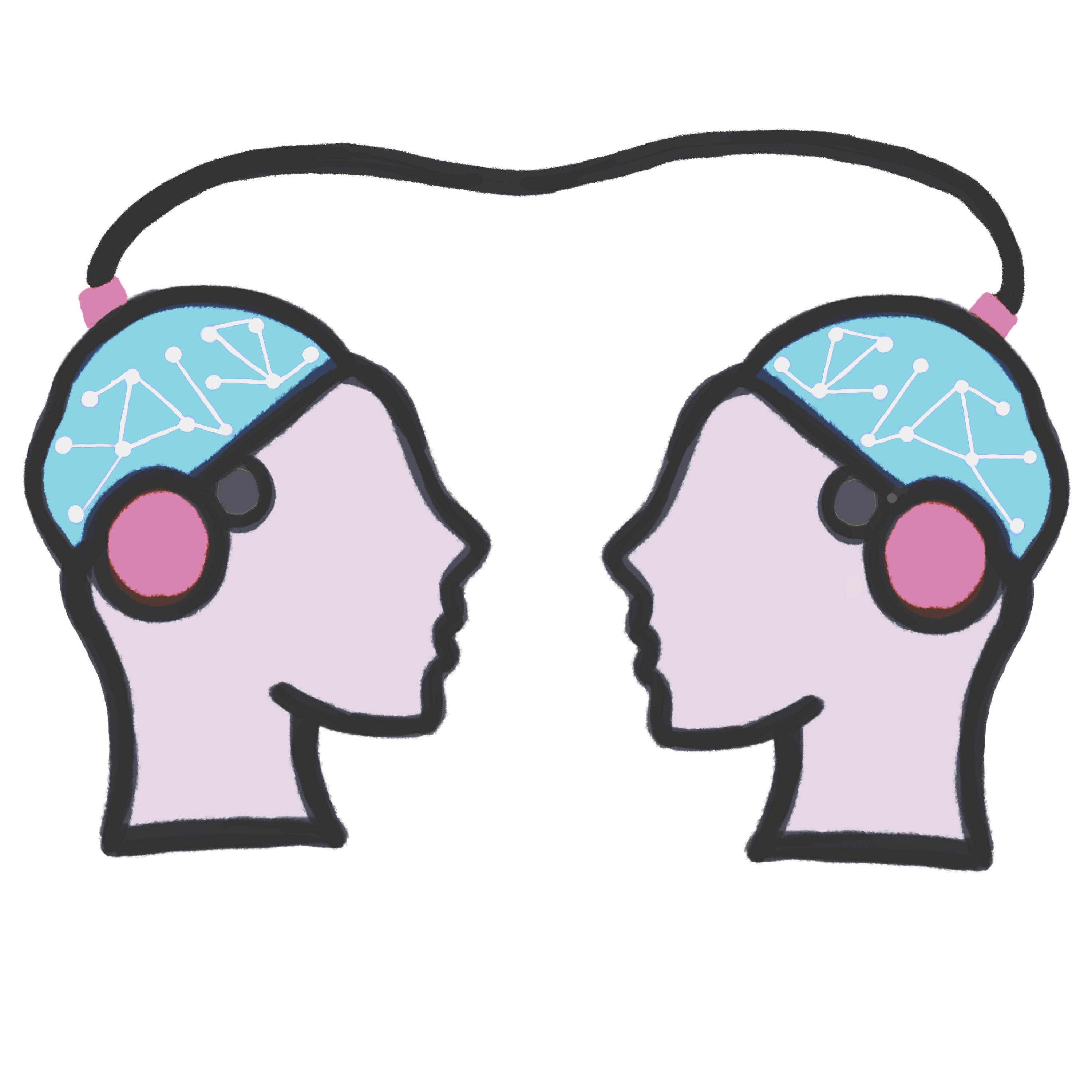 Linking
Telepathic Resistance/Immunity: The helmet protects its wearer from all but the strongest or most unexpected of telepathic attacks. This is achieved due to technology wired into the helmet itself. In the Ultimate Universe, Magneto's helmet protects him against psionic attacks. Quicksilver later copied the blueprints to mass produce it and sell it at the height of anti-Mutant hysteria after the Ultimatum event. A father was wearing a copy so he could murder his telepathic daughter in her sleep without either her or Jean Grey being alerted. Magneto may be able to create his signature helmet by manipulating any metal into the shape, this can be assumed, as despite the helmet being destroyed or taken from his possession, Magneto always has another.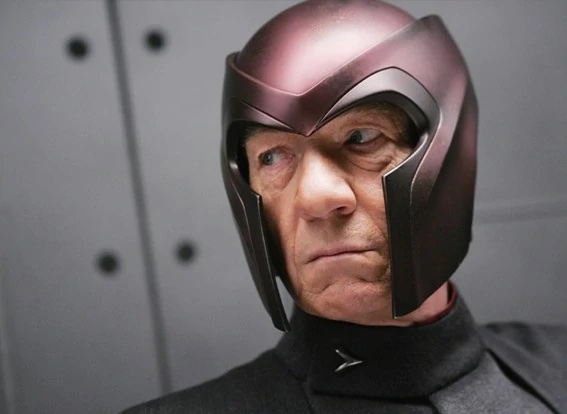 +
© NeuraFutures.com all rights reserved 2021-2023
Copyright Disclaimer under section 107 of the Copyright Act of 1976, allowance is made for "fair use" for purposes such as criticism, comment, news reporting, teaching, scholarship, education and research. Fair use is a use permitted by copyright statute that might otherwise be infringing.