< Return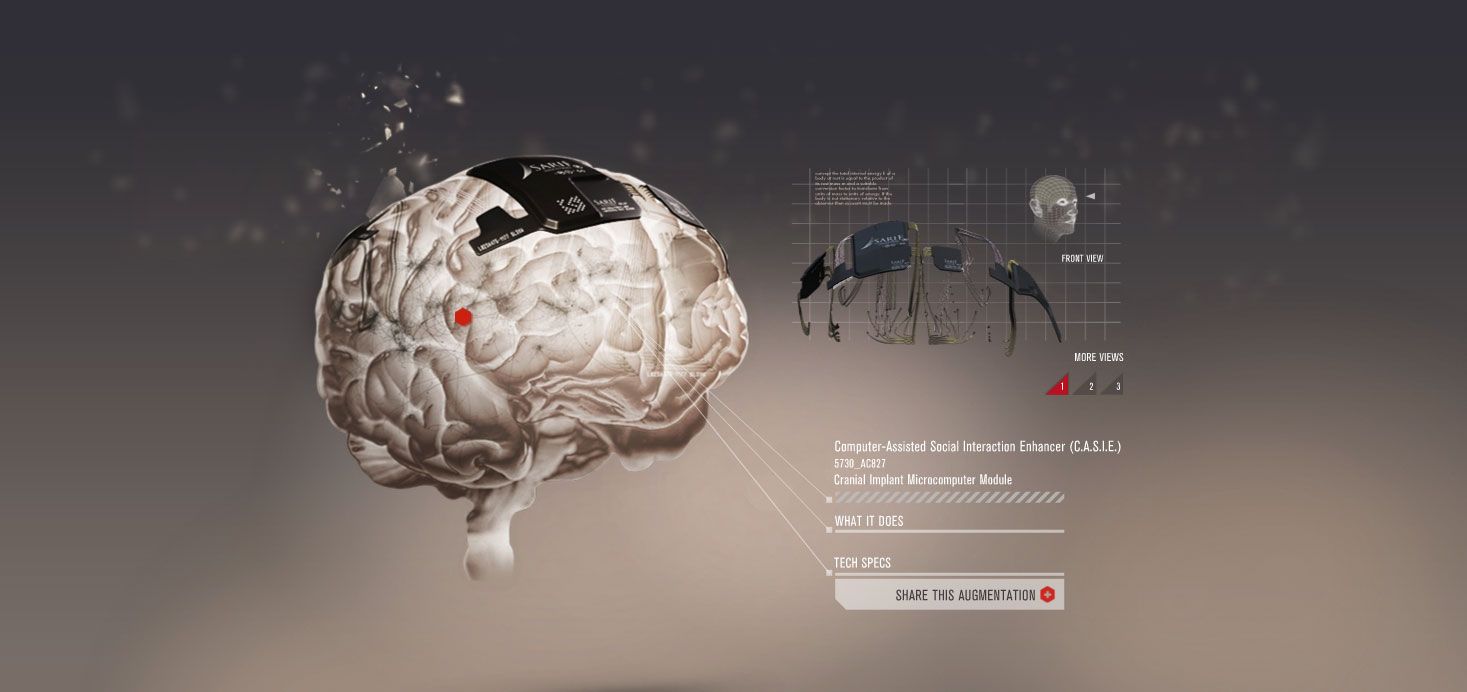 DeusEx
Utopia
Dystopia
Invasive
game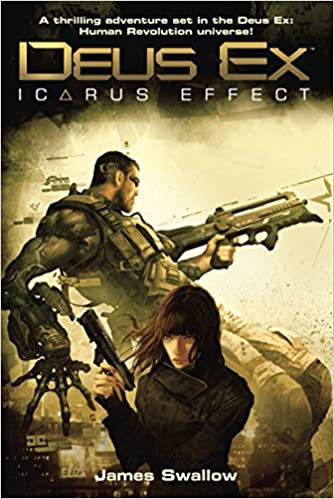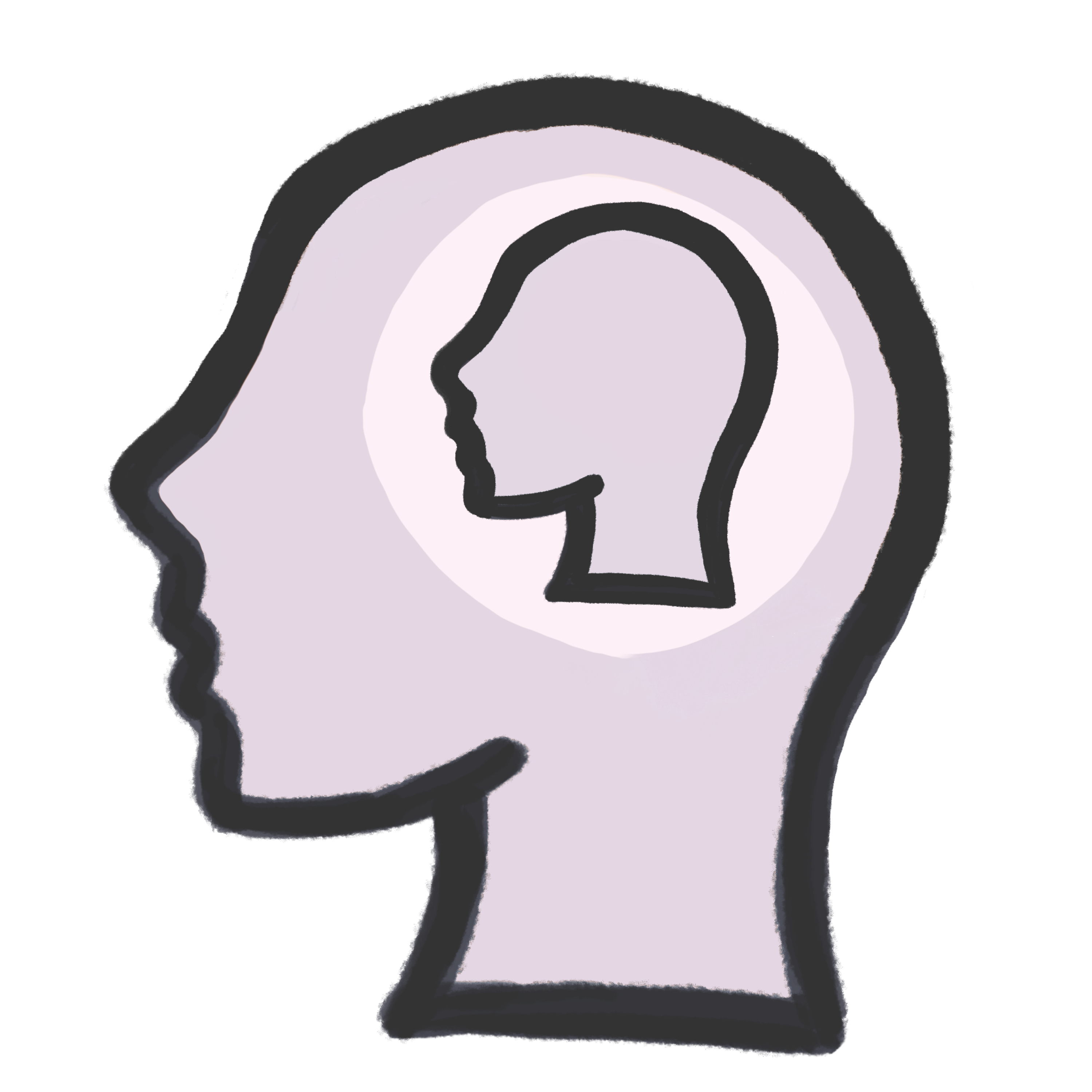 linking
control of the user
manipulation
stimulation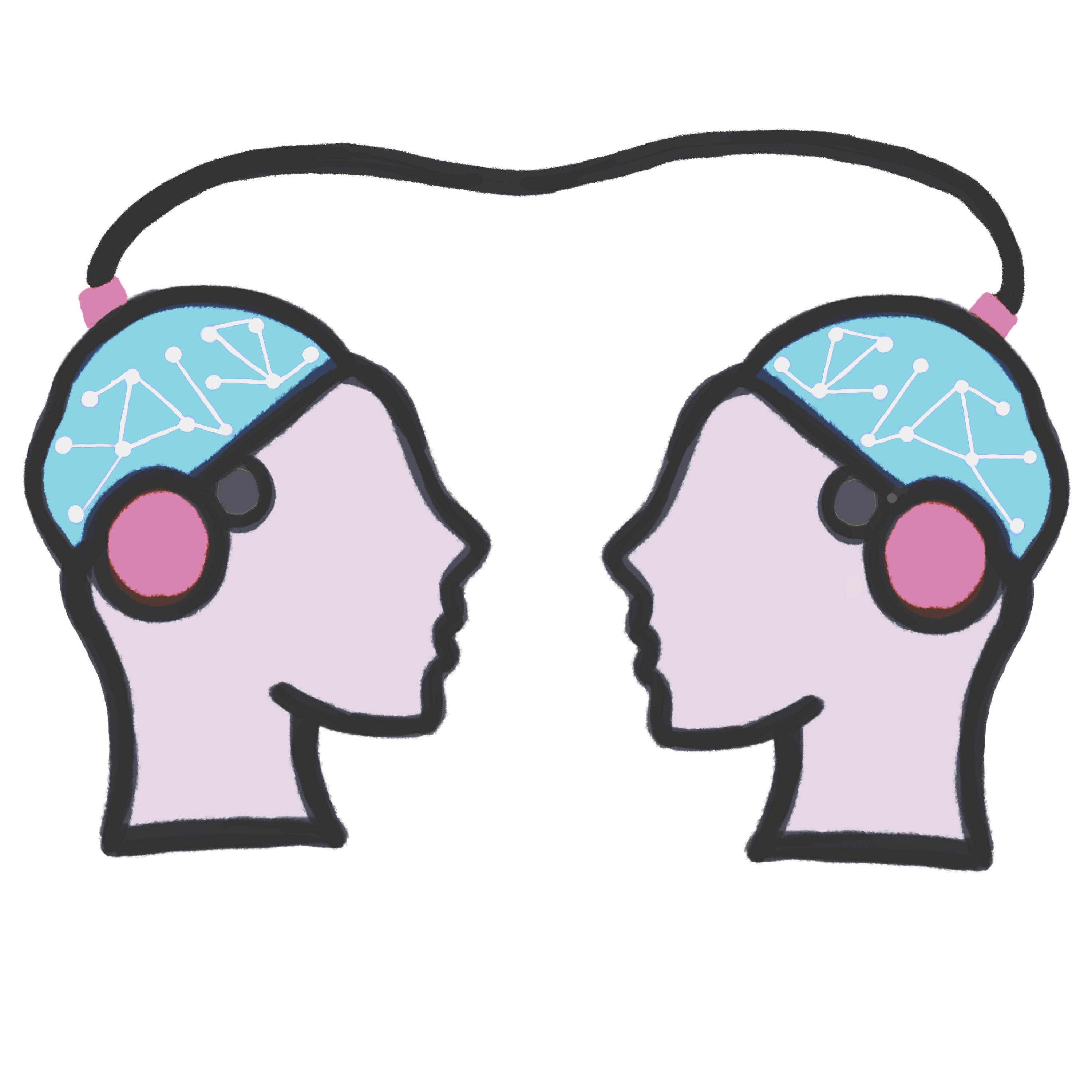 Linking
One-way micro-transceiver array allows agents in the field to receive messages from Control, and to store and later retrieve relevant maps, conversations and notes. Example 1: helicopter pilot with implanted chips to better pilot her aircraft and analyze flight paths, velocity and spacial awareness. Ex 2: hacker with BCI which allows direct access to computer networks and to act as "human proxy", to allow an individual to remotely control his/her actions. The game raises the question of the downsides of this kind of augmentation as those who cannot afford the enhancements (or object to getting them) rapidly find themselves at a serious disadvantage against people with artificial enhancement of their abilities. The spectre of being forced to have mechanical or electronic enhancements just to get a job is explored as well. The storyline addresses the effect of implant rejection by use of the fictional drug 'Neuropozyne' which breaks down glial tissue and is also fiercely addictive, leaving people who have augmentations little choice but to continue buying the drug from a single biotech corporation who controls the price of it. Without the drug augmented people experience rejection of implants (along with ensuing loss of implant functionality), crippling pain, and possible death.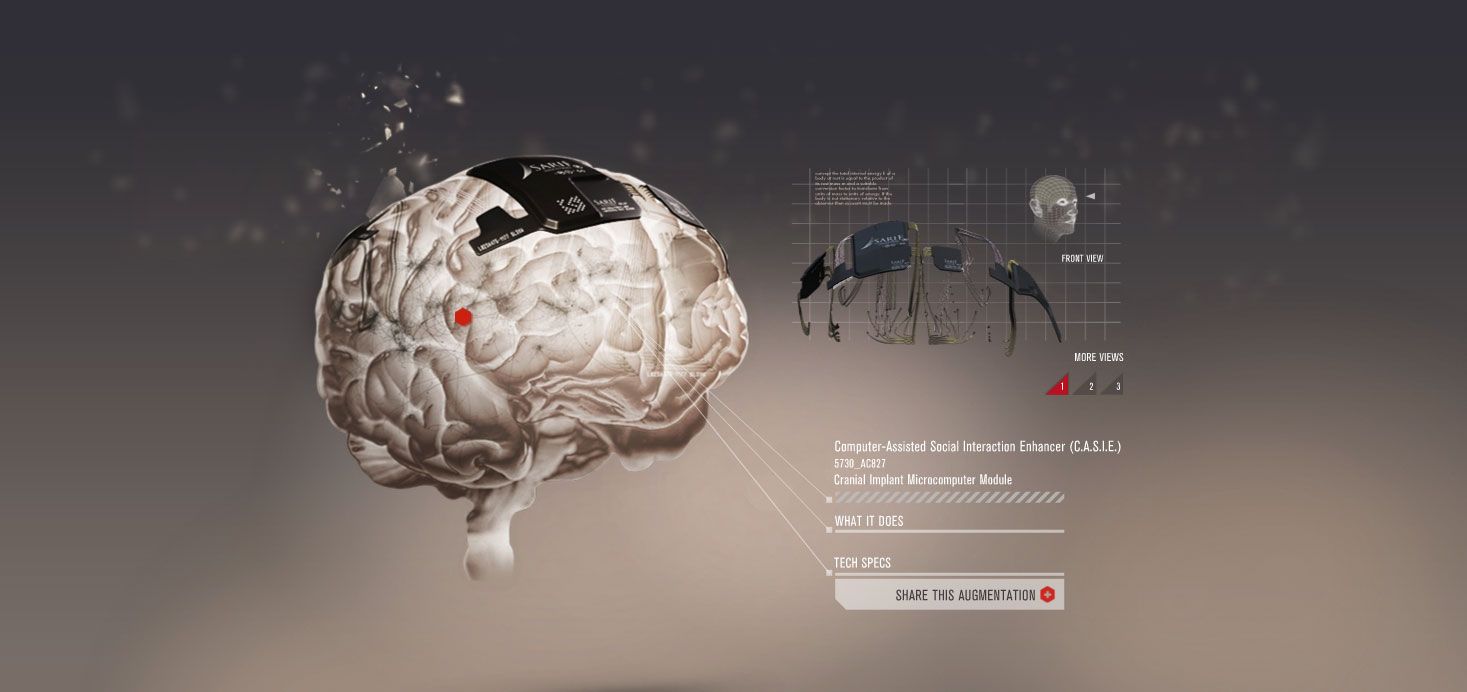 +
© NeuraFutures.com all rights reserved 2021-2023
Copyright Disclaimer under section 107 of the Copyright Act of 1976, allowance is made for "fair use" for purposes such as criticism, comment, news reporting, teaching, scholarship, education and research. Fair use is a use permitted by copyright statute that might otherwise be infringing.