< Return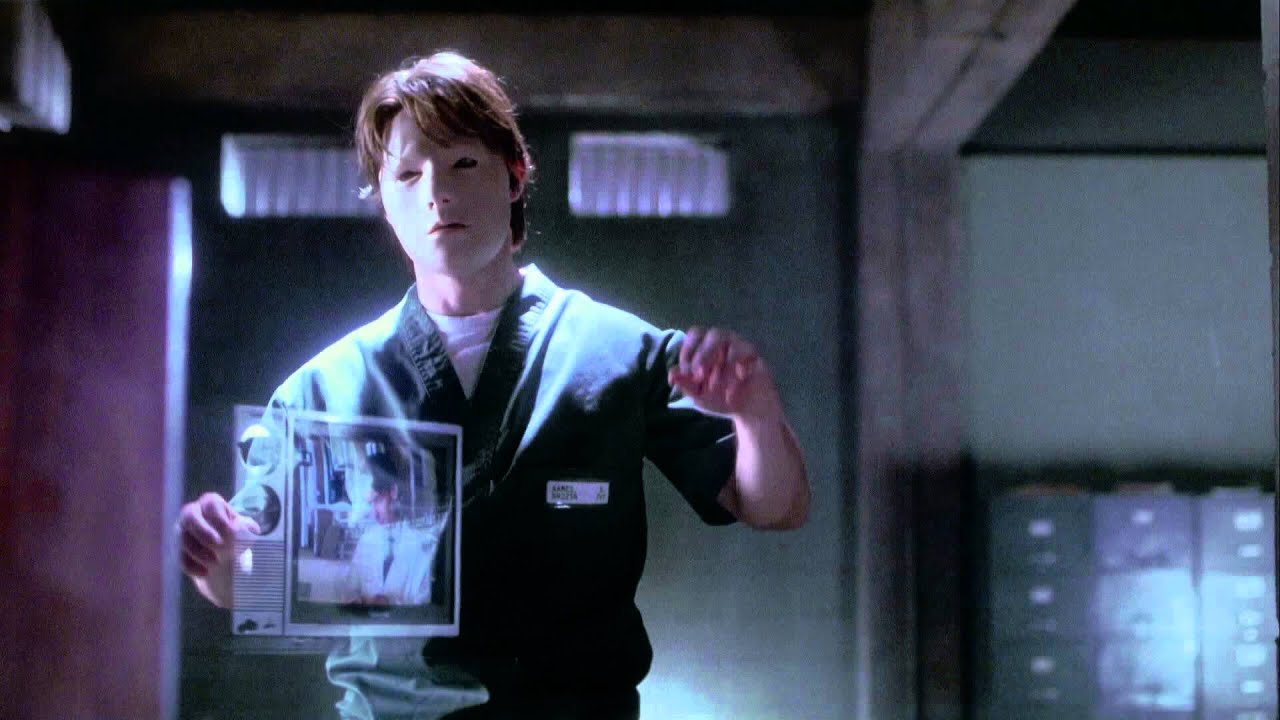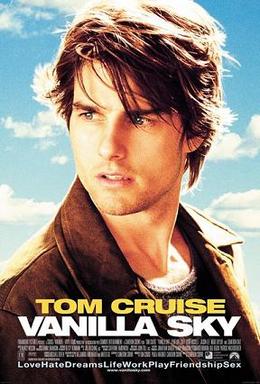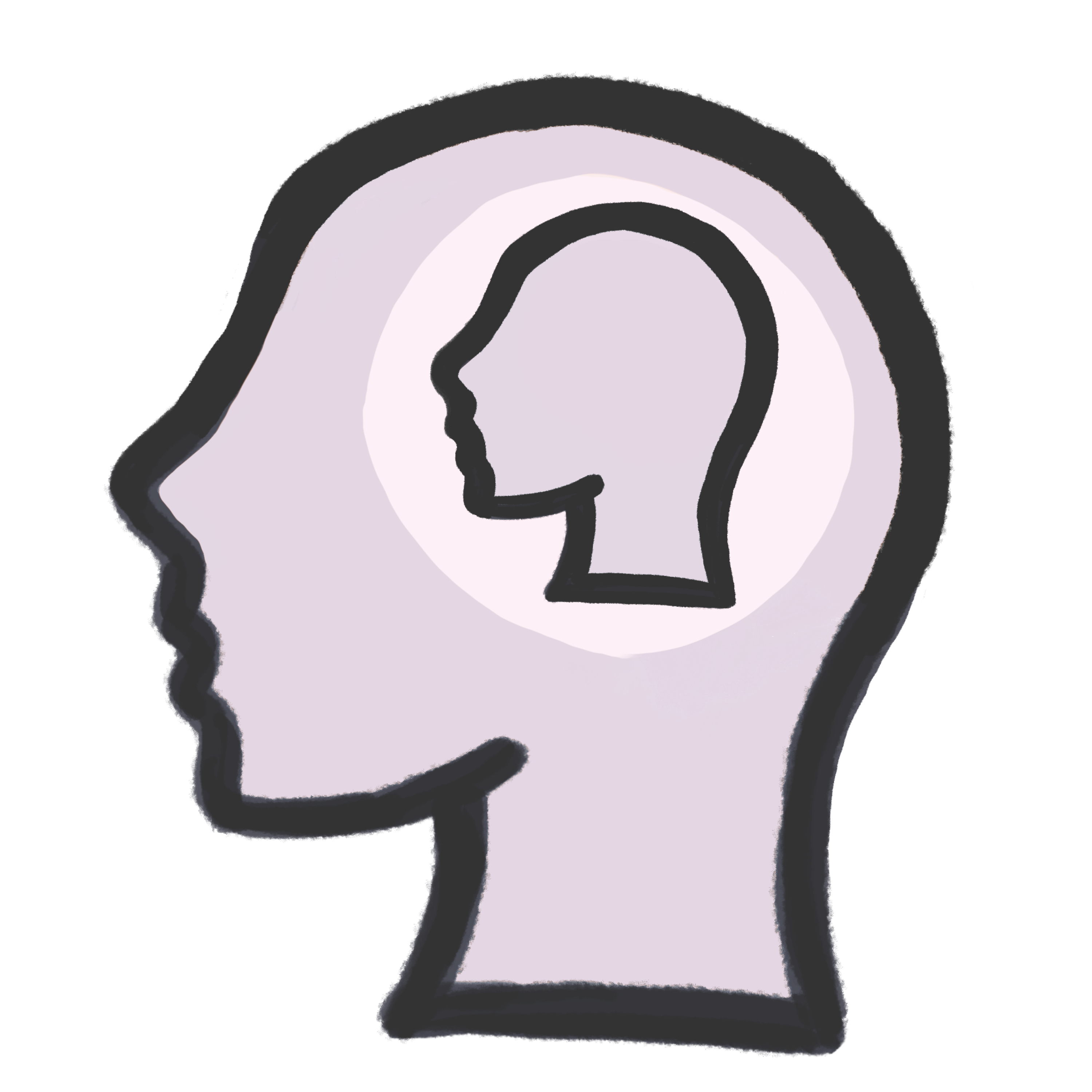 dreams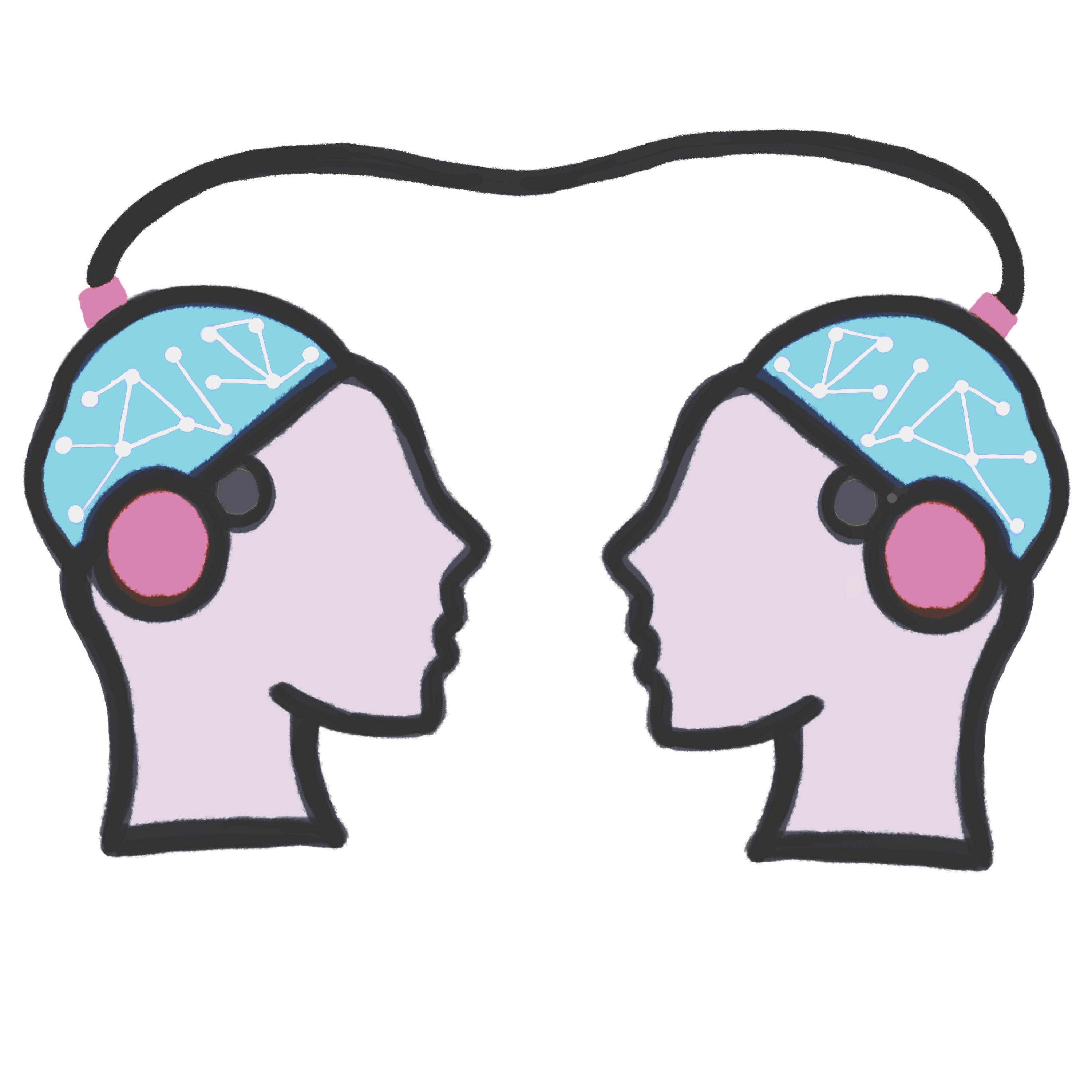 Linking
Use of cryonic suspension to save those with terminal illnesses until a cure can be found, keeping them in a lucid dream  state to otherwise exercise their mind. However, a glitch in the software had caused other elements of the subconscious of the hero to distort his dream.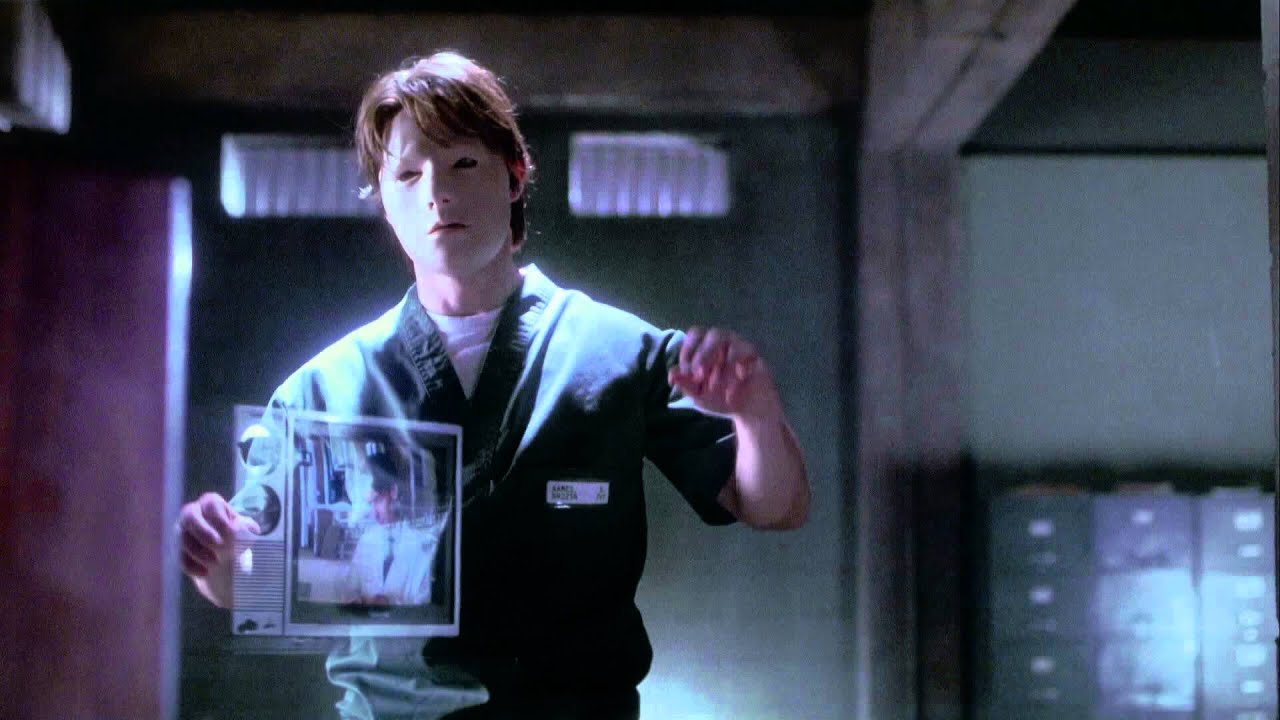 +
© NeuraFutures.com all rights reserved 2021-2023
Copyright Disclaimer under section 107 of the Copyright Act of 1976, allowance is made for "fair use" for purposes such as criticism, comment, news reporting, teaching, scholarship, education and research. Fair use is a use permitted by copyright statute that might otherwise be infringing.