< Return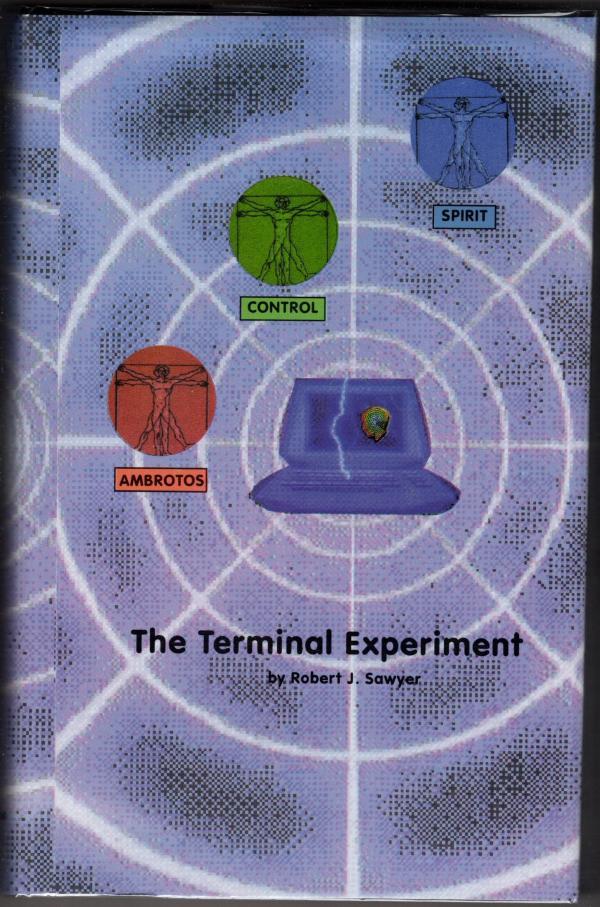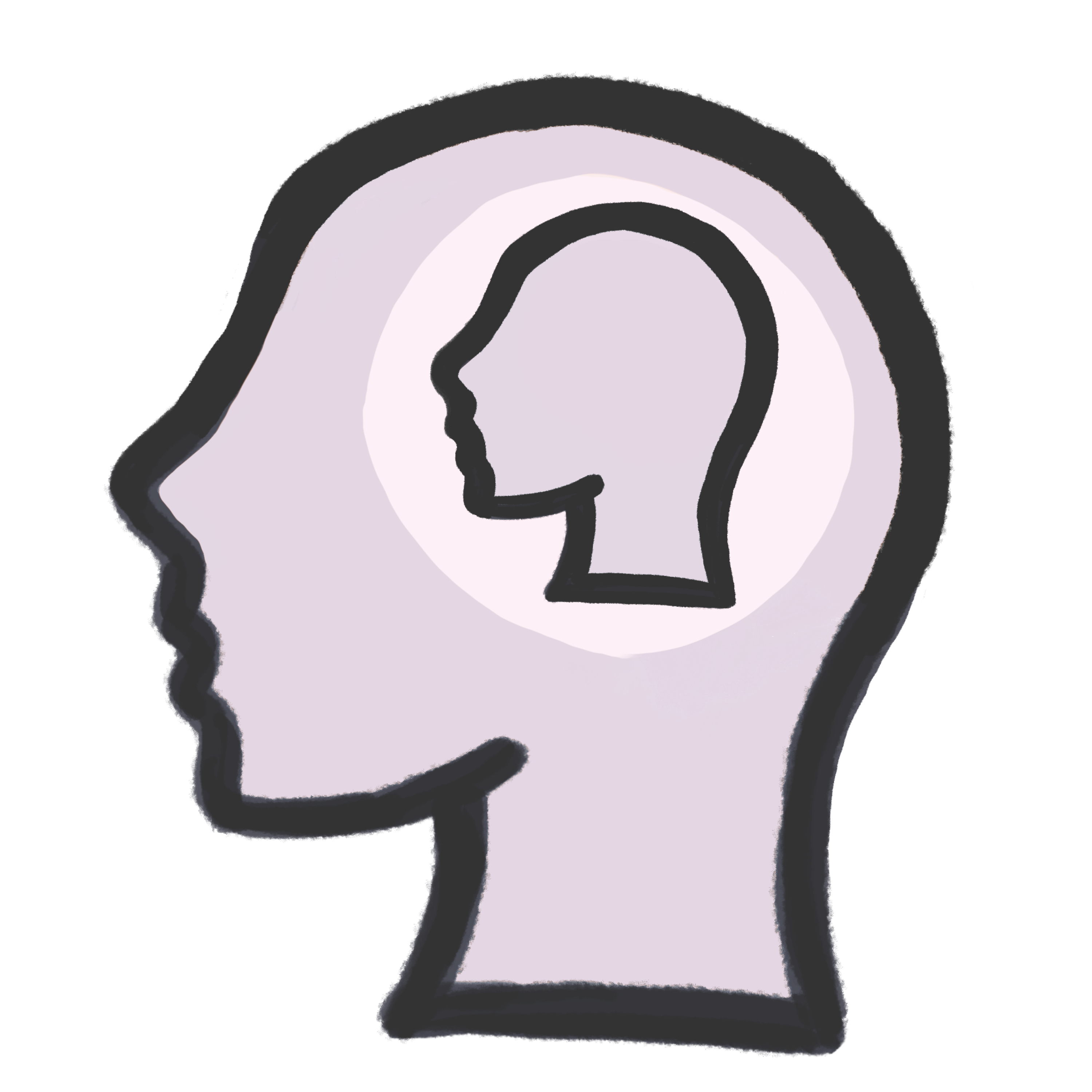 consciousness transfer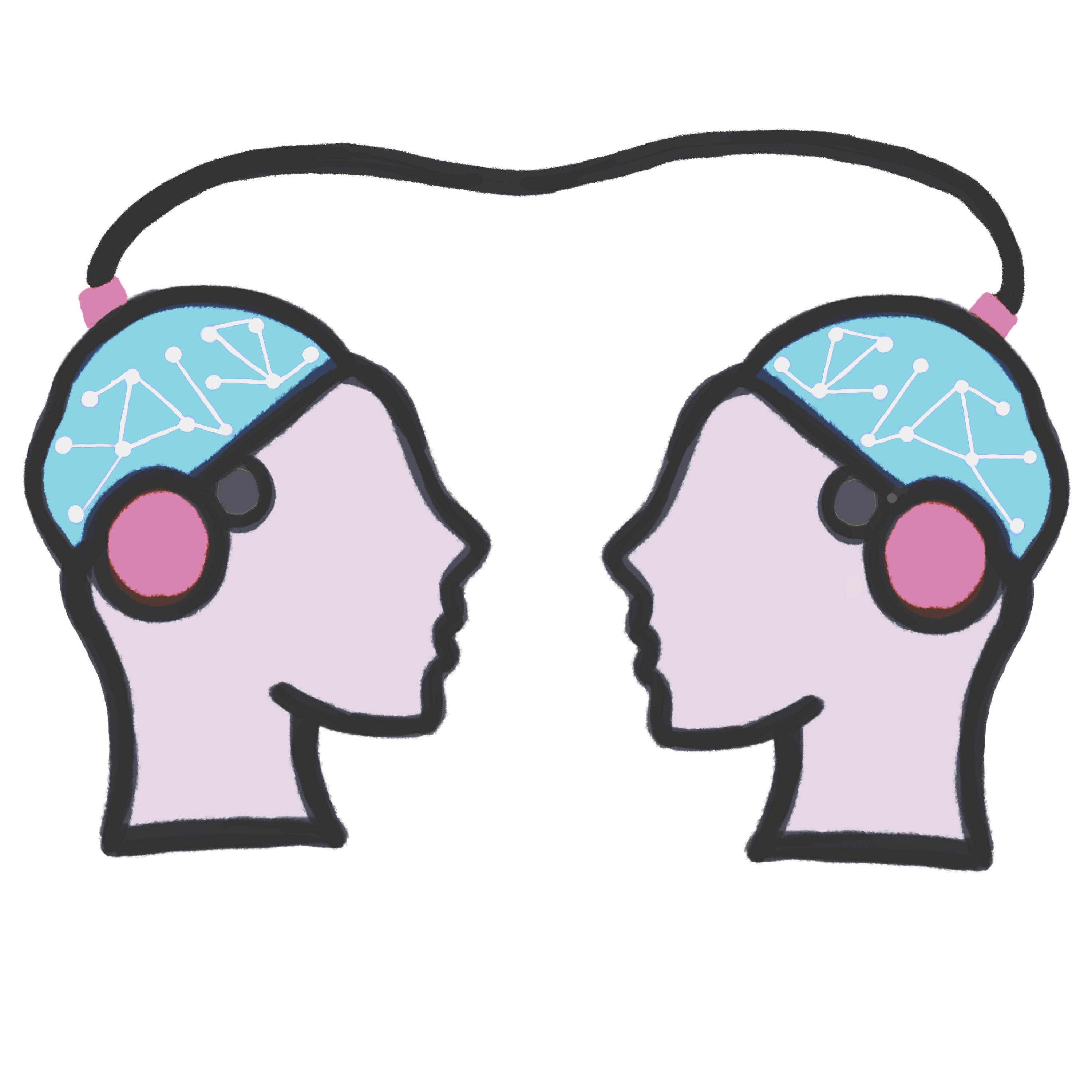 Linking
Dr. Peter Hobson invents a machine that detects a brain pattern that leaves the body after death, a pattern many believe is a soul. In order to test their theories on immortality and life after death, Hobson and his friend Sarkar Muhammed create three electronic simulations of Hobson's own personality. When people Hobson had a grudge against begin to die, he and Sarkar must try to find out which is responsible. But all three simulations – two modified, one a 'control' – escape Sarkar's computer, into the Internet and the World Wide Web.
© NeuraFutures.com all rights reserved 2021-2023
Copyright Disclaimer under section 107 of the Copyright Act of 1976, allowance is made for "fair use" for purposes such as criticism, comment, news reporting, teaching, scholarship, education and research. Fair use is a use permitted by copyright statute that might otherwise be infringing.