< Return
Feed
Utopia
Dystopia
Invasive
TV Series
Novel
BCI Name
Feed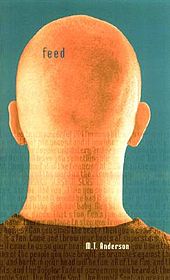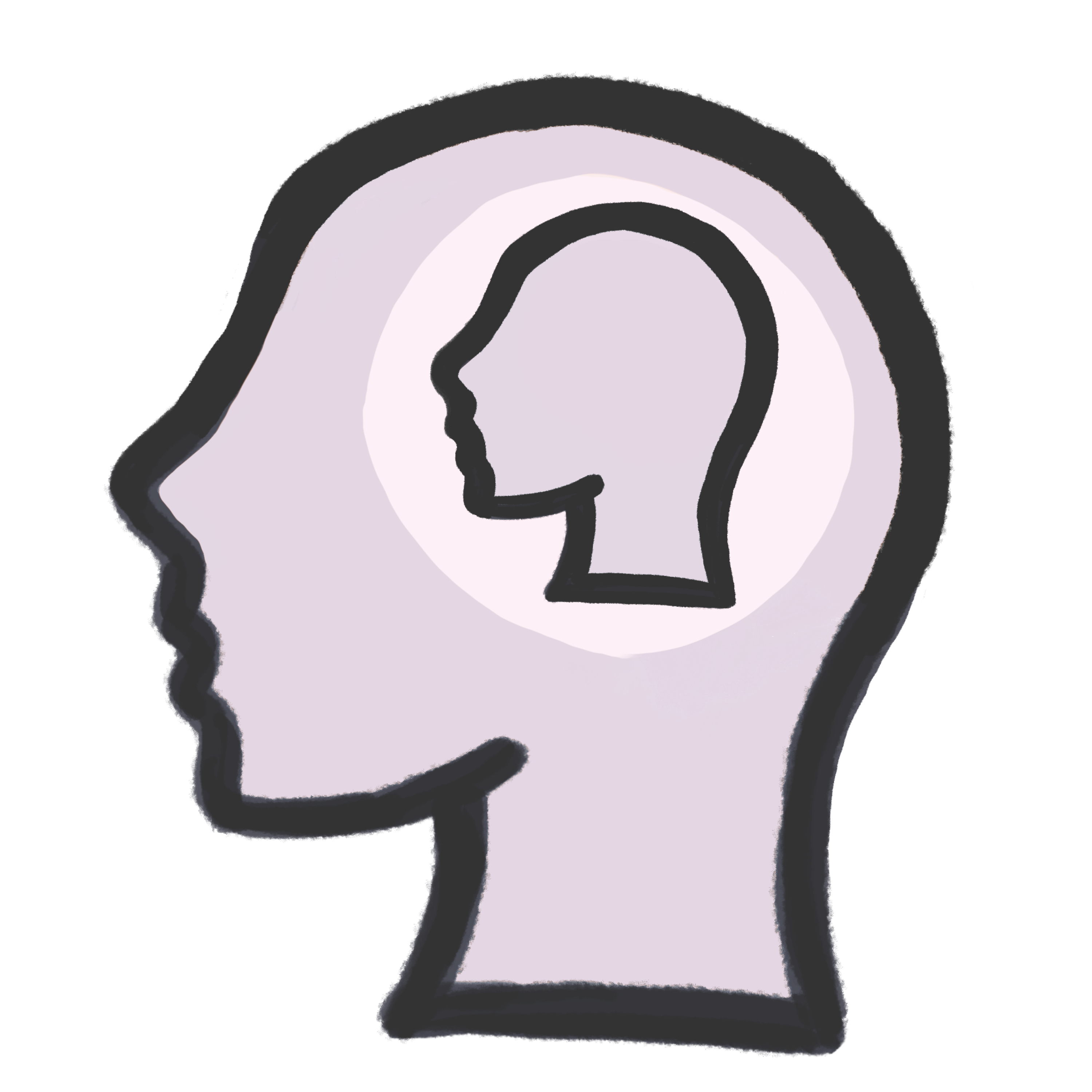 linking
communication
telepathy
reading thoughts
memory
XR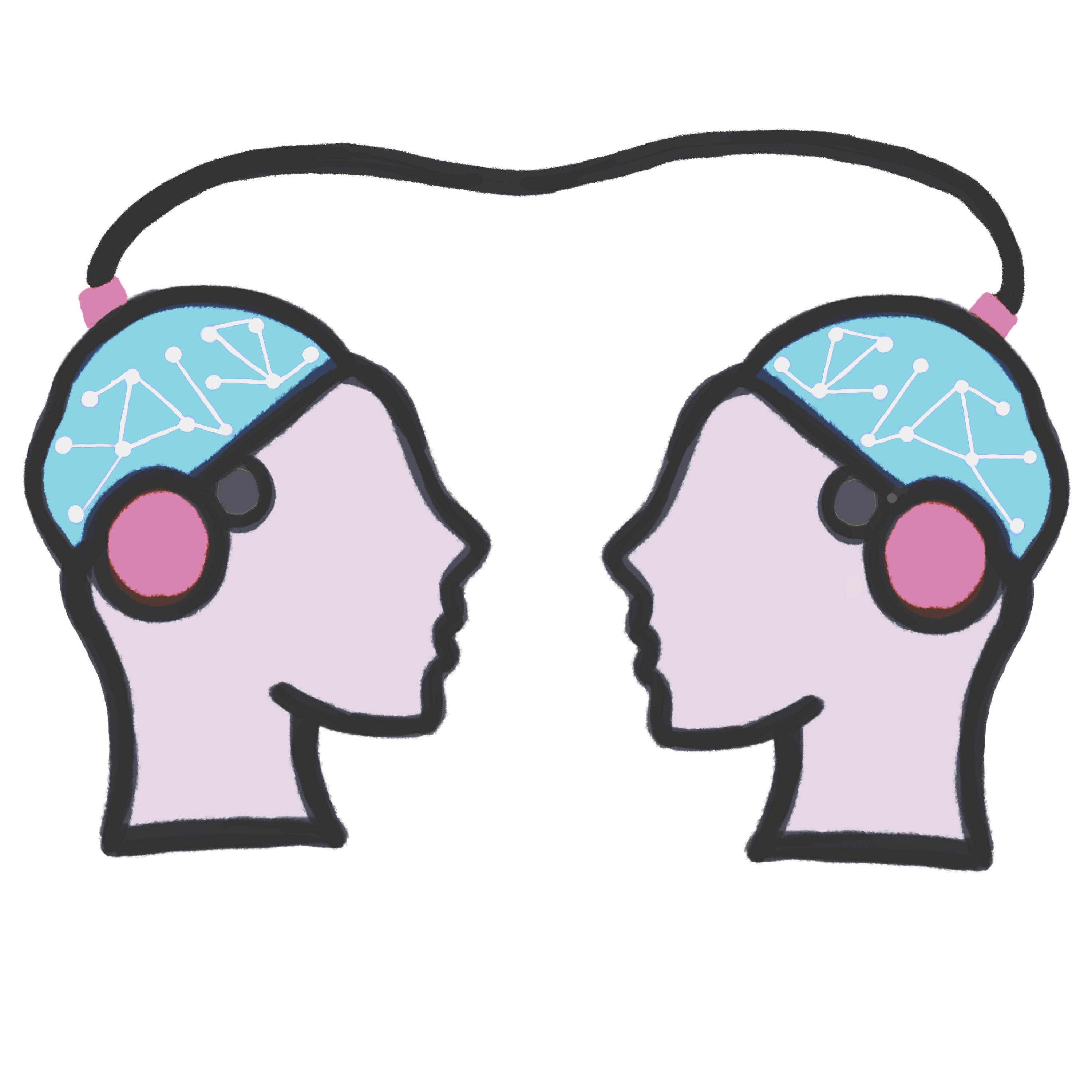 Linking
Feednet, a huge computer network (apparently an advanced form of the Internet), is directly connected to the brains of about 73% of American citizens by means of an implanted device called a feed. The feed allows people: to mentally access vast digital databases (individually called "sites"); to experience shareable virtual-reality phenomena (including entertainment programs, music, and even others' memories); to continually interact with intrusive corporations in a personal preference-based way; and to communicate telepathically on closed channels with others who also have feeds (a feature called m-chatting).
© NeuraFutures.com all rights reserved 2021-2023
Copyright Disclaimer under section 107 of the Copyright Act of 1976, allowance is made for "fair use" for purposes such as criticism, comment, news reporting, teaching, scholarship, education and research. Fair use is a use permitted by copyright statute that might otherwise be infringing.