< Return
BCI Name
Brainpeeling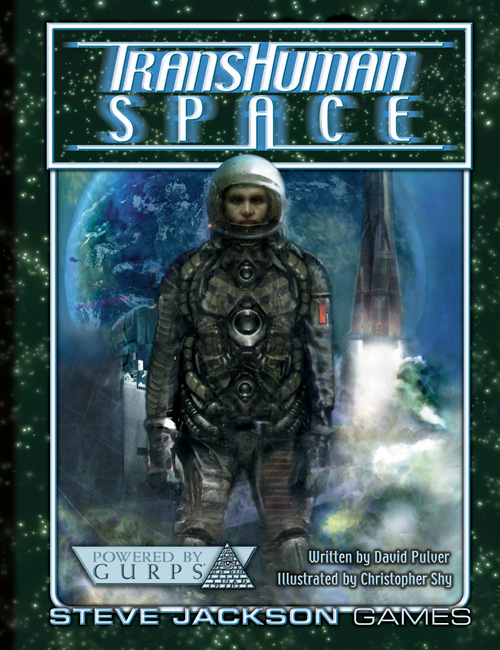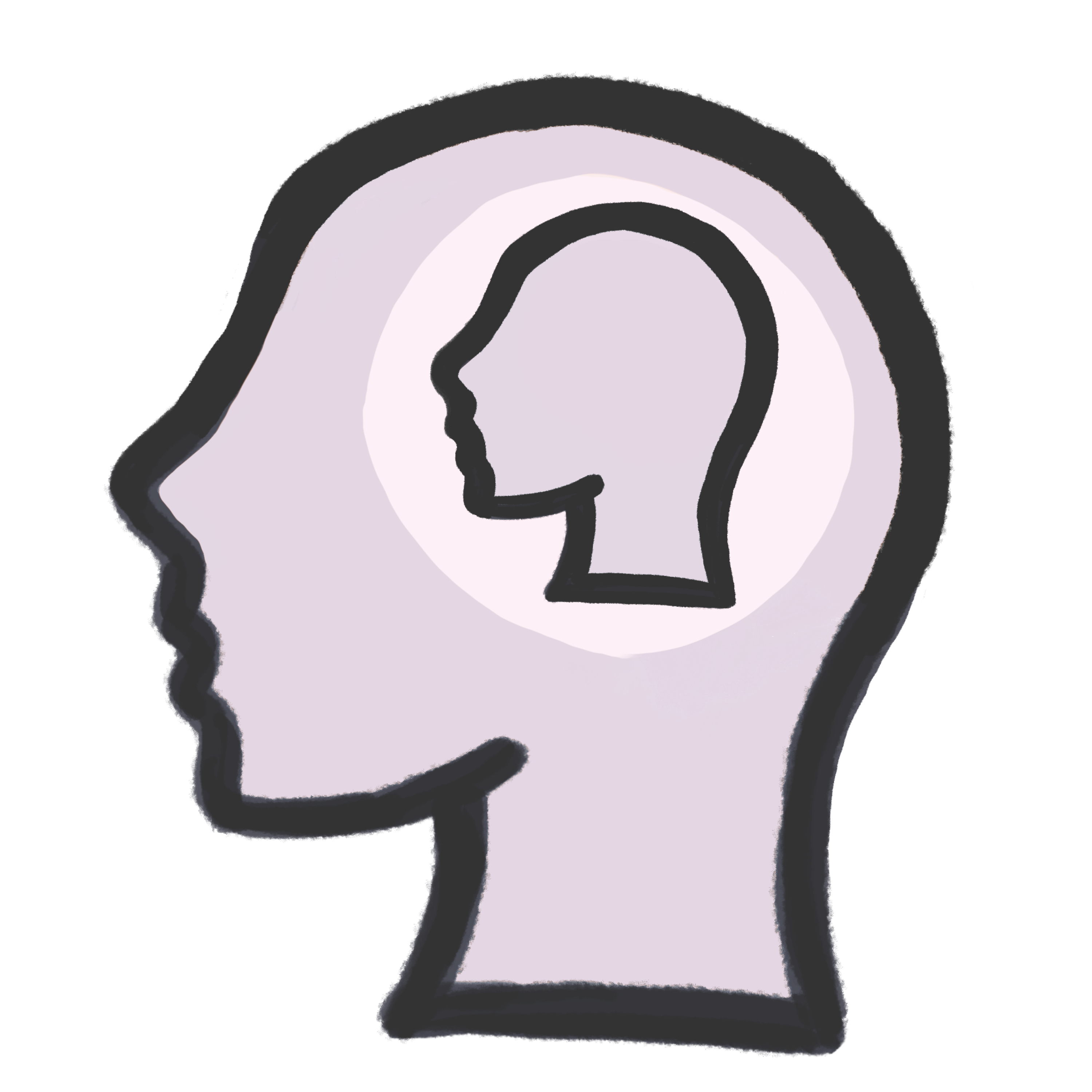 brain transfer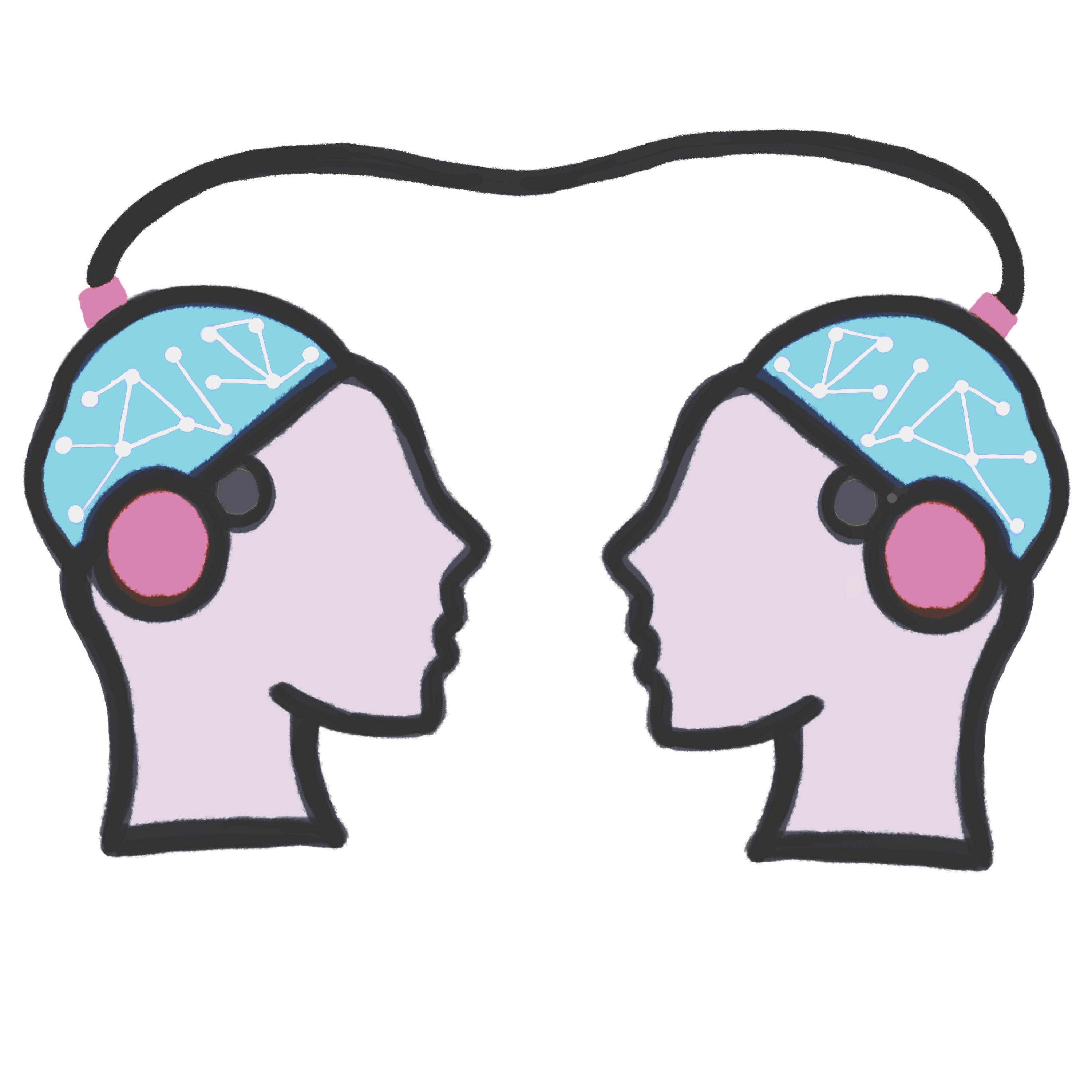 Linking
People can "upload " by recording the simulation  of their brains on computer disks . The emulated individual then becomes a _ghost_, an infomorph  very easily confused with "sapient artificial intelligence ". However, this technology has several problems as the solely available "brainpeeling"  technique is fatal to the original biological lifeform being simulated, has a significant failure rate and the philosophical questions regarding personal identity remain equivocal. Any infomorph, regardless of its origin, can be plugged into a "cybershell" (robotic or cybernetic  body), or a biological body, or "bioshell". Or, the individual can illegally make multiple "xoxes", or copies of themselves, and scatter them throughout the system, exponentially increasing  the odds that at least one of them will live for centuries more, if not forever.
© NeuraFutures.com all rights reserved 2021-2023
Copyright Disclaimer under section 107 of the Copyright Act of 1976, allowance is made for "fair use" for purposes such as criticism, comment, news reporting, teaching, scholarship, education and research. Fair use is a use permitted by copyright statute that might otherwise be infringing.