< Return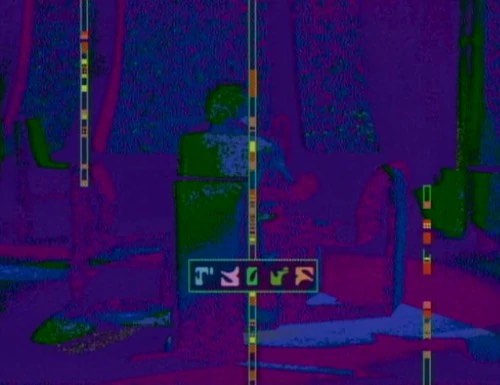 Star Trek: The Next Generation
Utopia
Invasive
Non-invasive
TV Series
game
Novel
comics
Movie
BCI Name
VISOR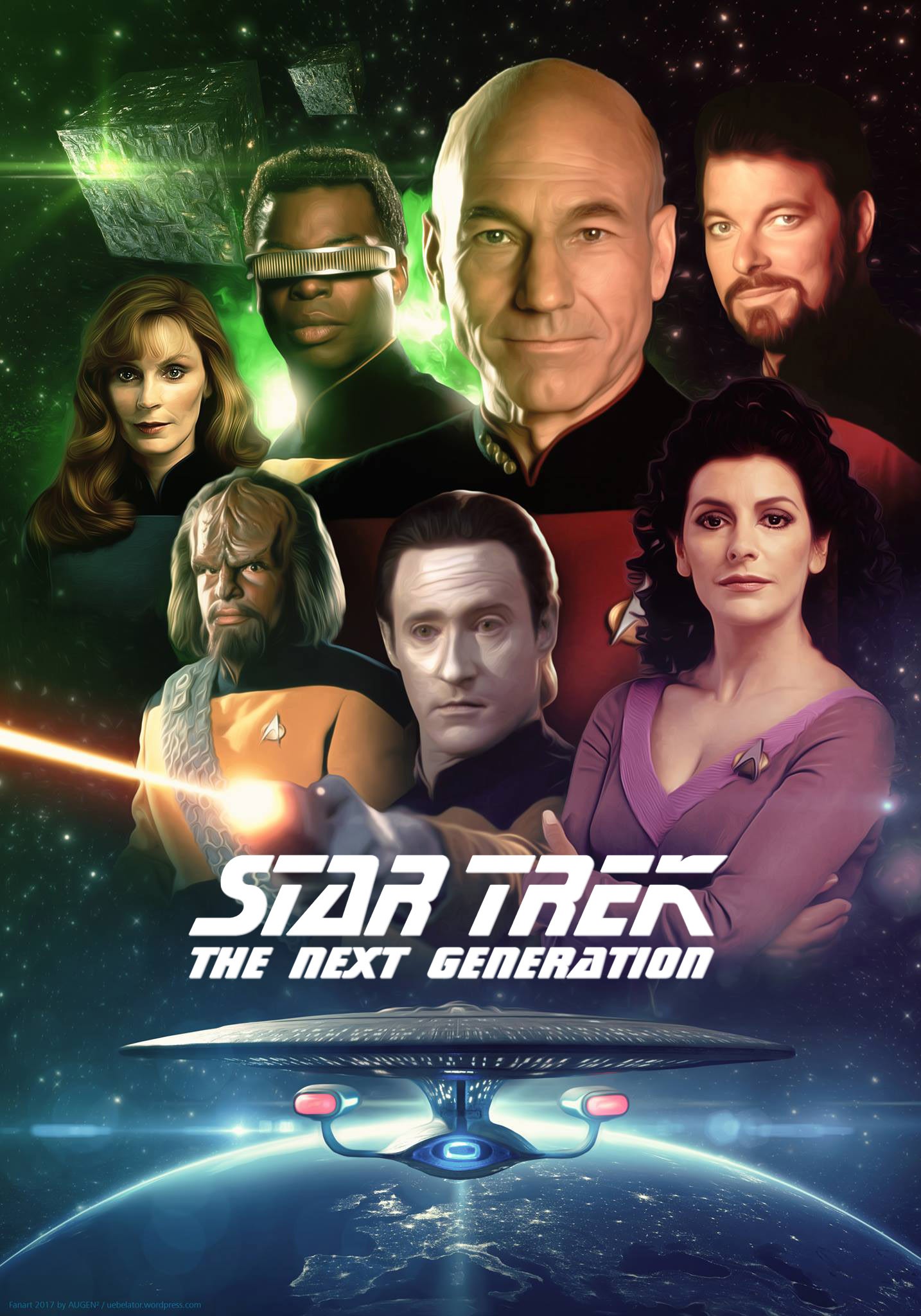 Form Factor
implant
glasses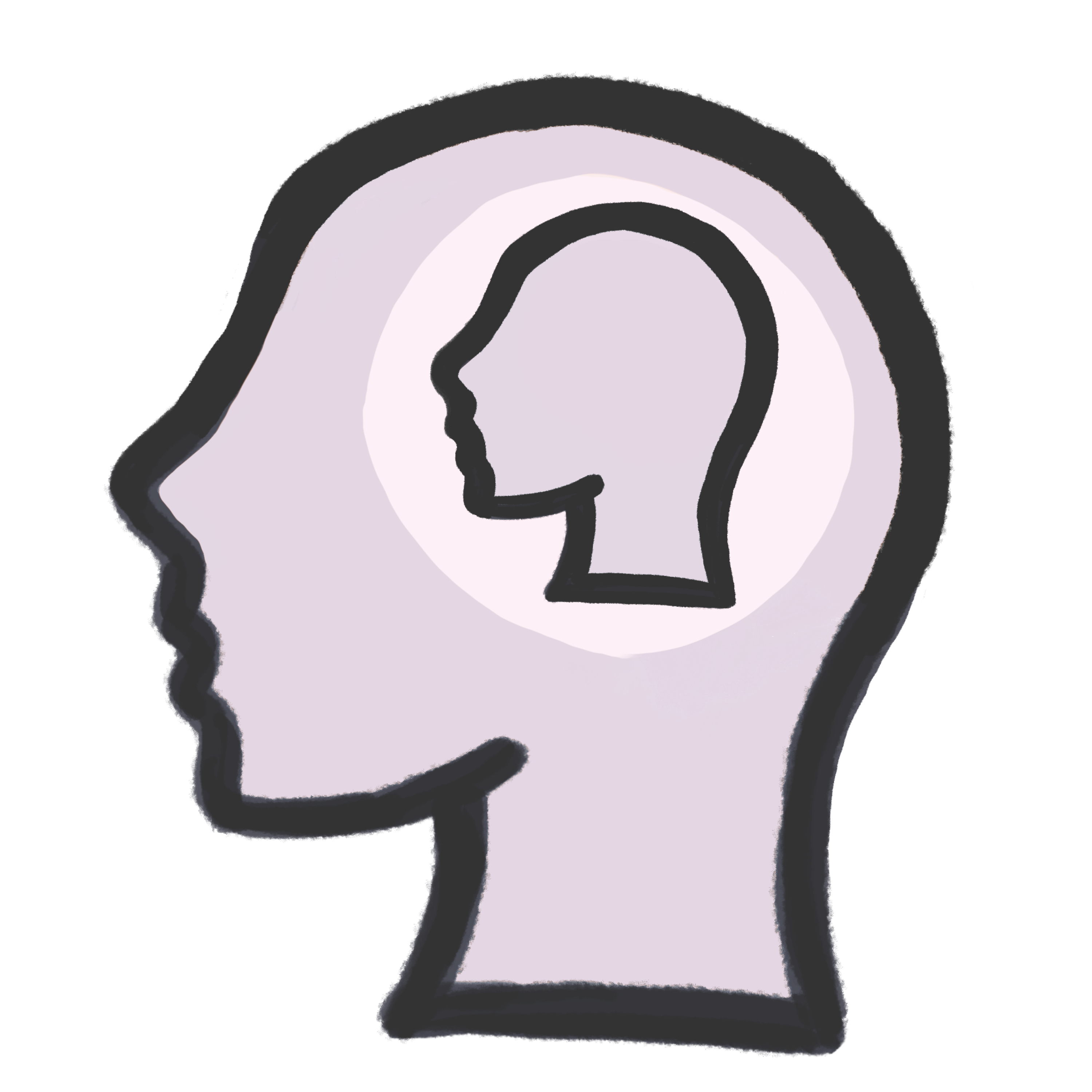 stimulation
XR
reality
rehabilitation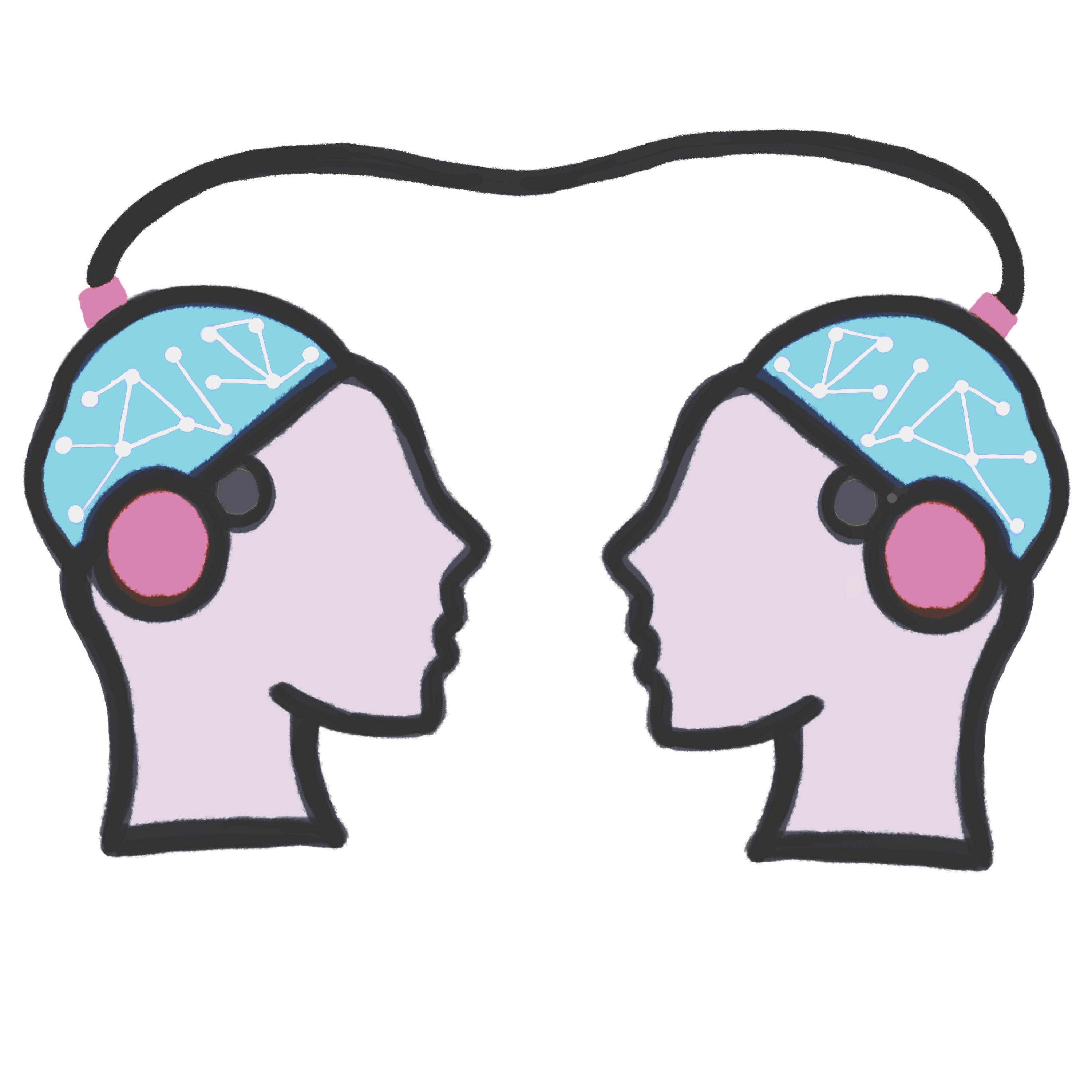 Linking
The VISOR (an acronym for Visual Instrument and Sensory Organ Replacement) was a medical device used in the Federation to aid patients who had either lost their eyesight or were born blind. The result was a vastly different visual acuity, with VISOR-wearers able to see in the infrared and ultraviolet ranges and beyond. To Human eyes with good vision, the images relayed through the VISOR could seem disorienting and unfamiliar. The 2360s model detected electromagnetic signals across the entire EM spectrum between 1 Hz and 100,000 THz and transmitted those signals to the brain through neural implants in the temples of the individual via delta-compressed wavelengths. A bank of preprocessors uses a pulse compression routine to compress the data stream into pulses so that it doesn't overload the senses.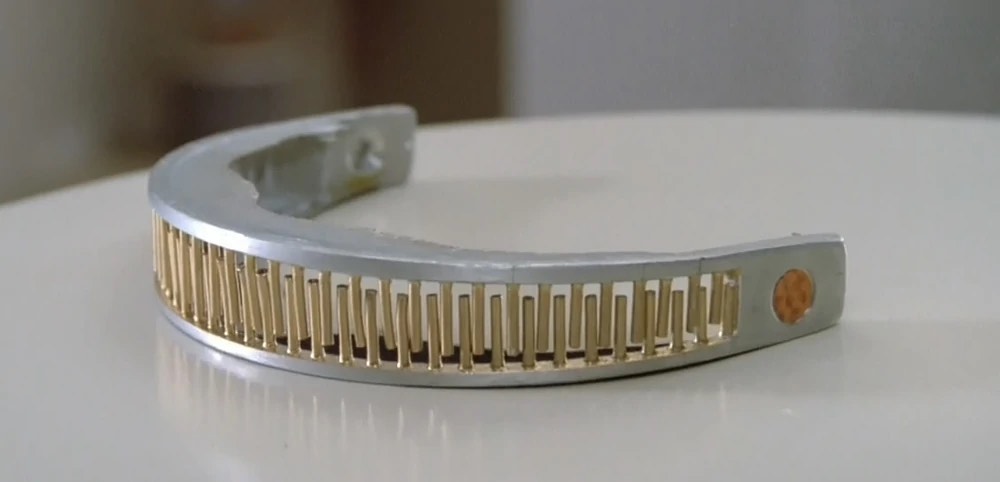 +
© NeuraFutures.com all rights reserved 2021-2023
Copyright Disclaimer under section 107 of the Copyright Act of 1976, allowance is made for "fair use" for purposes such as criticism, comment, news reporting, teaching, scholarship, education and research. Fair use is a use permitted by copyright statute that might otherwise be infringing.