< Return
Cobra
Dystopia
Invasive
TV Series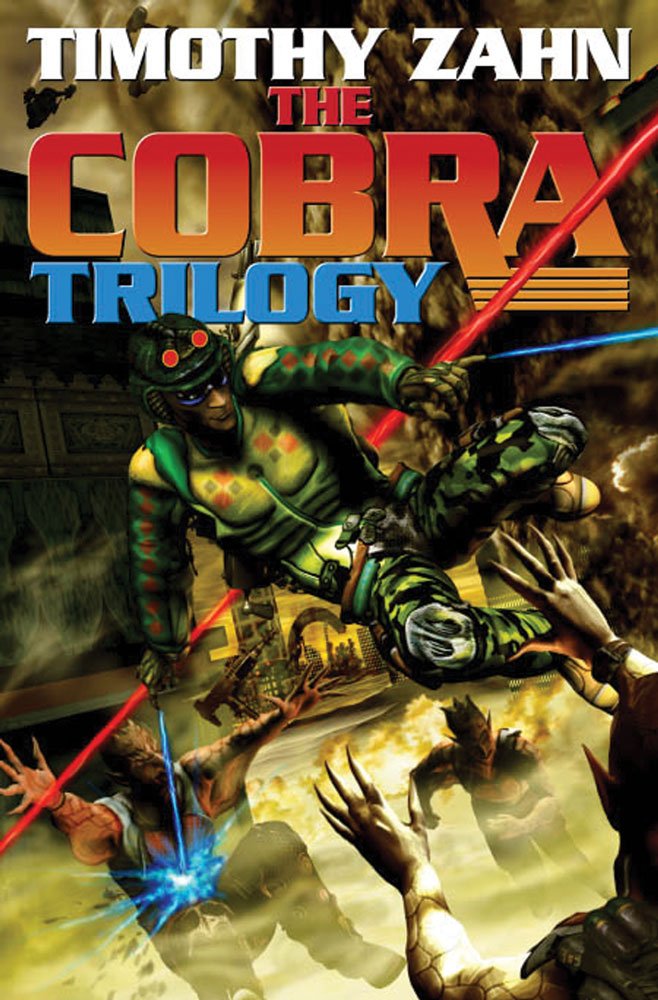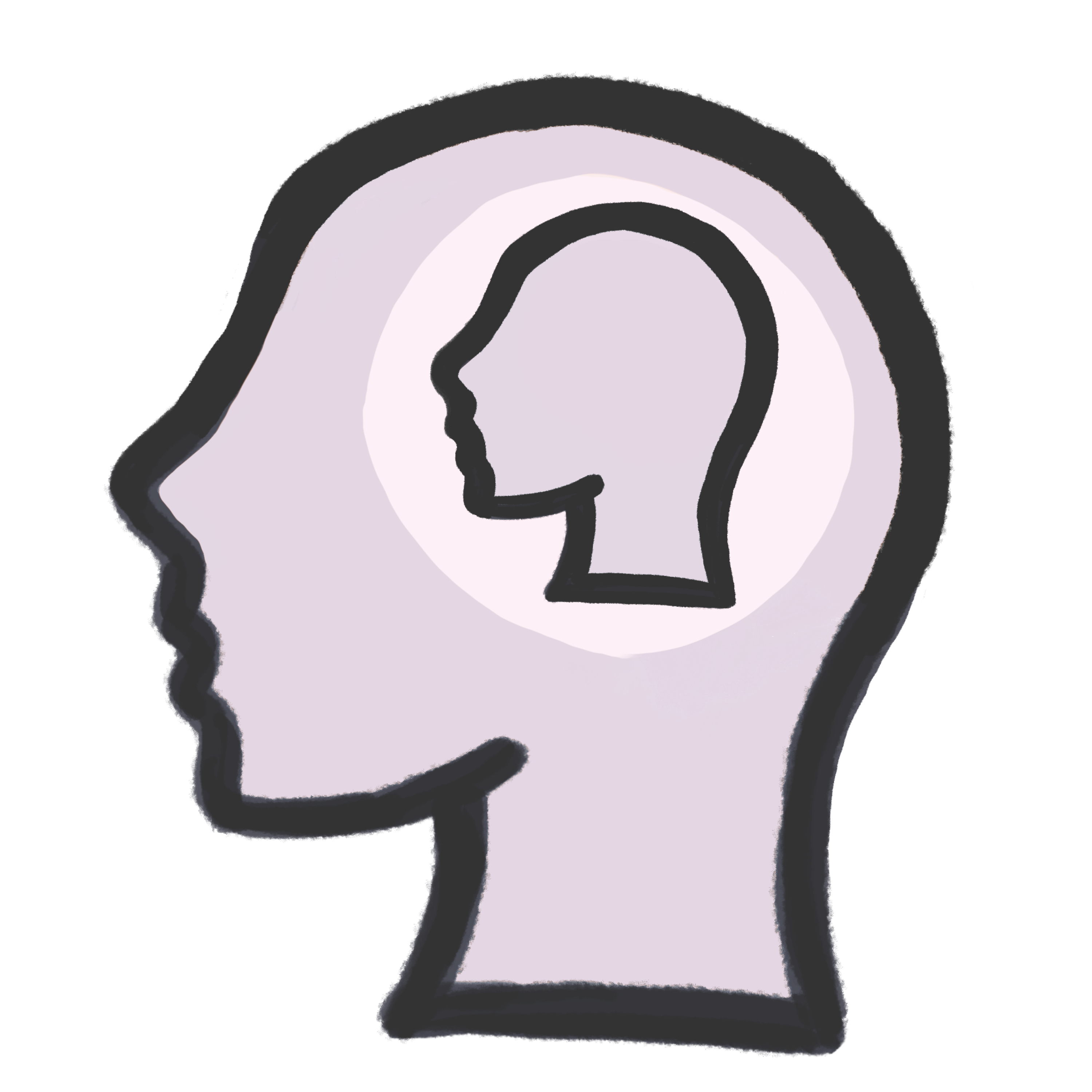 linking
robot/object control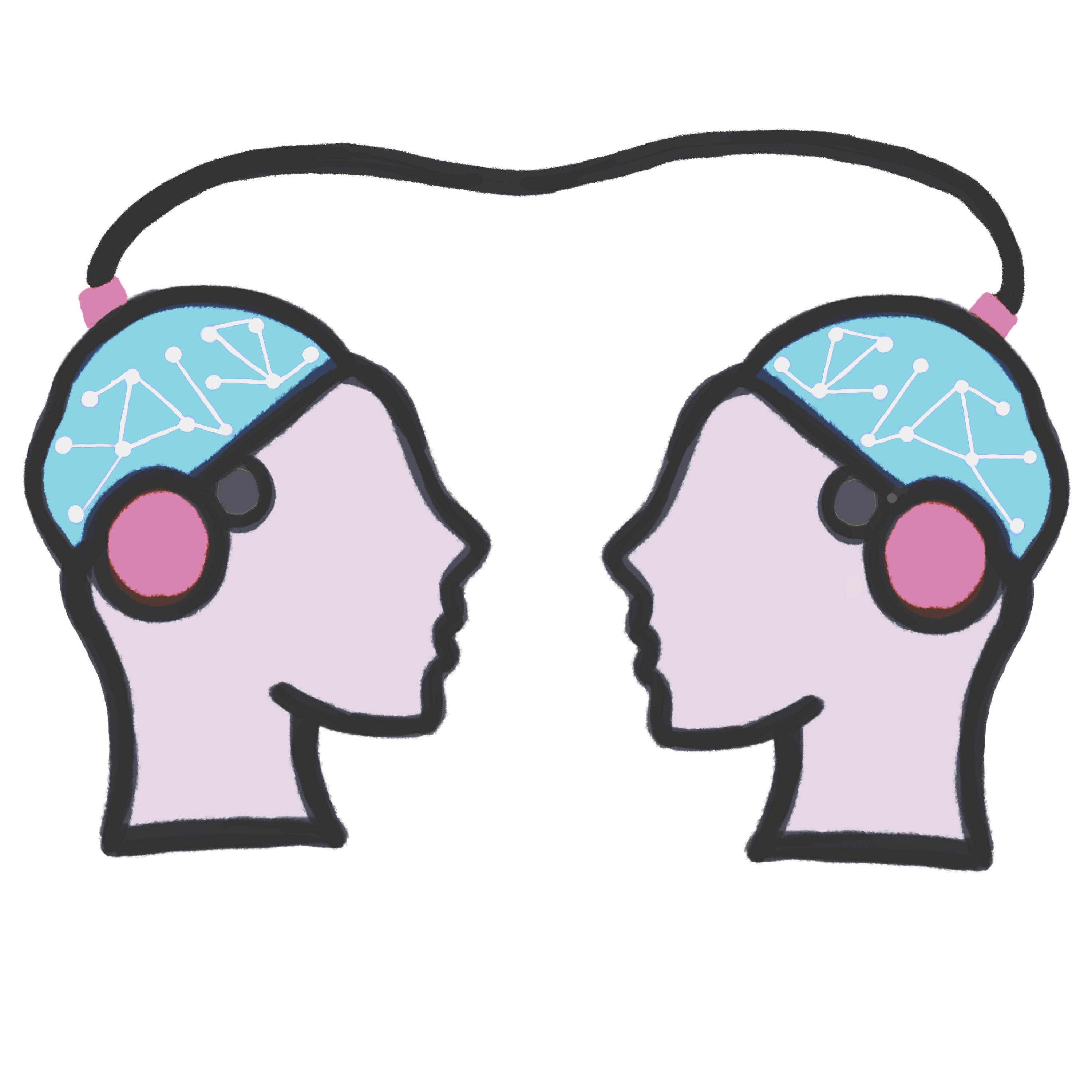 Linking
Weapons in body controlled by brain implants. The books center around Cobras, elite soldiers augmented with bionic technology. These modifications include built-in weapons, sensory enhancements, effectively unbreakable bones, and their characteristic combat reflexes. These modifications to the human body are invisible to casual inspection, and allow the soldiers to appear as ordinary unarmed civilians, allowing them to be effective resistance leaders. However, most of the cybernetics are permanent, allowing Zahn to examine the position these individuals might fill in a society during peacetime. Their weaponry includes small lasers implanted in the little finger of each hand, an anti-armor laser that runs down the calf muscle of one leg and exits through a lens in the heel of their boot, plus an "arcthrower", a secondary weapon built into the fingertip lasers that delivers a high-voltage pulse, which disrupts nearby electronics. In addition, they are armed with a sonic weapon, which can produce sound at frequencies capable of shattering most objects. All of their weaponry is controlled by a "nanocomputer" that is implanted inside their skull. This computer also helps run the visual and auditory enhancers, targeting computer, automated reflexes, etc. Modifications include ceramic laminae over all of their bones (essentially rendering them unbreakable), as well as servomotors at the major joints, which augment strength and speed. The design of the nanocomputer renders it impossible to reprogram, and its location makes it next-to-impossible to remove without killing the Cobra.
© NeuraFutures.com all rights reserved 2021-2023
Copyright Disclaimer under section 107 of the Copyright Act of 1976, allowance is made for "fair use" for purposes such as criticism, comment, news reporting, teaching, scholarship, education and research. Fair use is a use permitted by copyright statute that might otherwise be infringing.