< Return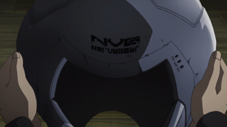 Sword Art Online
Dystopia
Non-invasive
Anime
Novel
Movie
game
BCI Name
NerveGear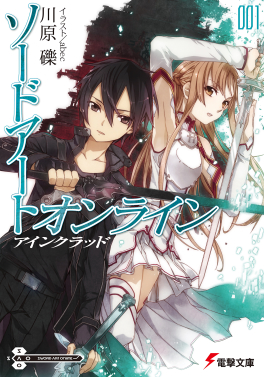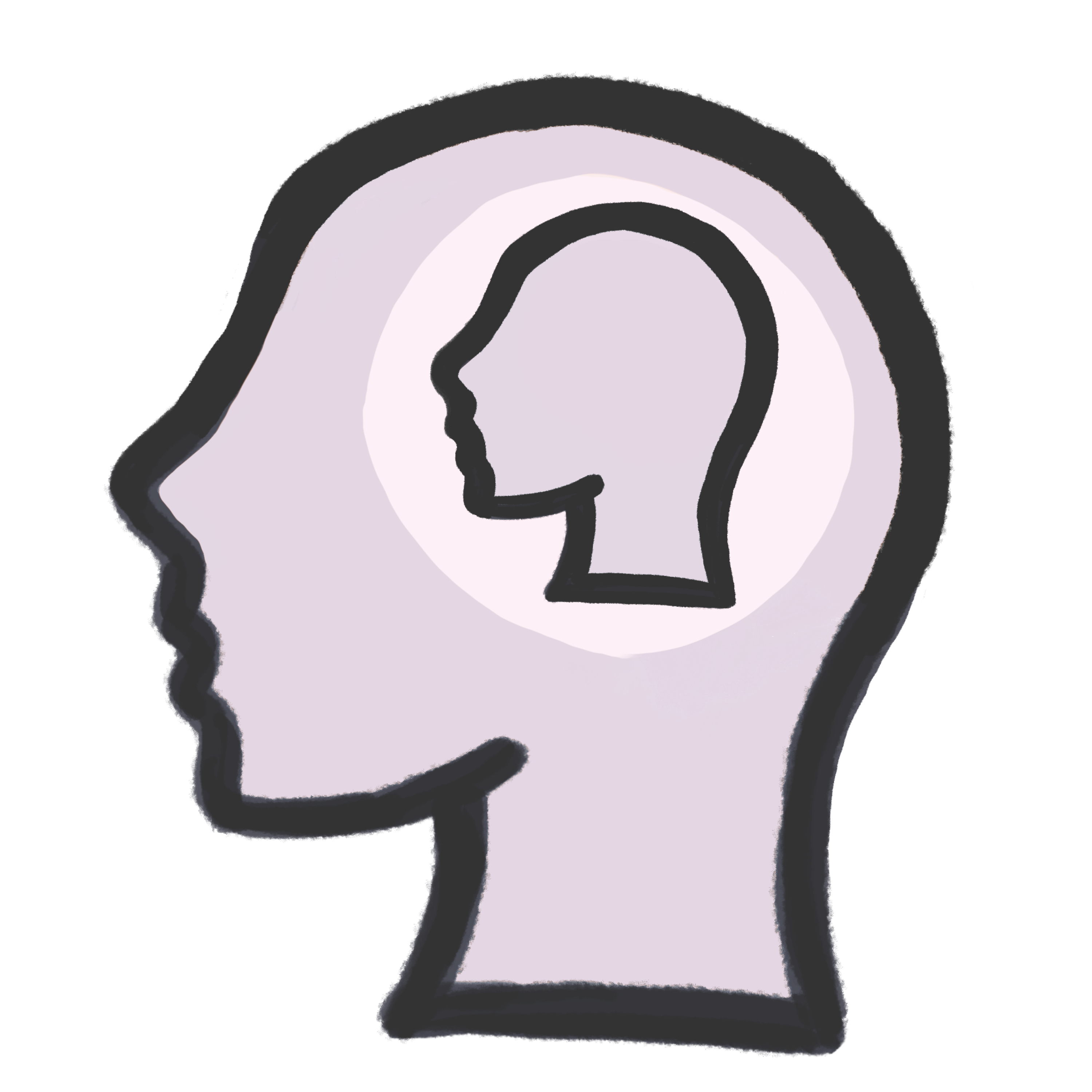 control of the user
manipulation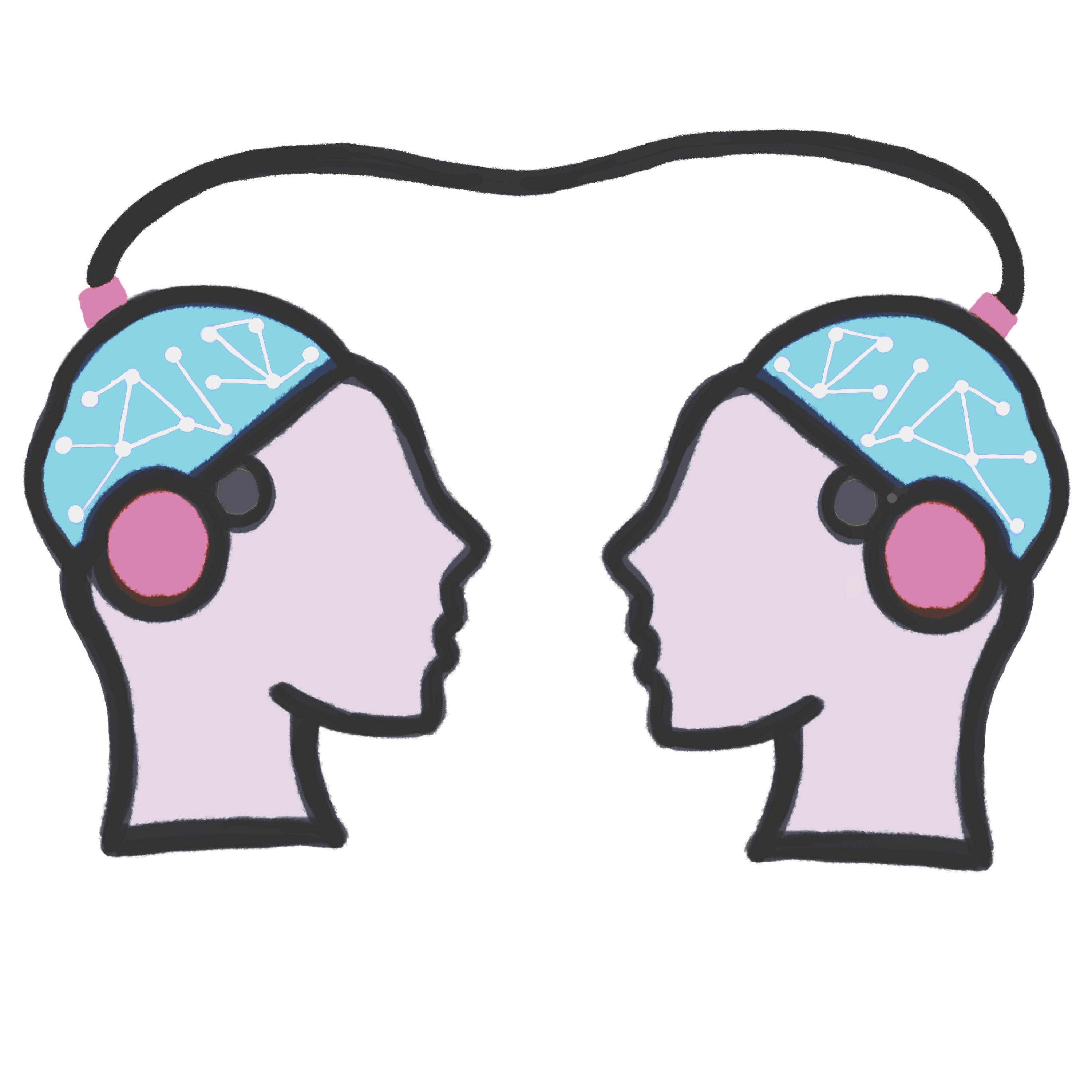 Linking
It only has a single interface that covers a player's whole head and face. It completely controls the player's consciousness by redirecting the signals the brain sends to the body and sending its own waves to stimulate the five senses. It has its own battery source, as well as a high frequency electromagnetic microwaves transmitter. Puzzles, education related games, or environmental type games were first produced for NerveGear.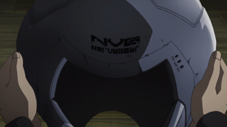 +
© NeuraFutures.com all rights reserved 2021-2023
Copyright Disclaimer under section 107 of the Copyright Act of 1976, allowance is made for "fair use" for purposes such as criticism, comment, news reporting, teaching, scholarship, education and research. Fair use is a use permitted by copyright statute that might otherwise be infringing.