< Return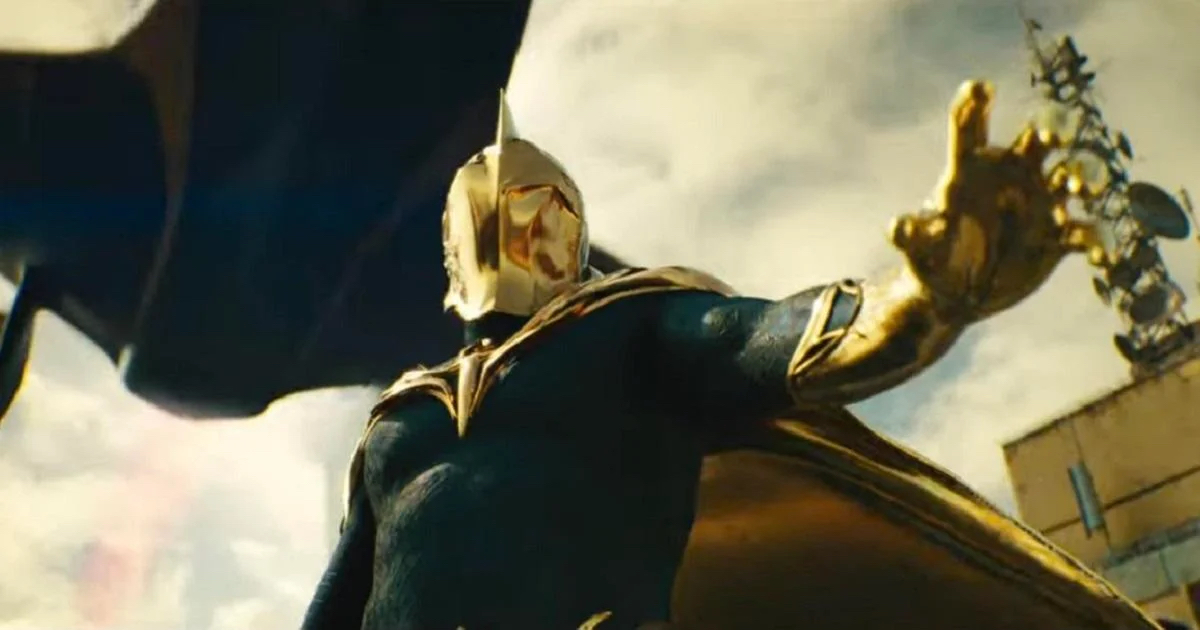 BCI Name
Helmet of Fate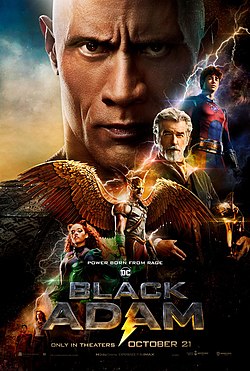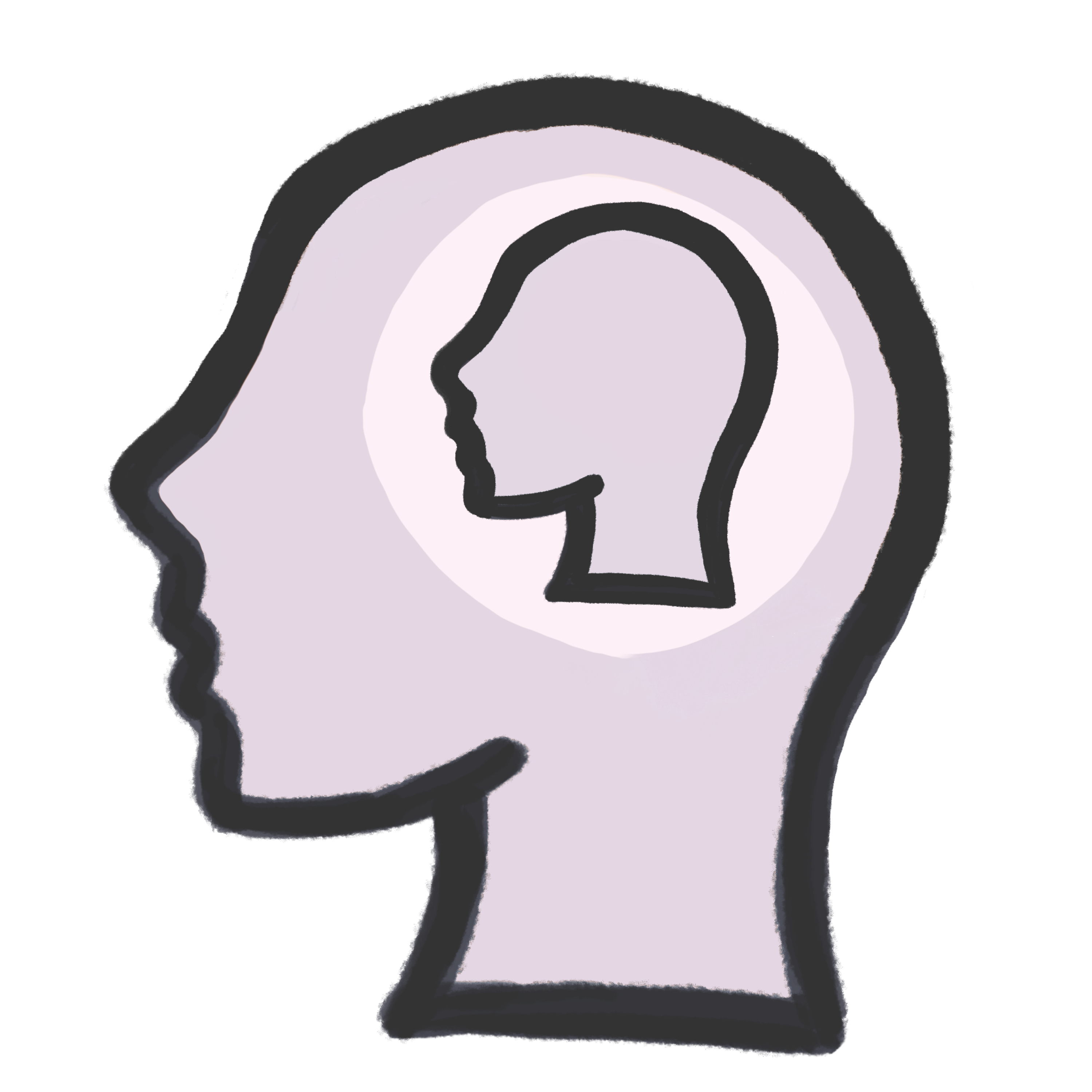 projection
cognitive enhancement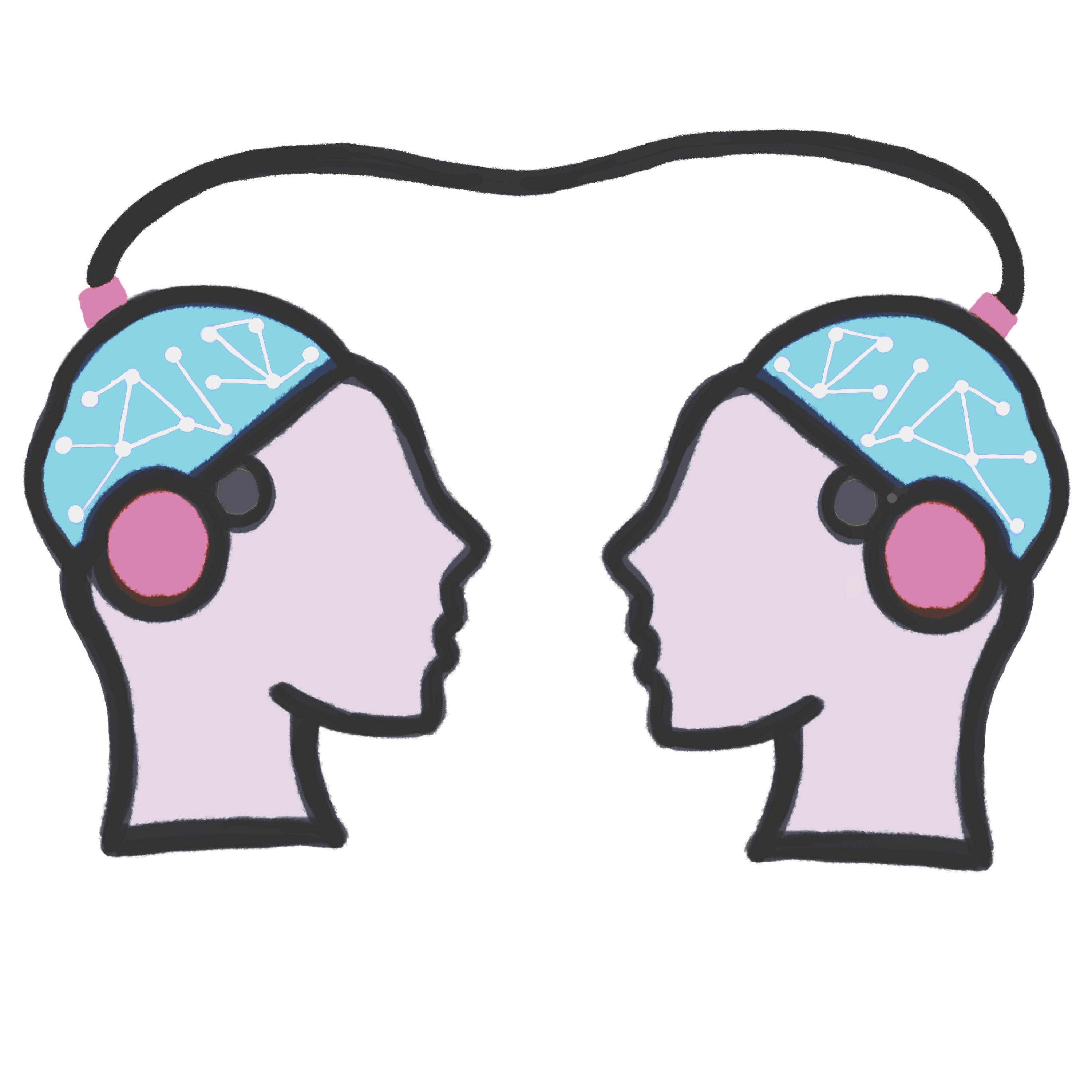 Linking
The Helmet of Fate  was created by the Lord of Order Nabu along with two other mystical items: the Amulet of Anubis  and the Cloak of Destiny. The three items combined would grant the wearer the power of Doctor Fate, the primary agent of the Lords of Order. It can enhance knowledge of the wearer, communicate with the wearer using telepathy.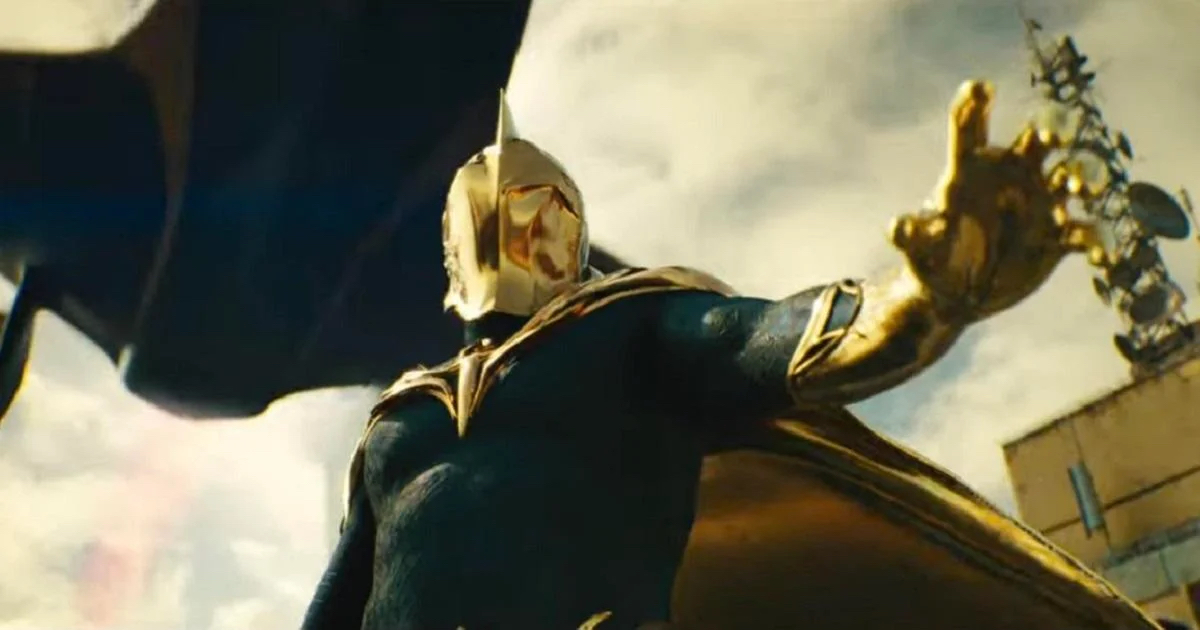 +
© NeuraFutures.com all rights reserved 2021-2023
Copyright Disclaimer under section 107 of the Copyright Act of 1976, allowance is made for "fair use" for purposes such as criticism, comment, news reporting, teaching, scholarship, education and research. Fair use is a use permitted by copyright statute that might otherwise be infringing.