< Return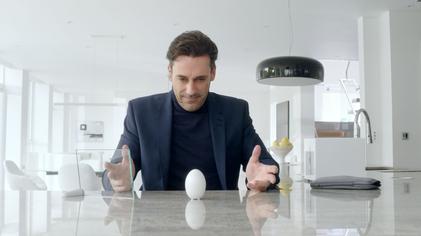 Black Mirror, SP White Christmas
BCI Name
Cookie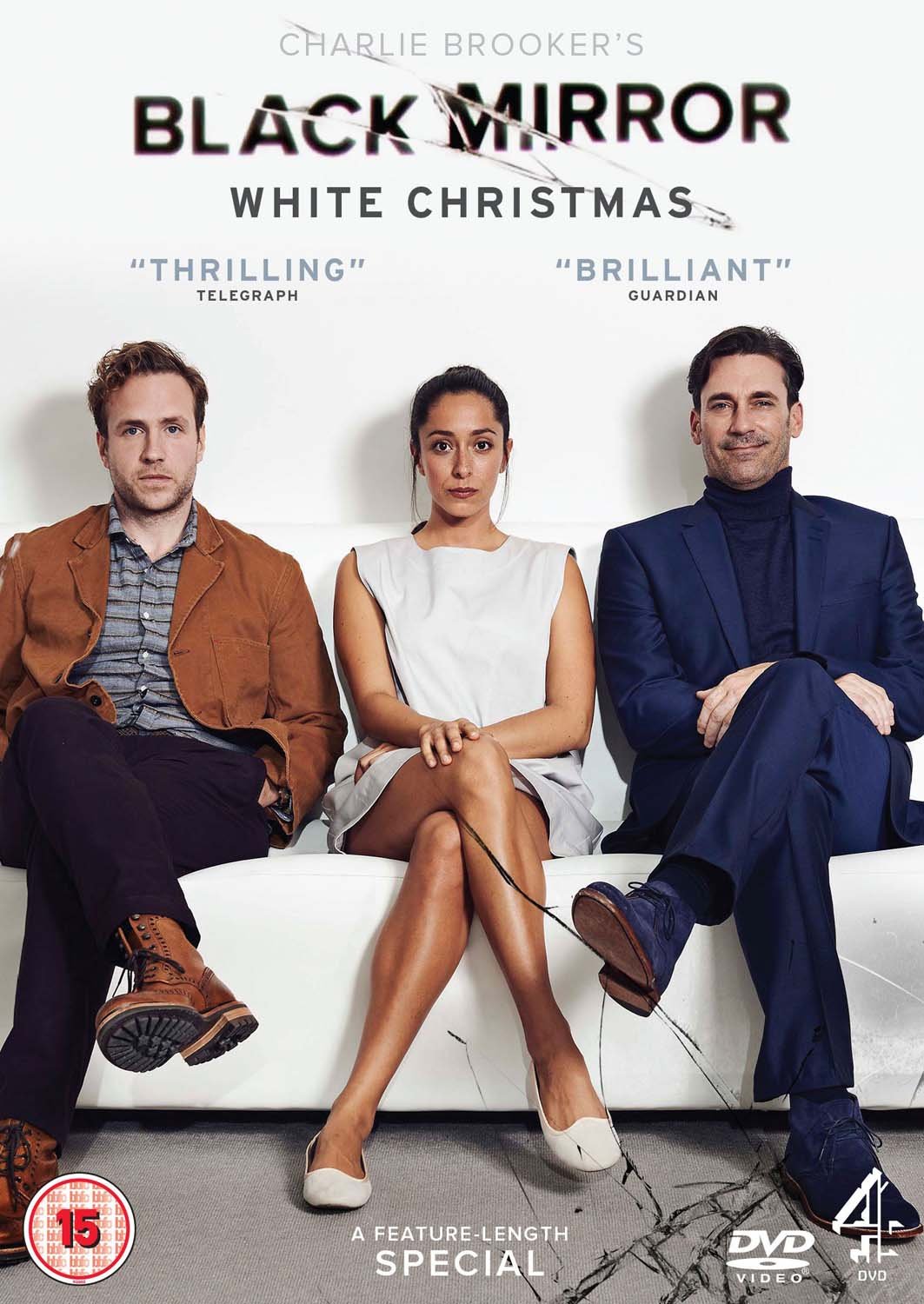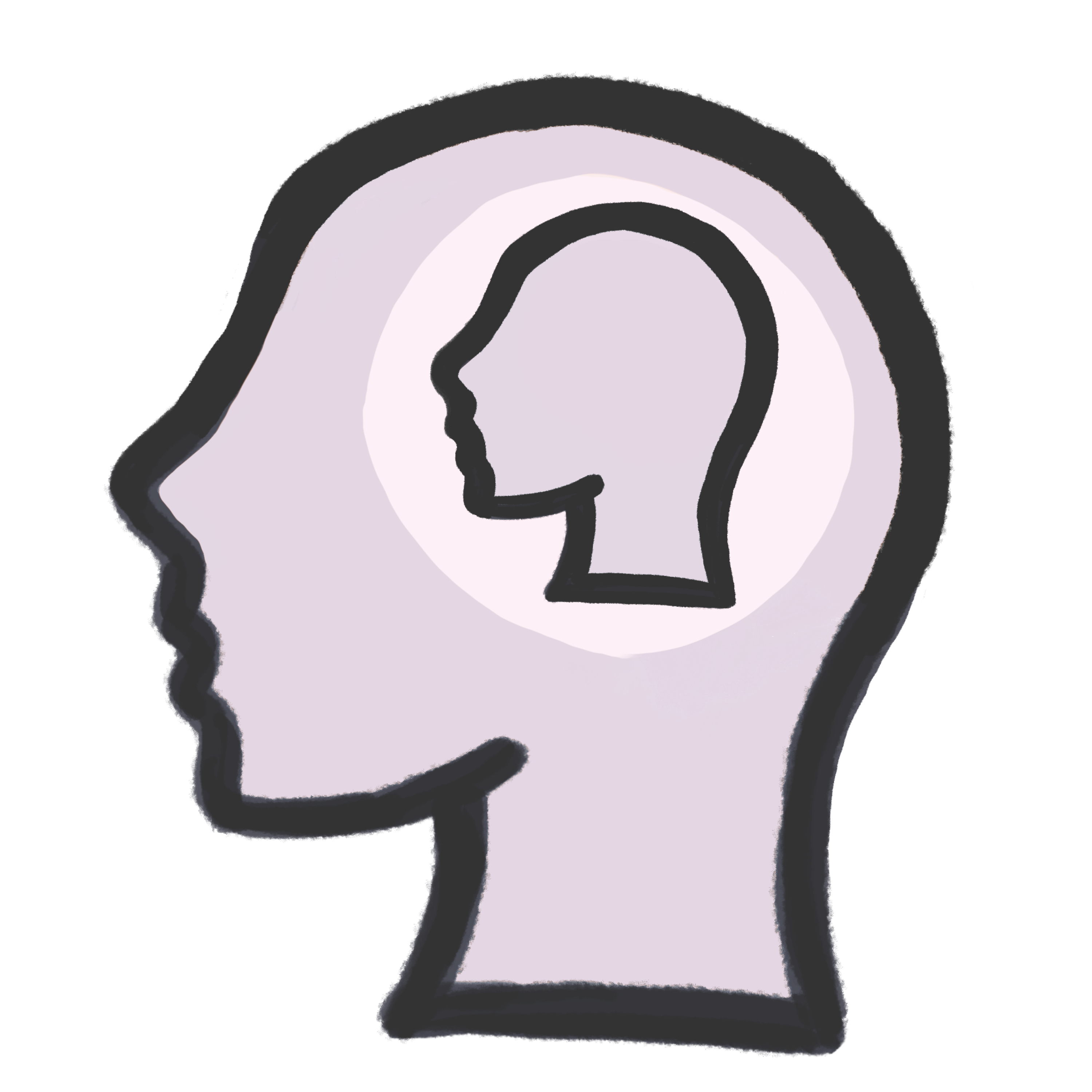 consciousness transfer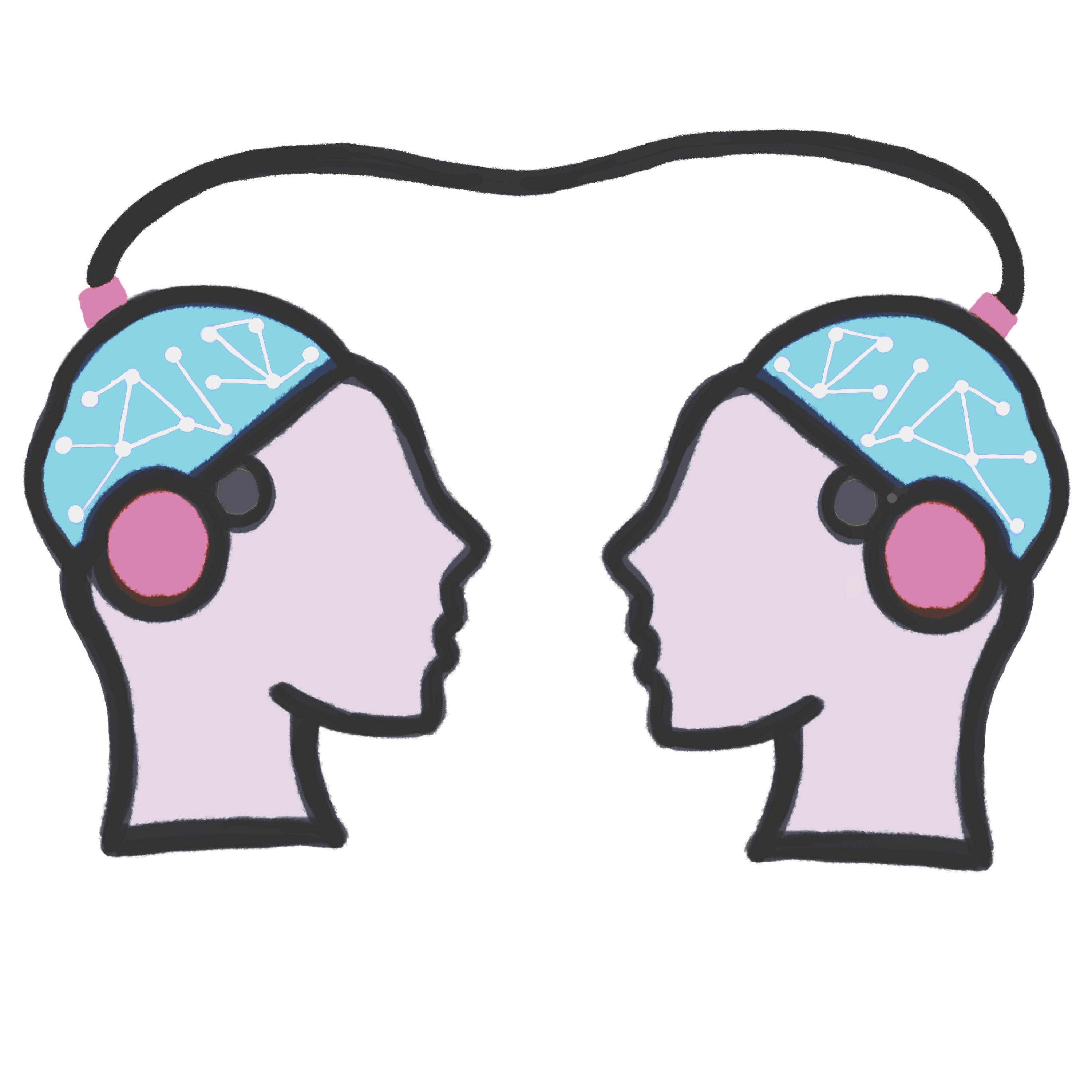 Linking
A "Cookie" is a small-scale simulation of a person's consciousness. The cookie computer chip is temporarily implanted into a person's brain, where it copies their consciousness, and is then removed and placed in small, egg-shaped computer. It's essentially an artificial intelligence, but it believes it is the person from whom the cookie was copied, which pretty much makes it a person itself. Cookies are used as personal assistants in smart homes, but in order for them to be effective, their will has to be broken. That's done by adjusting controls that affect how the AI experiences time, causing the consciousness to be trapped and isolated for what can feel like weeks or years, when only a few seconds or minutes passes in the real world. Cookies also apparently have other purposes. In the "Black Mirror" special episode, a cookie copy of a person is interrogated in order to coerce a confession for a murder, without the consent of the real person who was accused of committing it.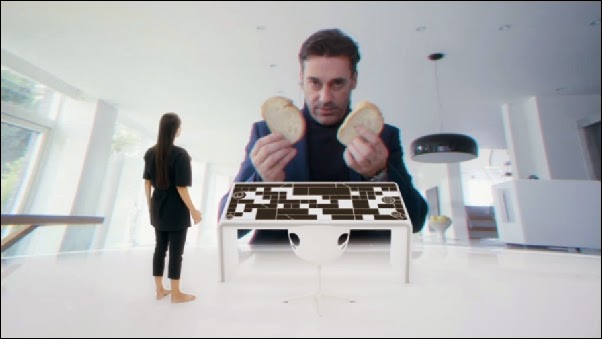 +
© NeuraFutures.com all rights reserved 2021-2023
Copyright Disclaimer under section 107 of the Copyright Act of 1976, allowance is made for "fair use" for purposes such as criticism, comment, news reporting, teaching, scholarship, education and research. Fair use is a use permitted by copyright statute that might otherwise be infringing.