< Return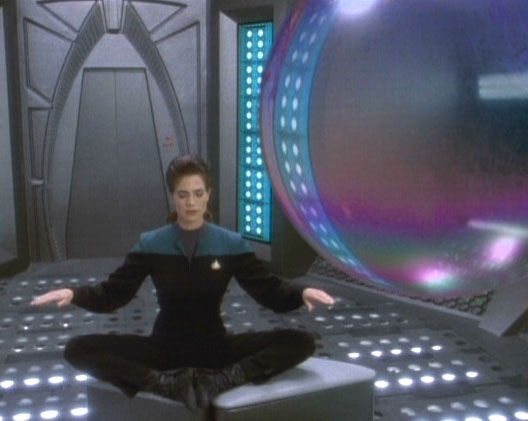 Star Trek: The Next Generation
Utopia
Non-invasive
TV Series
Movie
comics
Anime
game
BCI Name
Altonian brain teaser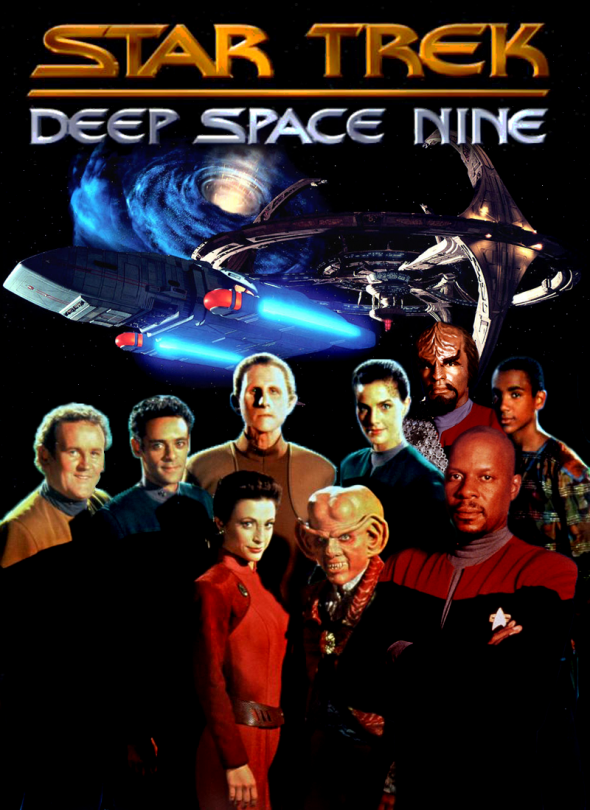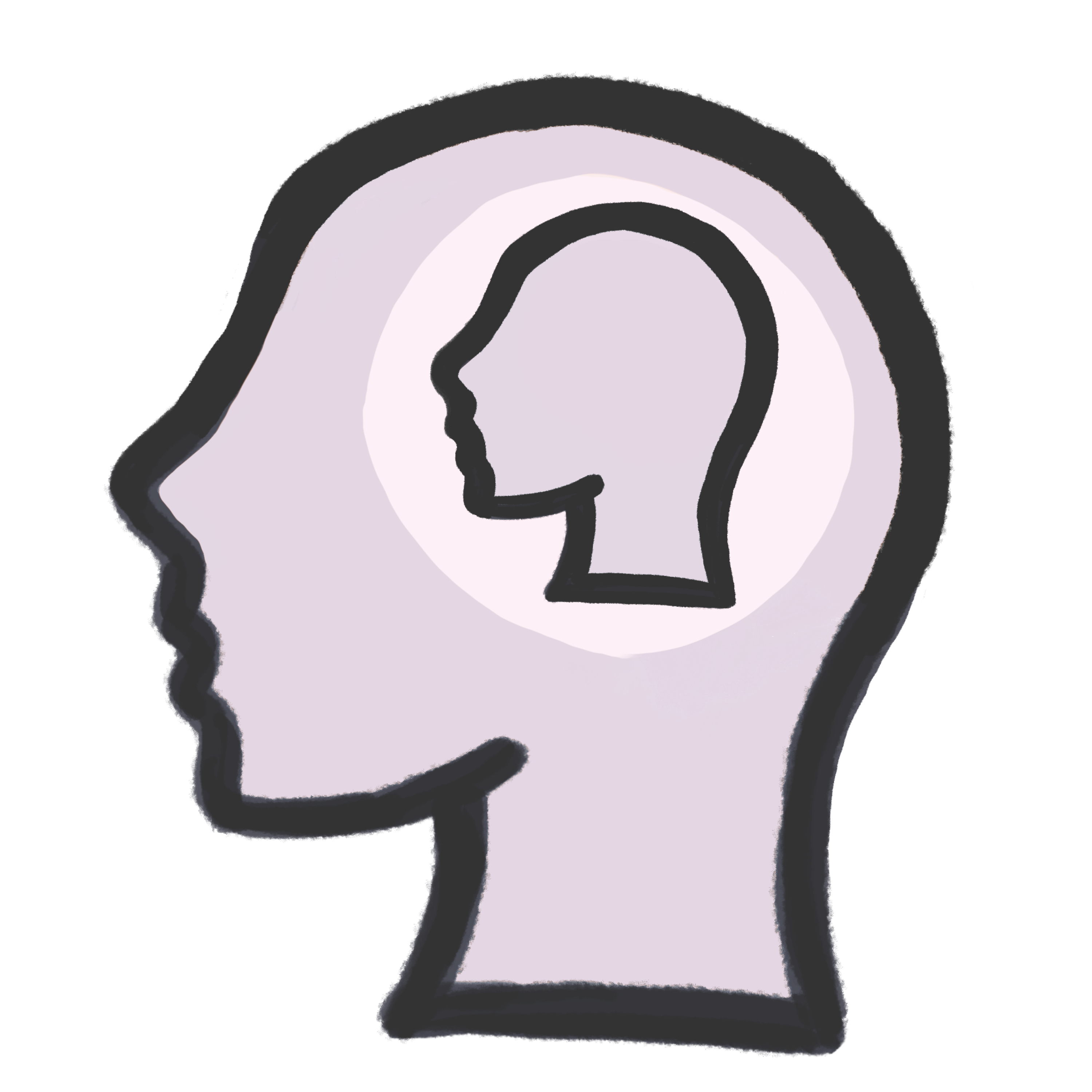 robot/object control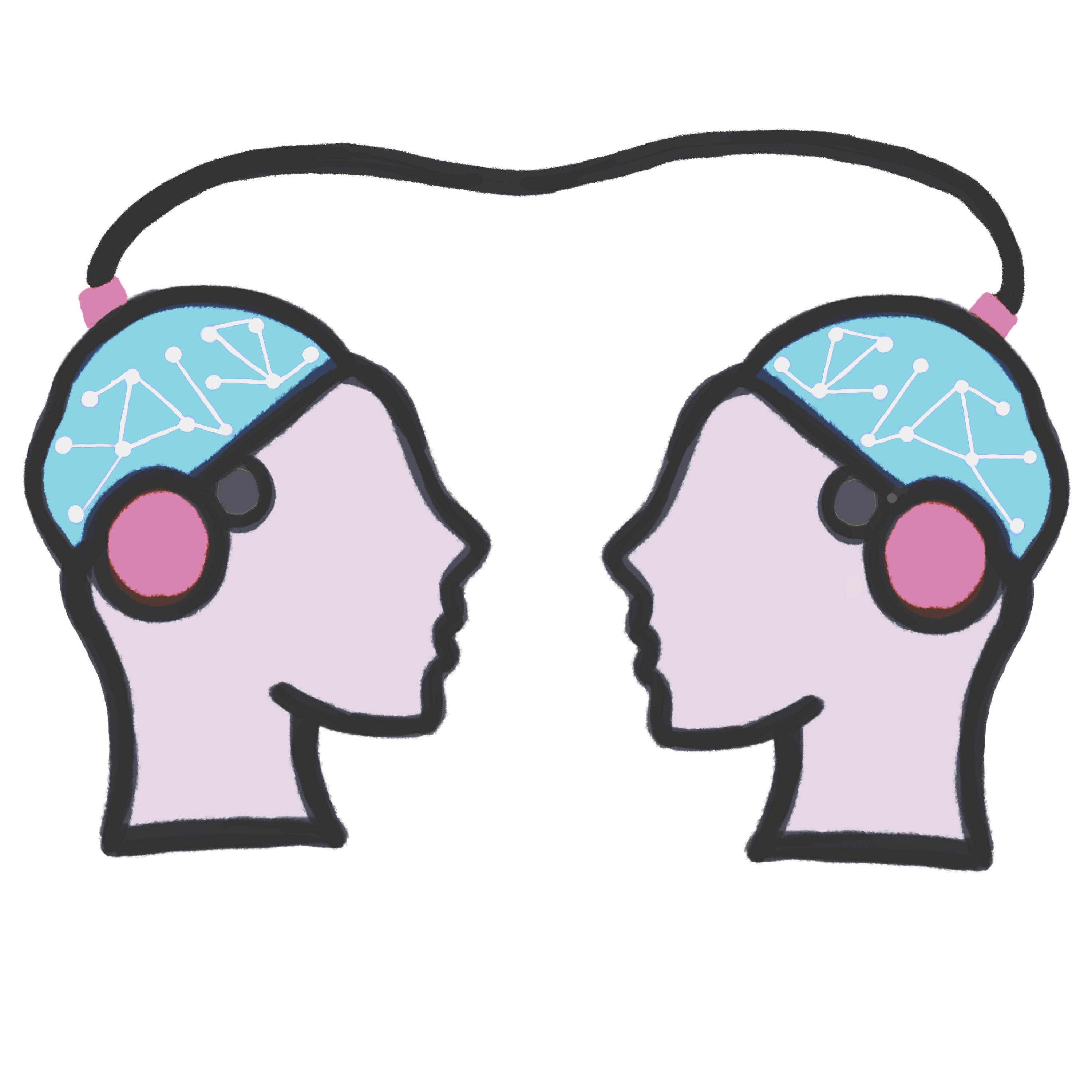 Linking
The Altonian brain teaser was a puzzle that responded to neural theta waves. The game was available in Quark's holosuites in 2369, and Jadzia Dax played it on several occasions. The game consisted of an iridescent sphere, which the player attempted to turn into a solid color. To do so required complete clarity of the mind, and the player needed focus entirely on the task at hand, and no physical contact was involved. If, as was the case with Julian Bashir, one's mind was not focused, the sphere itself would disappear. Dax told him that she had been trying to master the game for 140 years or so.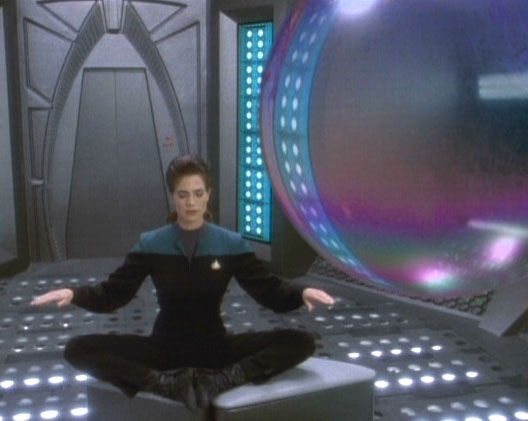 +
© NeuraFutures.com all rights reserved 2021-2023
Copyright Disclaimer under section 107 of the Copyright Act of 1976, allowance is made for "fair use" for purposes such as criticism, comment, news reporting, teaching, scholarship, education and research. Fair use is a use permitted by copyright statute that might otherwise be infringing.