< Return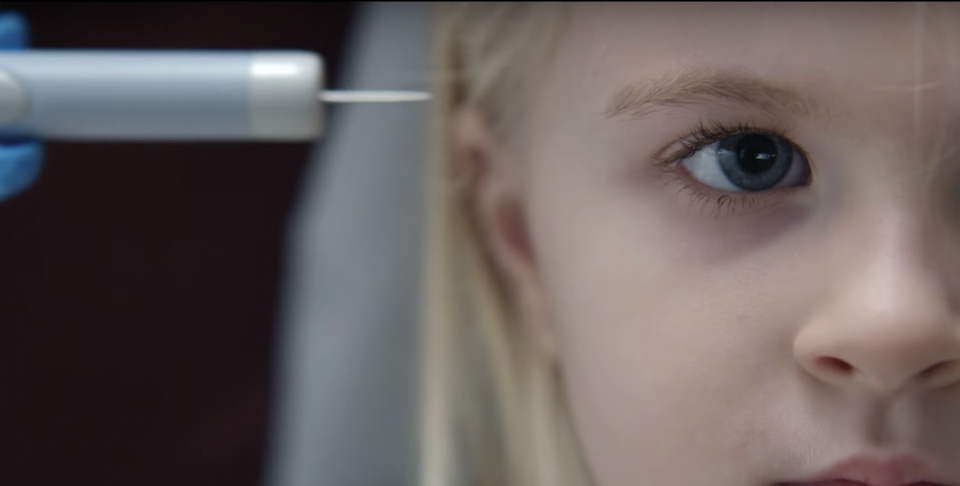 Black Mirror, S4 EP2 Arkangel
Dystopia
Invasive
TV Series
BCI Name
Arkangel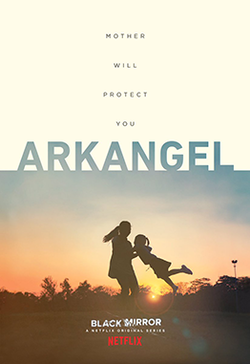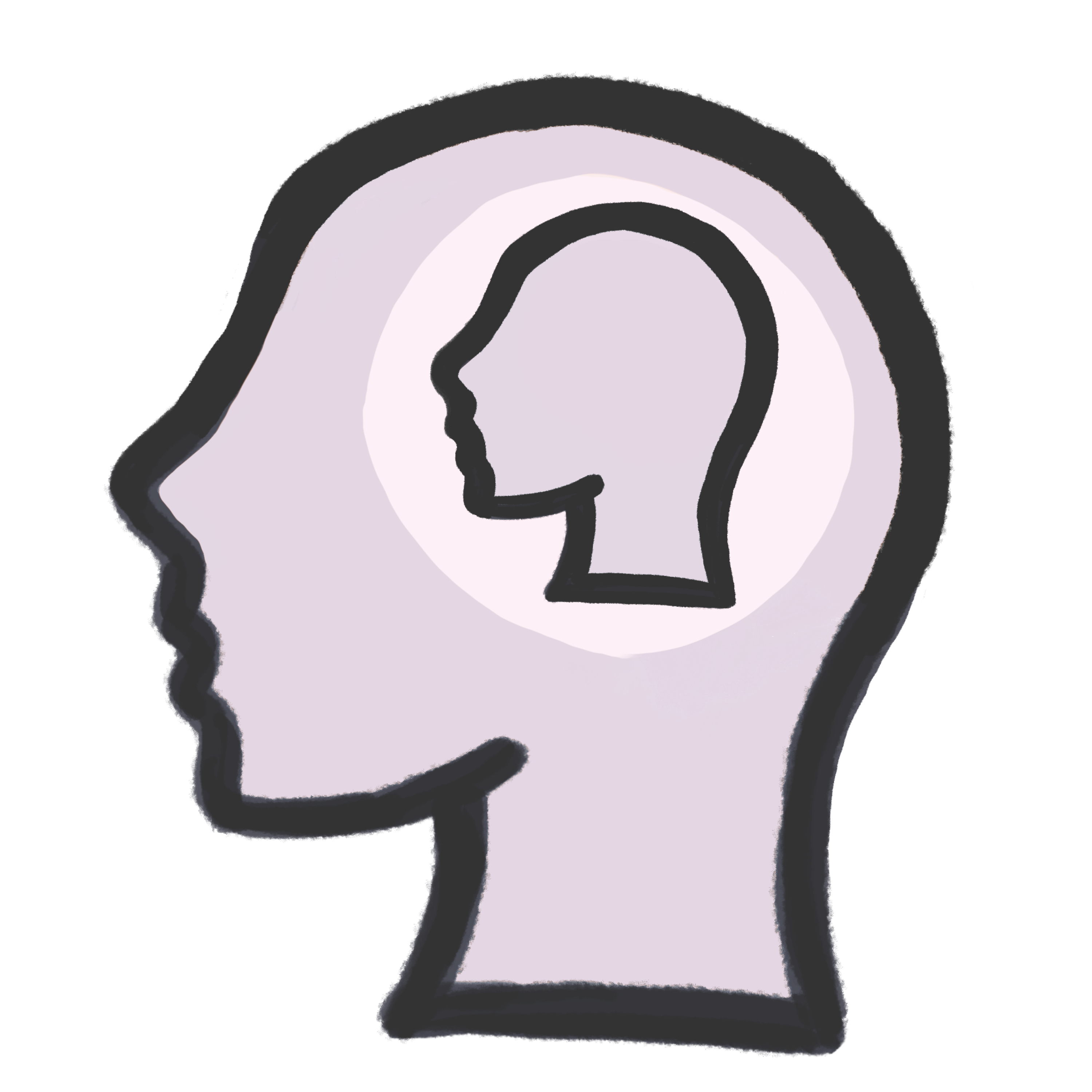 stimulation
manipulation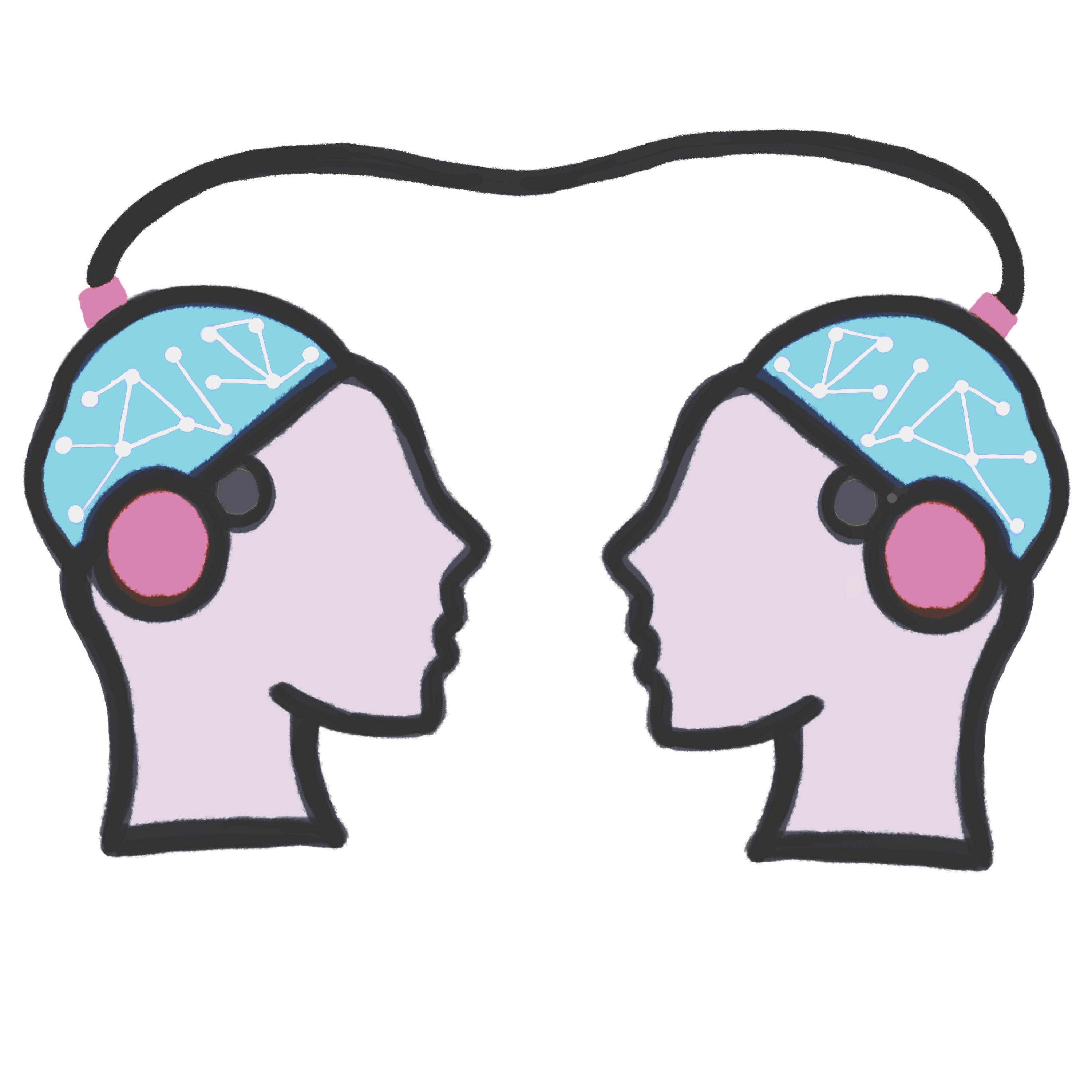 Linking
Arkangel is a brain implant used in children that connects their senses and vitals to an external monitoring tablet. The implant is able to tap into the child's senses to broadcast what they are seeing and hearing, which can be monitored on the tablet, and their senses can be altered with "parental controls." The controls blur out anything the child sees that might cause a spike in cortisol levels in the brain. Arkangel also monitors vital signs and other bodily functions, like hormone levels, and acts as a GPS tracker to keep the child from becoming lost.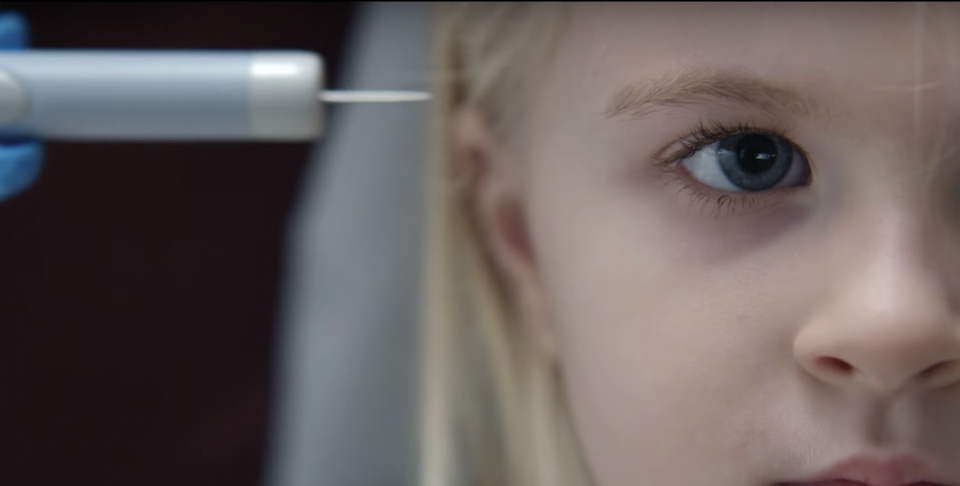 +
© NeuraFutures.com all rights reserved 2021-2023
Copyright Disclaimer under section 107 of the Copyright Act of 1976, allowance is made for "fair use" for purposes such as criticism, comment, news reporting, teaching, scholarship, education and research. Fair use is a use permitted by copyright statute that might otherwise be infringing.