< Return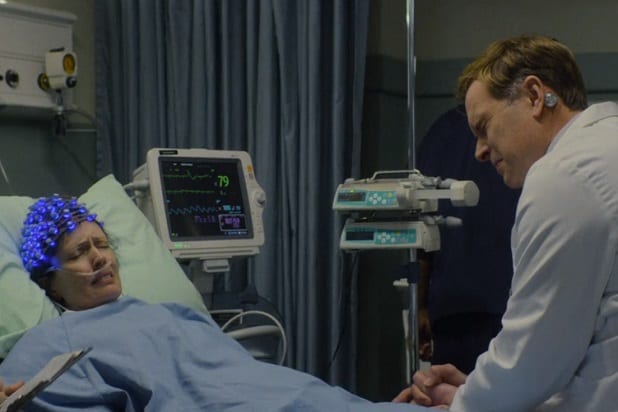 Black Mirror, S4 EP6 "Black Museum"
Dystopia
Invasive
Non-invasive
TV Series
BCI Name
Sympathetic Diagnoser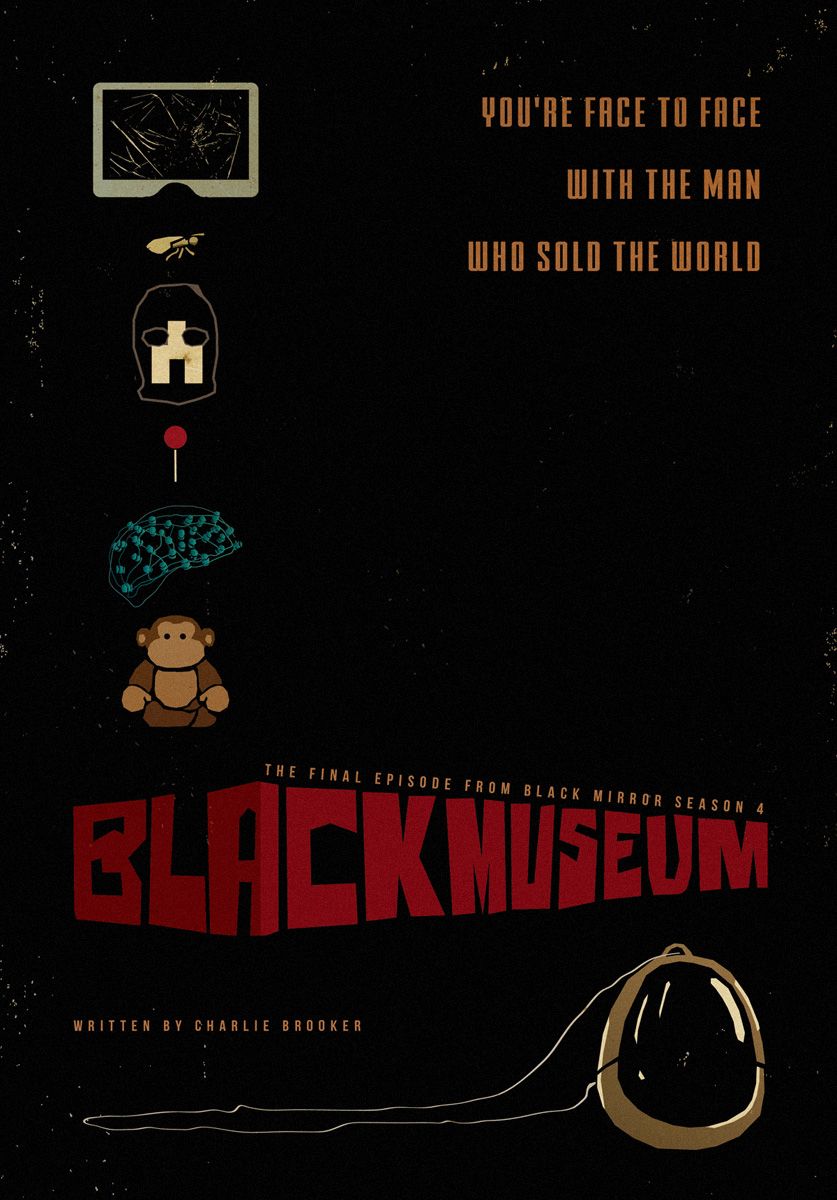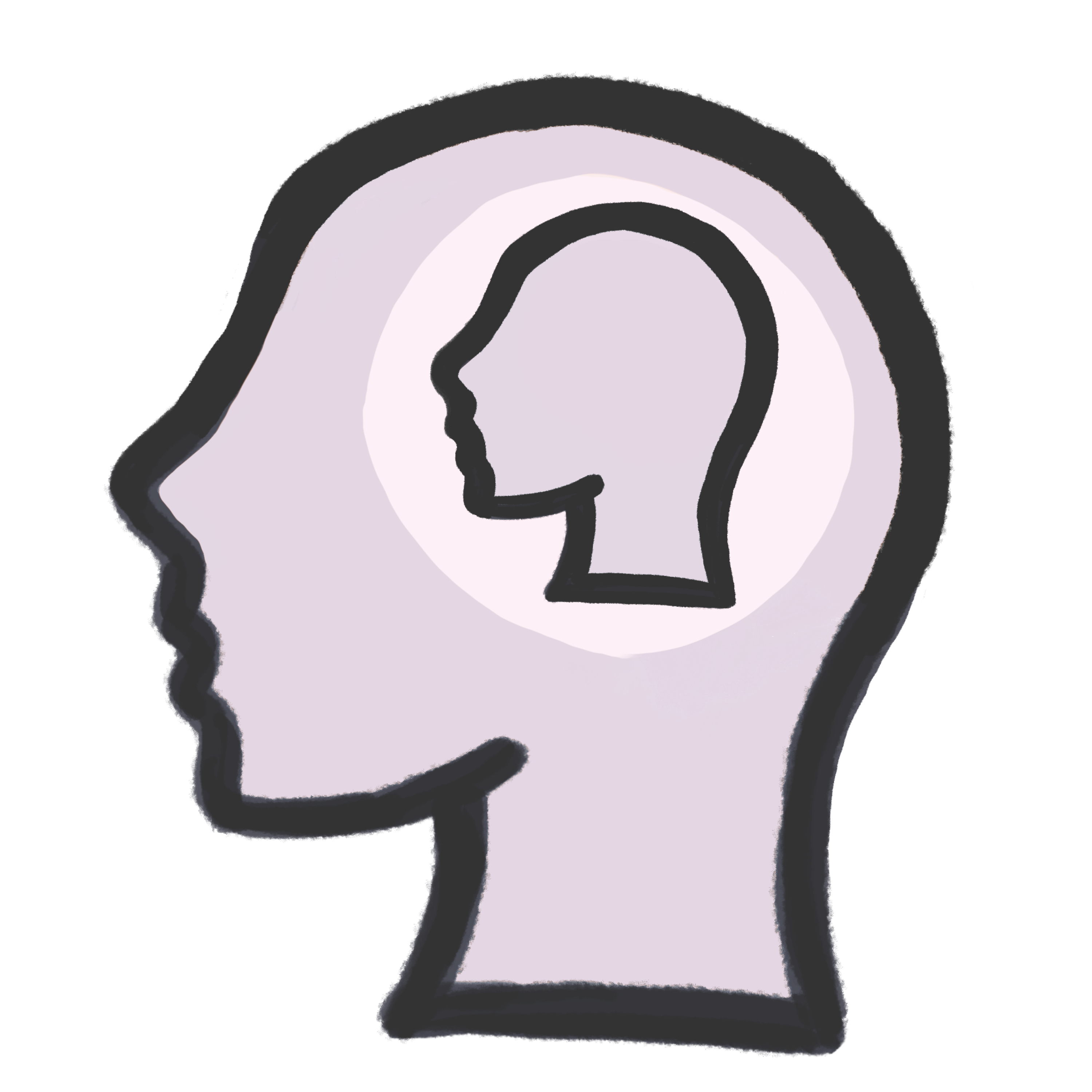 stimulation
emotions
communication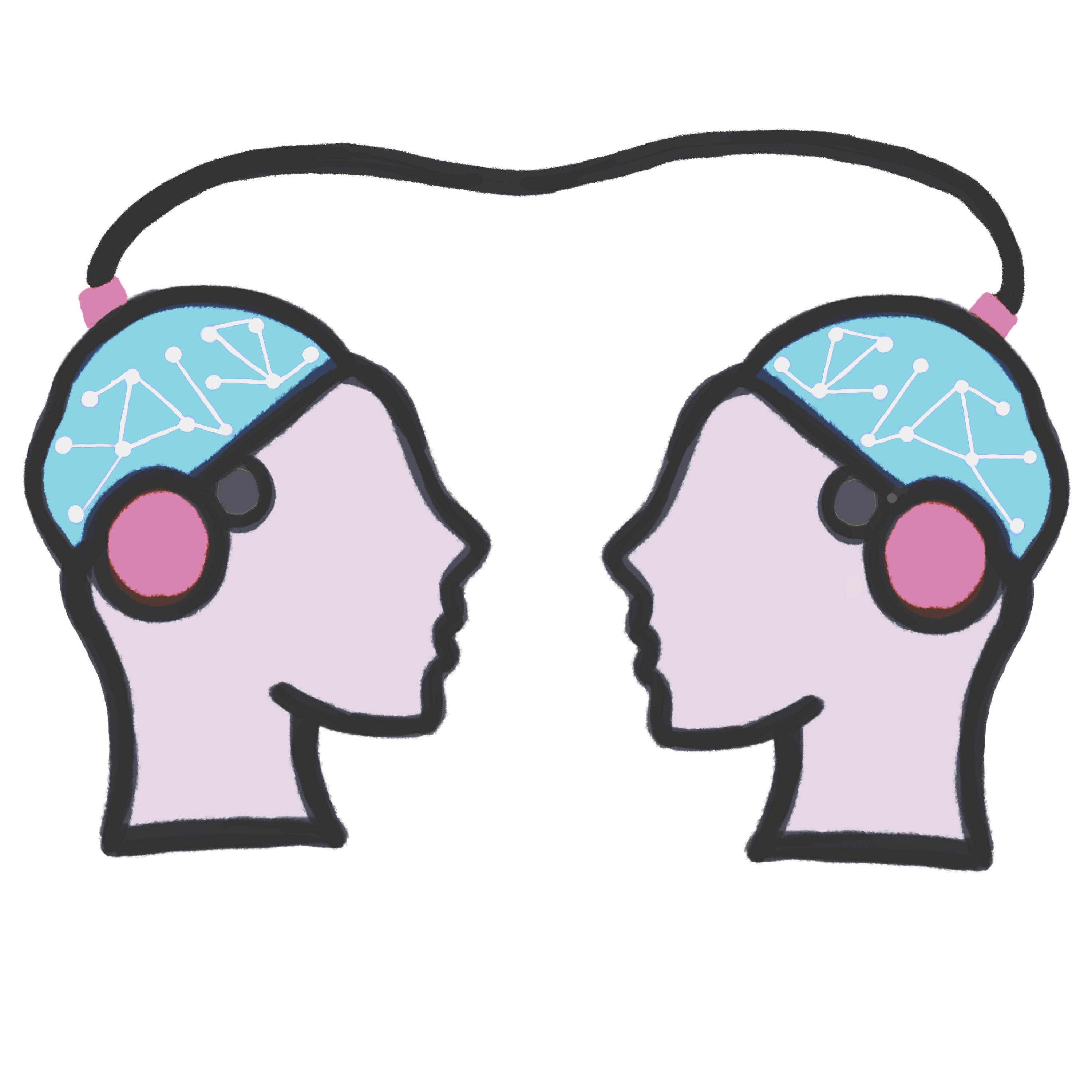 Linking
A two-part system, the Sympathetic Diagnoser is mainly a brain implant that receives sensory information from a transmitter. The information is confined to sensations — pain, specifically, but also pleasure and fear. The transmitter is a brain scanner that another person wears on their head. When another person is wearing it, the Diagnoser allows the person fitted with the receiver implant to feel the pain (or pleasure) of the person wearing the transmitter. In "Black Museum," the system was used to help a doctor identify the ailments of his patients by allowing him to feel them himself.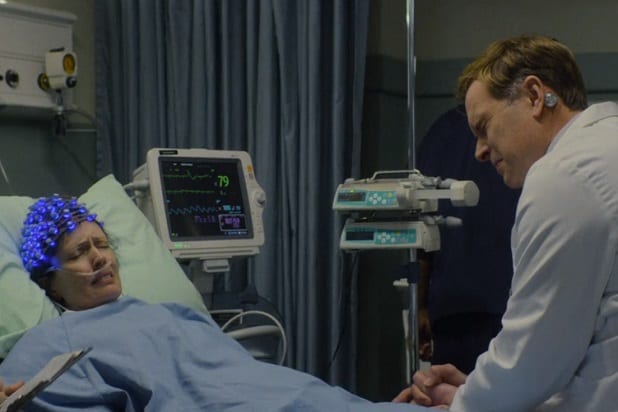 +
© NeuraFutures.com all rights reserved 2021-2023
Copyright Disclaimer under section 107 of the Copyright Act of 1976, allowance is made for "fair use" for purposes such as criticism, comment, news reporting, teaching, scholarship, education and research. Fair use is a use permitted by copyright statute that might otherwise be infringing.