< Return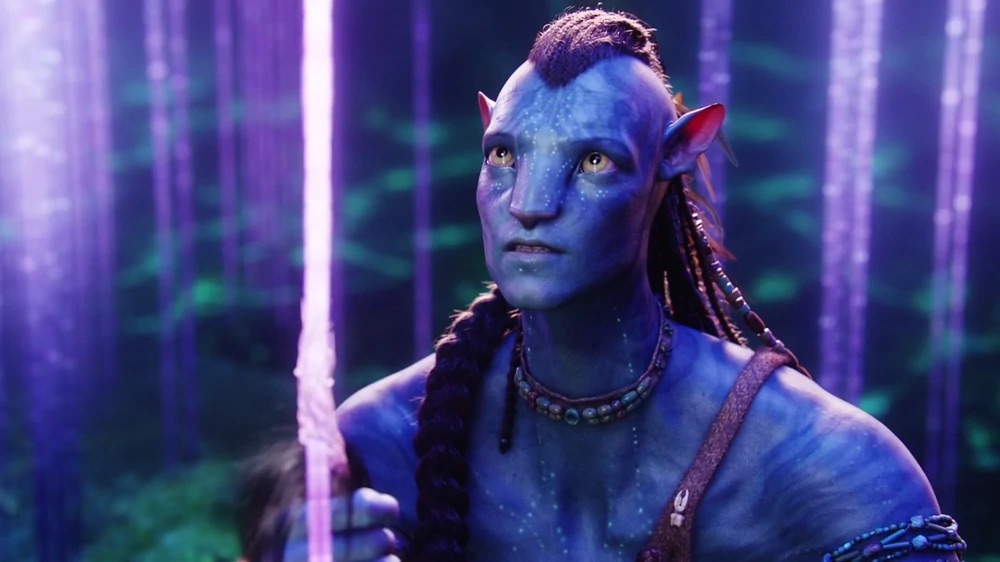 Avatar
Utopia
Semi-invasive
Movie
game
BCI Name
Pandoran Neural Network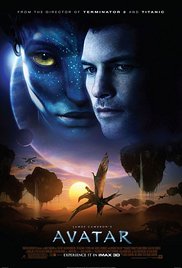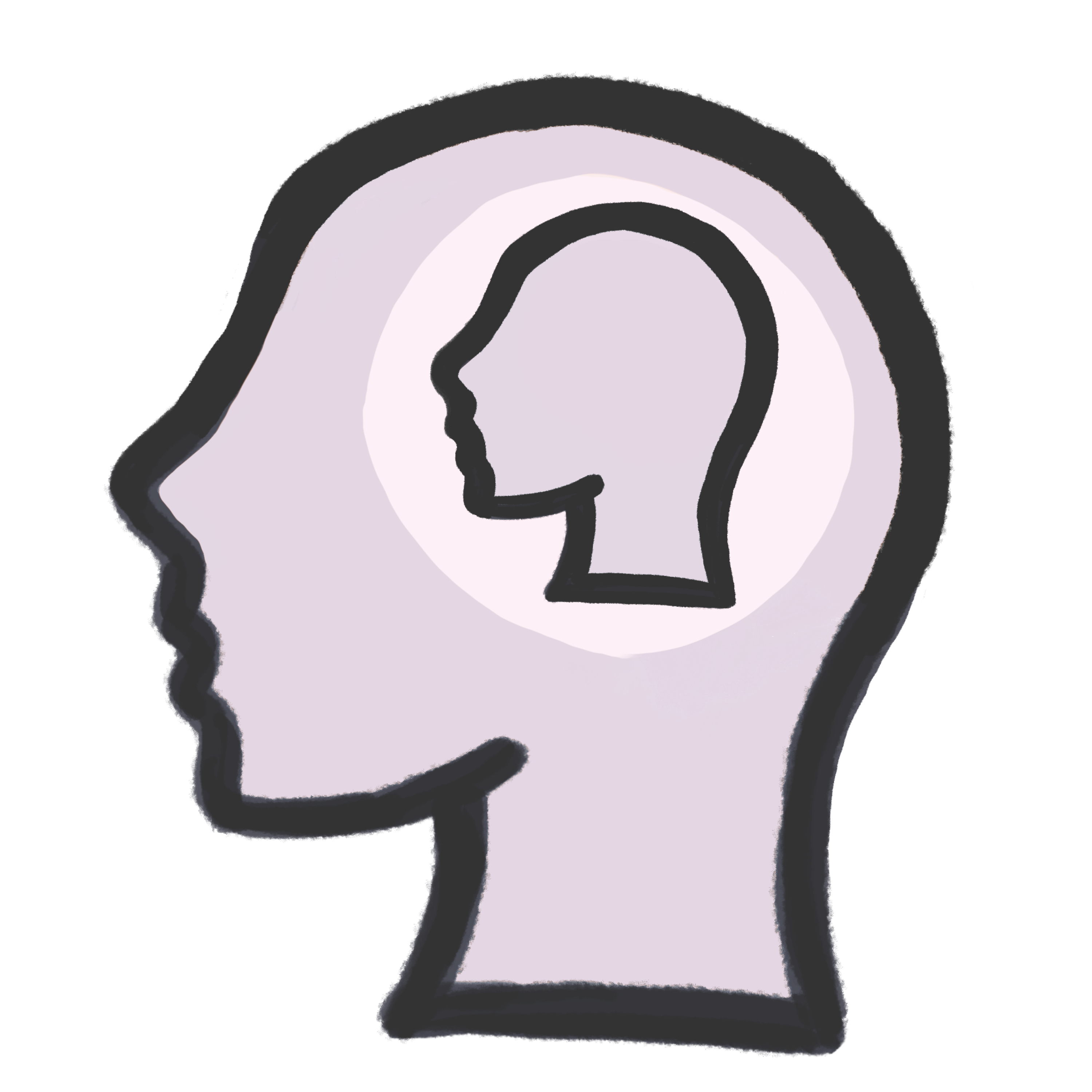 linking
control of the user
process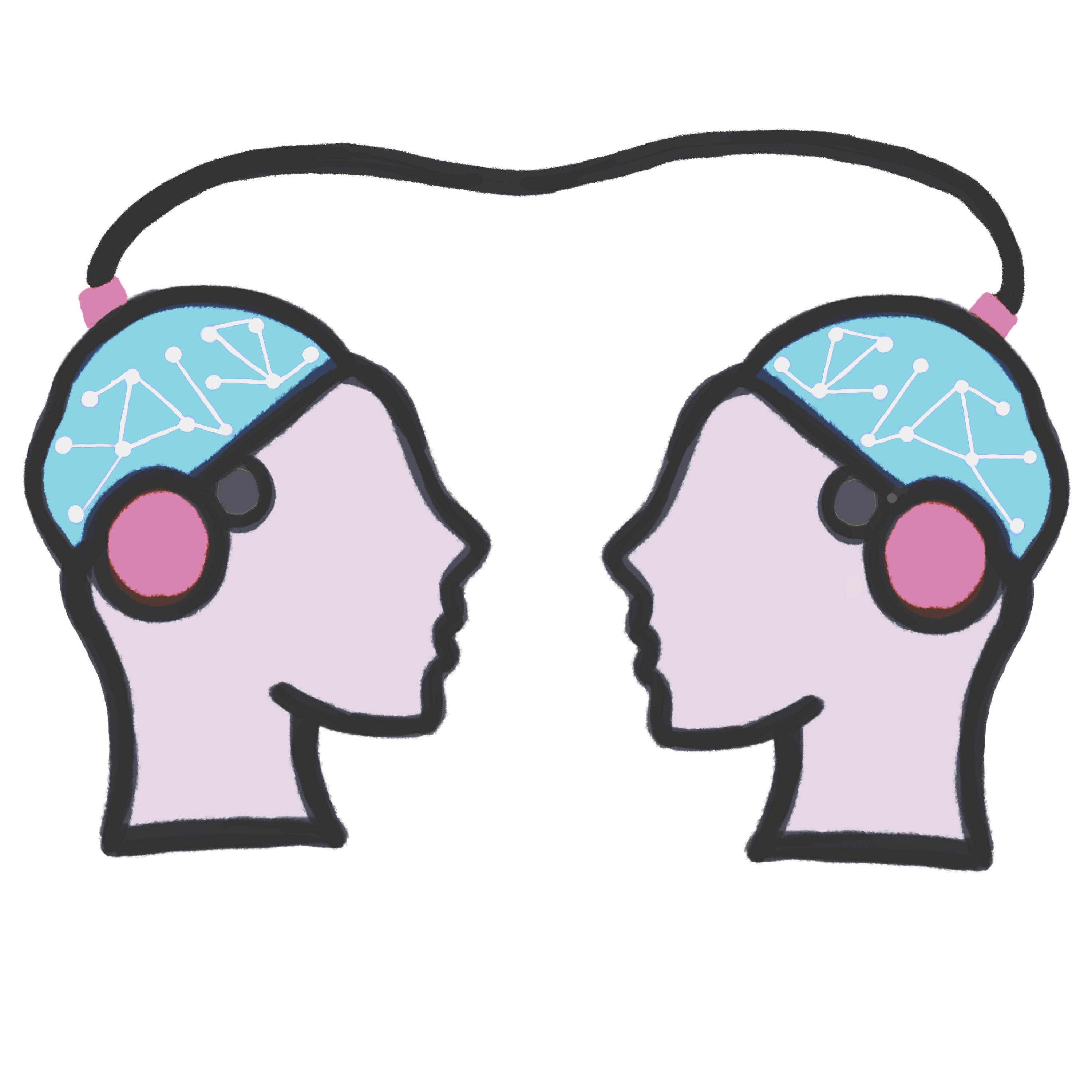 Linking
The Pandoran** **Neural** **Network is a complex arrangement where all the flora and fauna of Pandora communicate. On the moon of Pandora, all living organisms – both flora and fauna – are connected by a neural network. This network can be accessed by animals and the Na'vi by using their queues. This network is a result of high electro magnetic forces from the local stars and the close proximity to the gas giant Polyphemus. The neural network is a collection of electro chemical connections between the trees on Pandora; there are 104 connections between each tree and there are 1012 trees on Pandora. This results in an organic "super brain" called Eywa that has 1016 connections, or approximately 20–100 times as many as the human brain, which can have between 1014 and 5x1014 connections between neurons. This network is used by the Na'vi to domesticate species that would have taken years to do so by conventional human means. The network can be accessed at several different known hubs (e.g. the Tree of Souls, the Tree of Voices), at which the Na'vi can access memories, experiences, and possibly even the consciousnesses of their ancestors, giving them an irrevocable link to their past.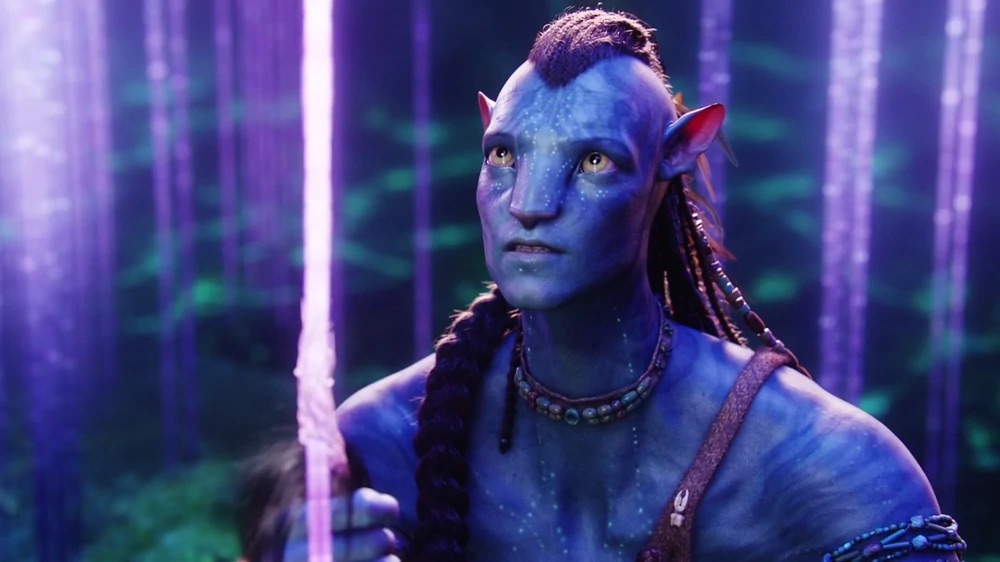 +
© NeuraFutures.com all rights reserved 2021-2023
Copyright Disclaimer under section 107 of the Copyright Act of 1976, allowance is made for "fair use" for purposes such as criticism, comment, news reporting, teaching, scholarship, education and research. Fair use is a use permitted by copyright statute that might otherwise be infringing.