< Return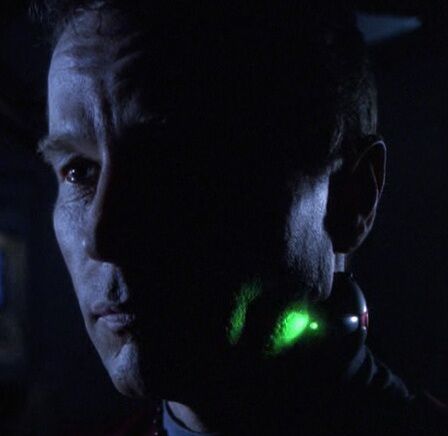 Star Trek: Deep Space Nine
Dystopia
Invasive
TV Series
Movie
comics
game
BCI Name
synaptic stimulator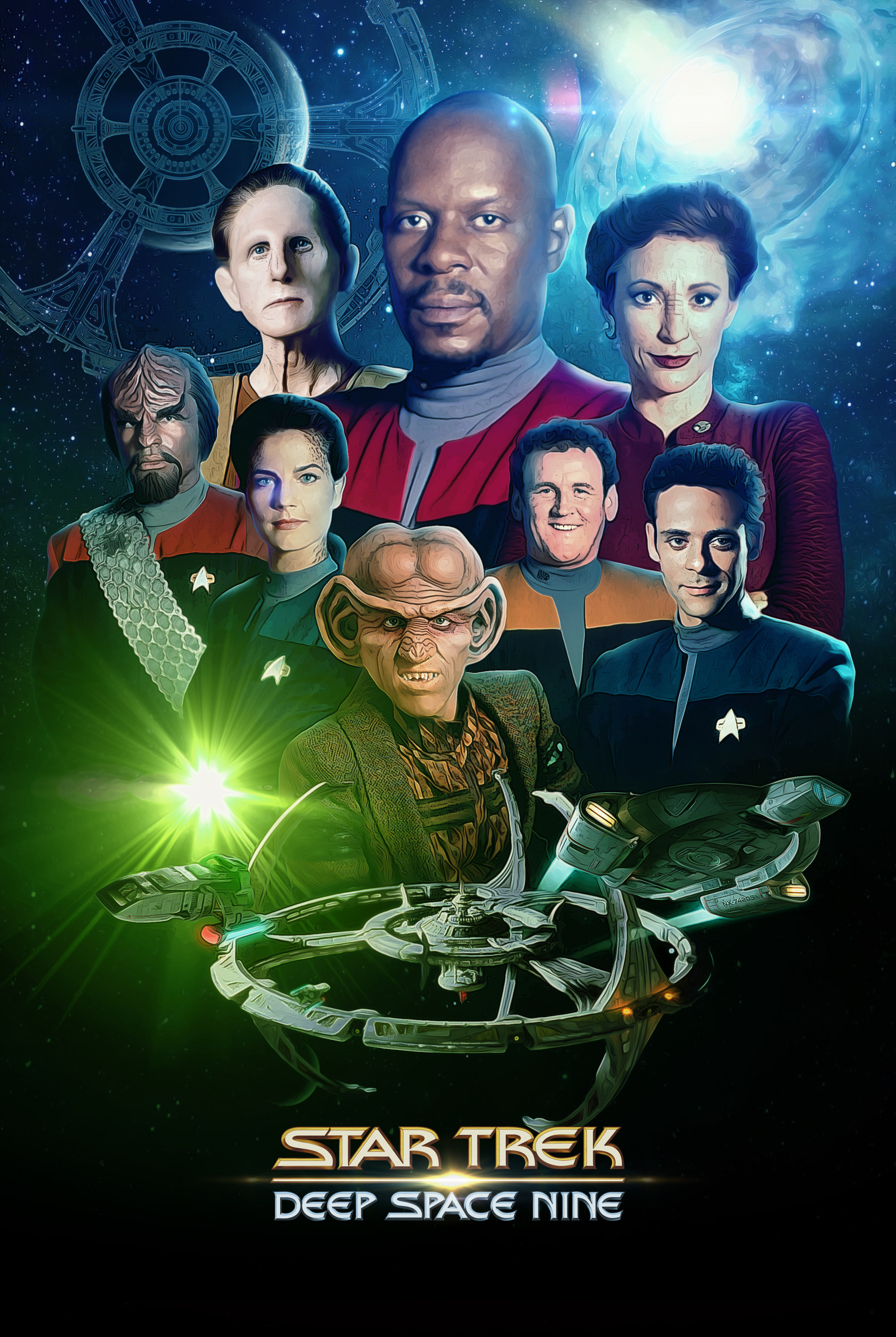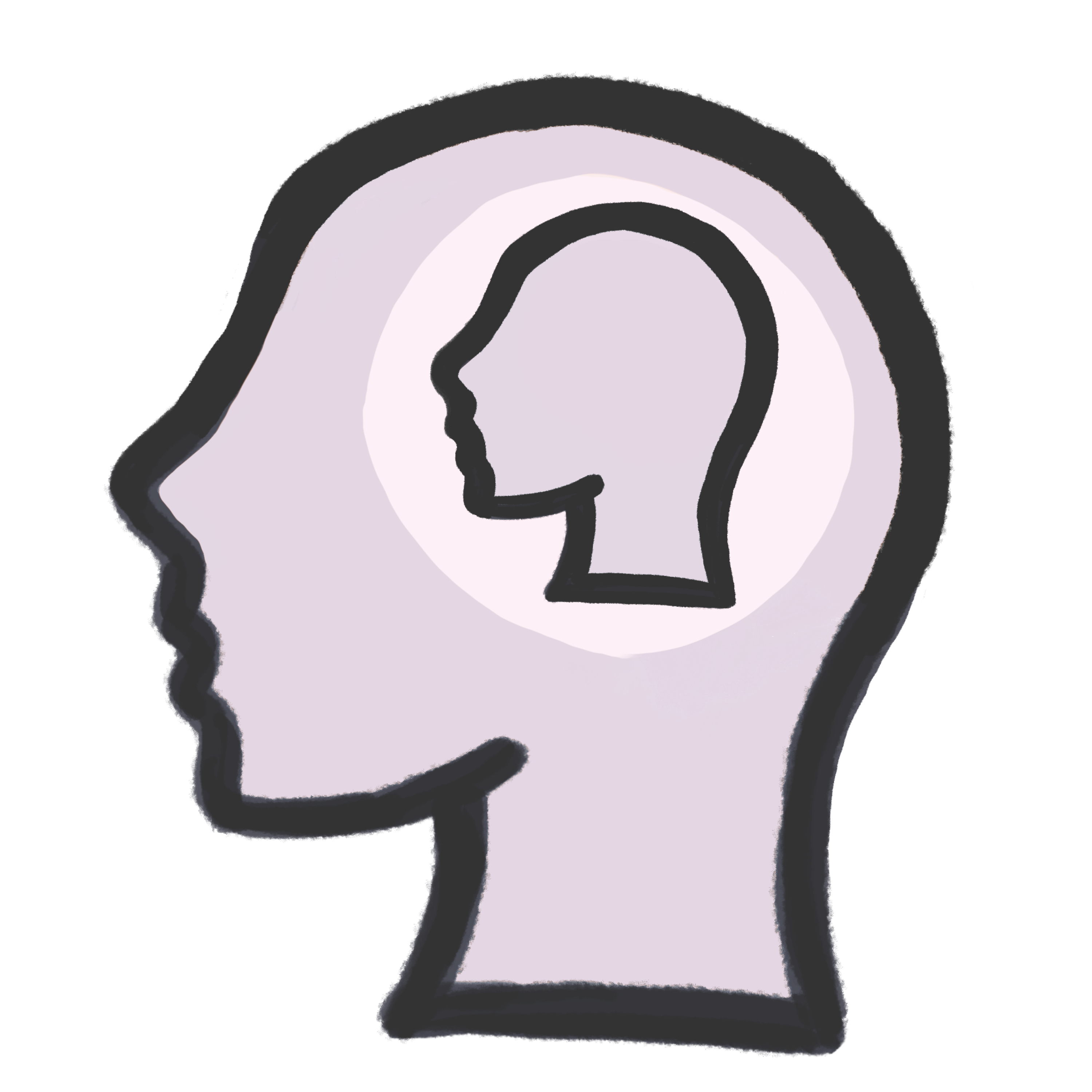 manipulation
reading thoughts
telepathy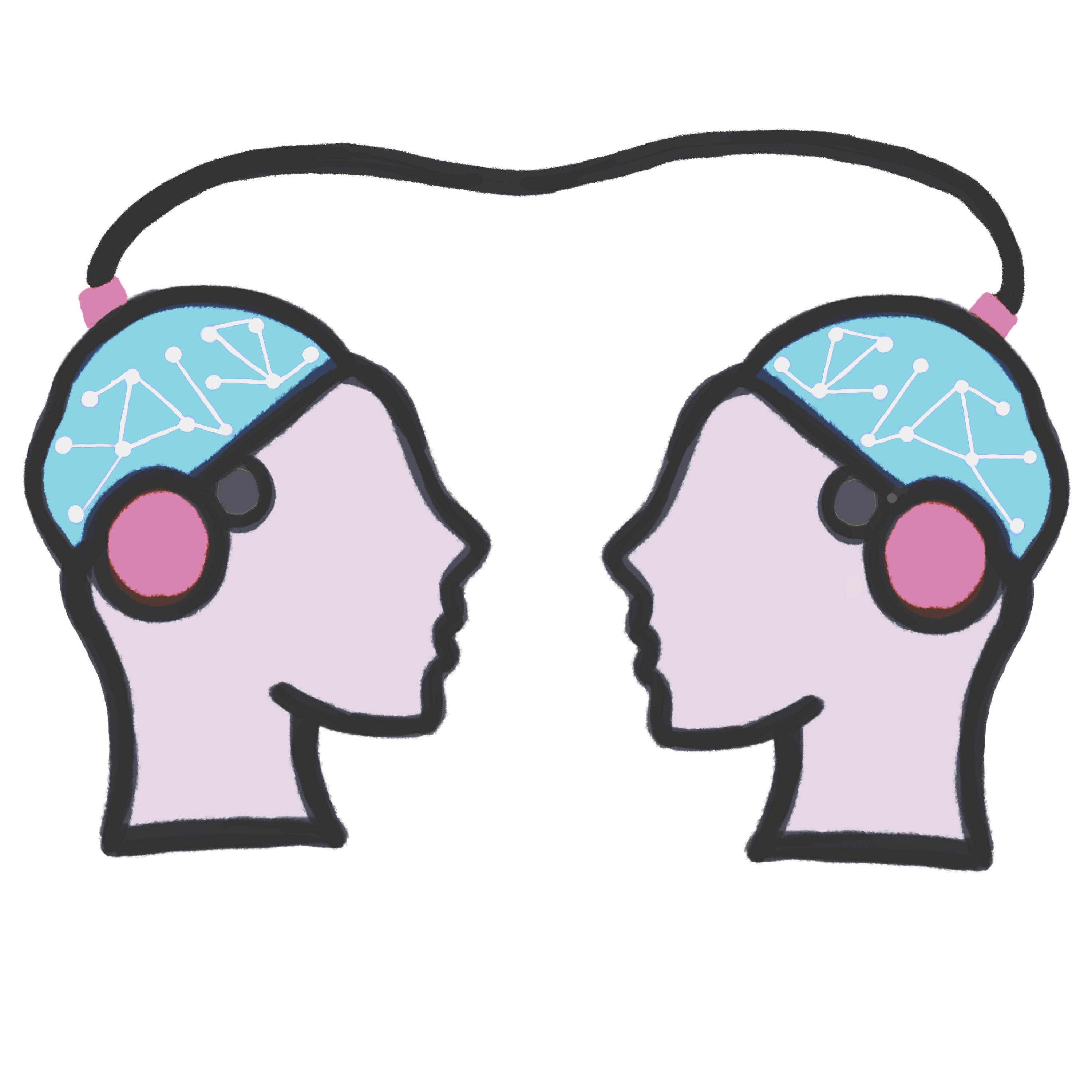 Linking
A synaptic stimulator was a small device capable of directly accessing an individual's nervous system. The Akritirian culture of the Delta Quadrant utilized synaptic stimulators as a form of control over their prison population. Known as "the clamp," it operated by stimulating the production of acetylcholine in the victim's hypothalamus, essentially helping to stimulate one's aggressive tendencies. This ensured that prisoners constantly fought among themselves, instead of organizing and potentially posing a threat to order.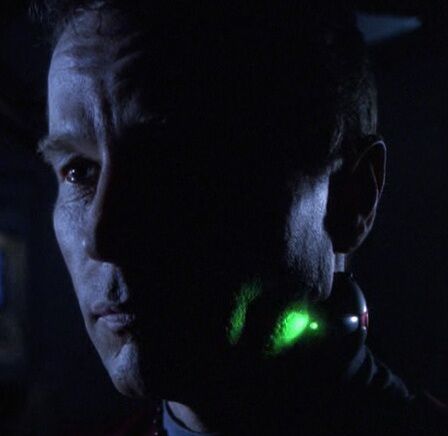 +
© NeuraFutures.com all rights reserved 2021-2023
Copyright Disclaimer under section 107 of the Copyright Act of 1976, allowance is made for "fair use" for purposes such as criticism, comment, news reporting, teaching, scholarship, education and research. Fair use is a use permitted by copyright statute that might otherwise be infringing.