< Return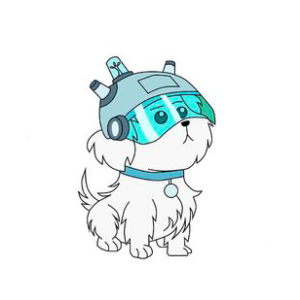 Rick and Morty
Utopia
Dystopia
Non-invasive
sitcom
comics
game
BCI Name
IQ Enhancing Helmet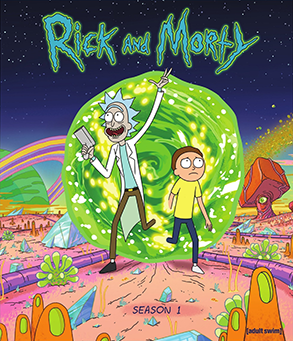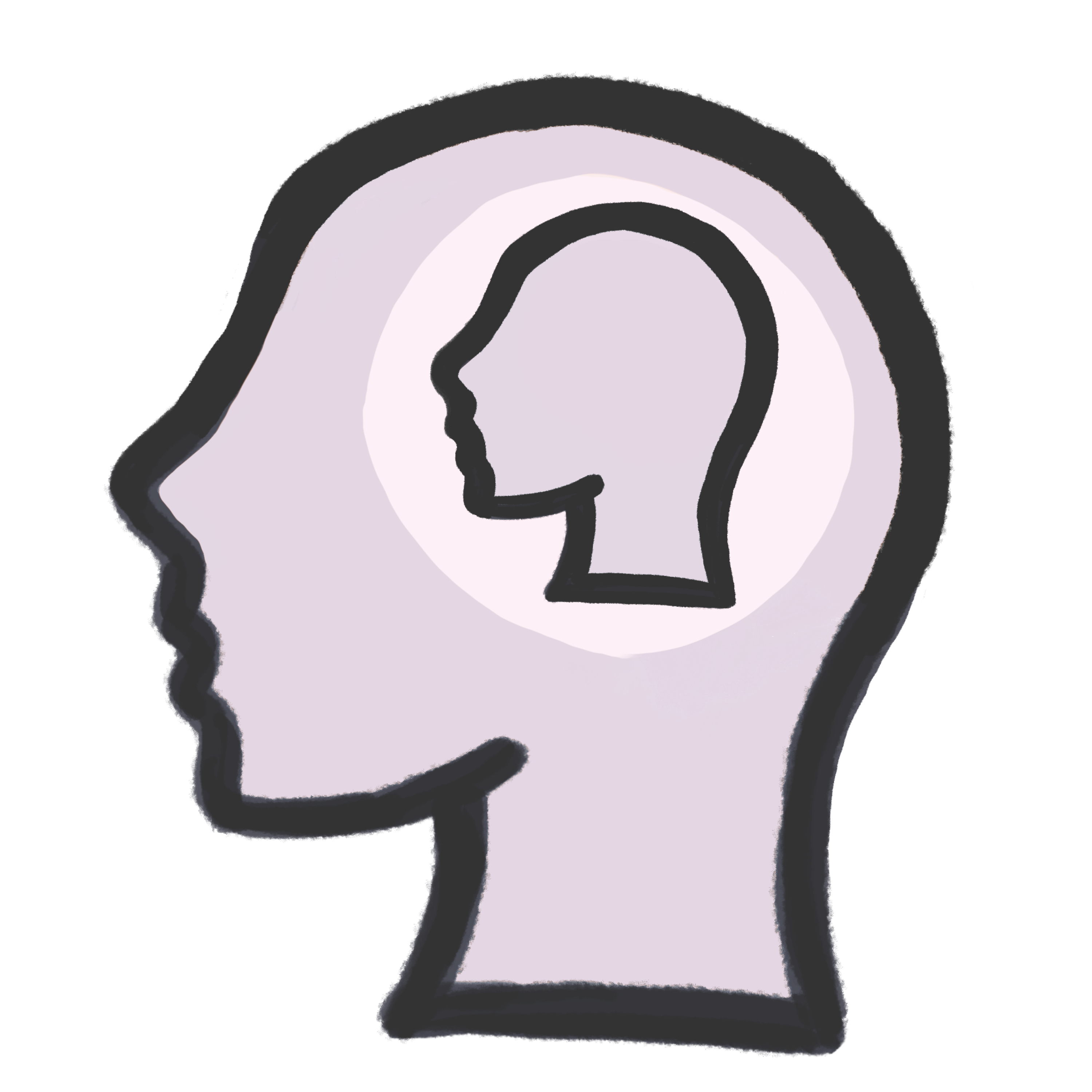 communication
animal control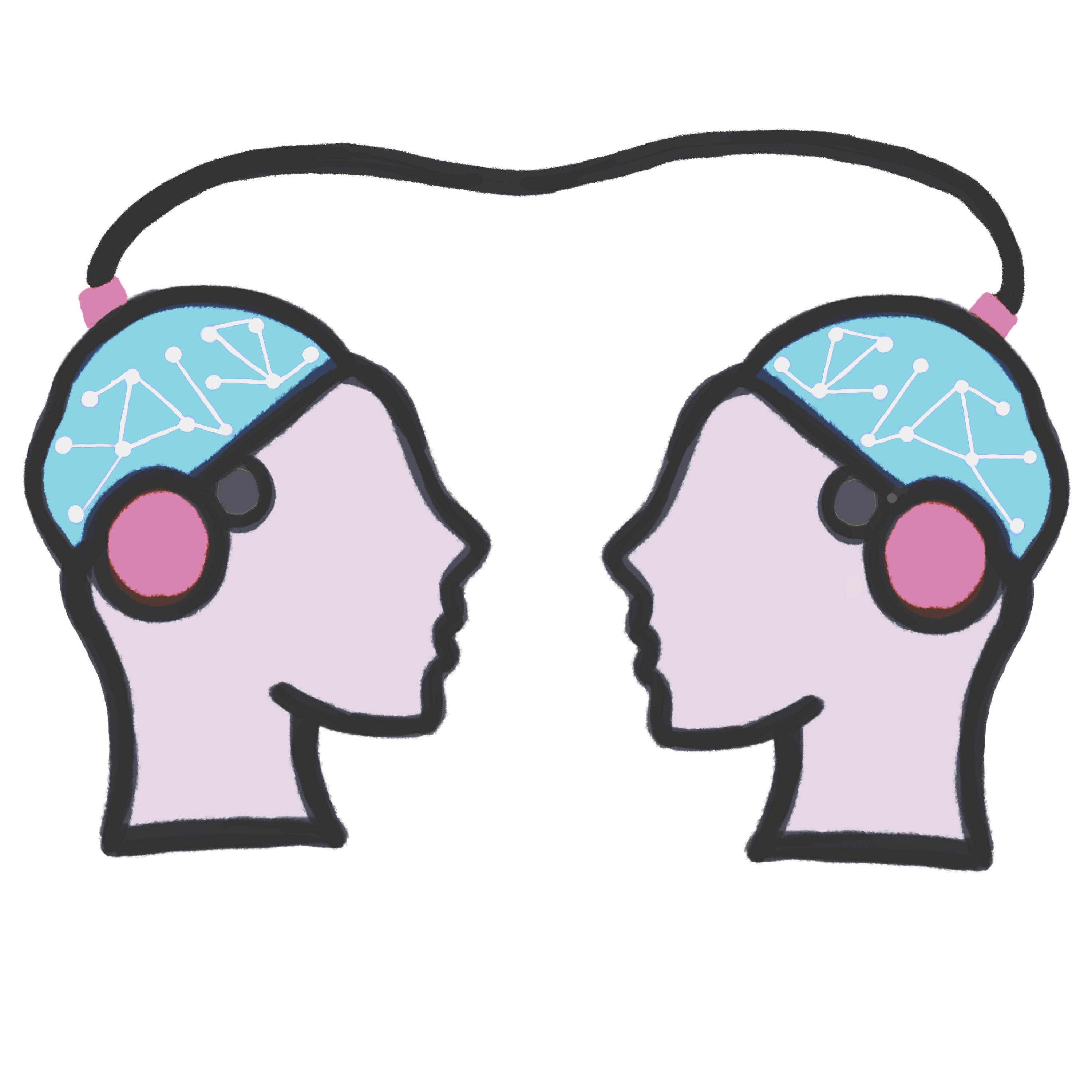 Linking
The helmet was initially was supposed to mind-control the dogs, but its AI made them extremely intelligent instead. Once it was placed on the dog, it eventually became smart enough to figure out a lot more things about how the humans have been treating him and modifies the helmet to let him communicate with them. He becomes a harsh and cruel dog who soon learns of the humans' mistreatment of the canine race and uses his upgraded intelligence to raise a dog army to take over the world.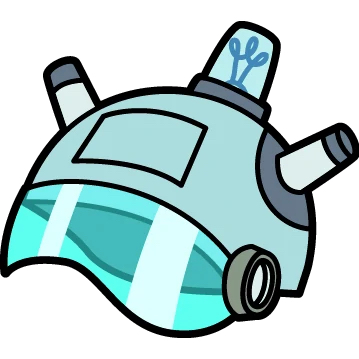 +
© NeuraFutures.com all rights reserved 2021-2023
Copyright Disclaimer under section 107 of the Copyright Act of 1976, allowance is made for "fair use" for purposes such as criticism, comment, news reporting, teaching, scholarship, education and research. Fair use is a use permitted by copyright statute that might otherwise be infringing.