< Return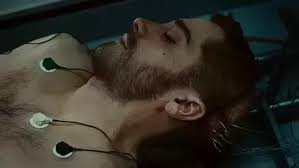 BCI Name
Source Code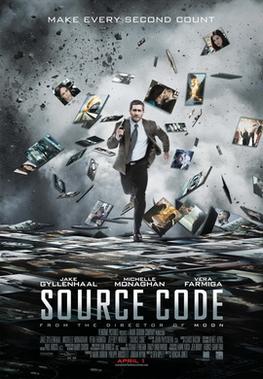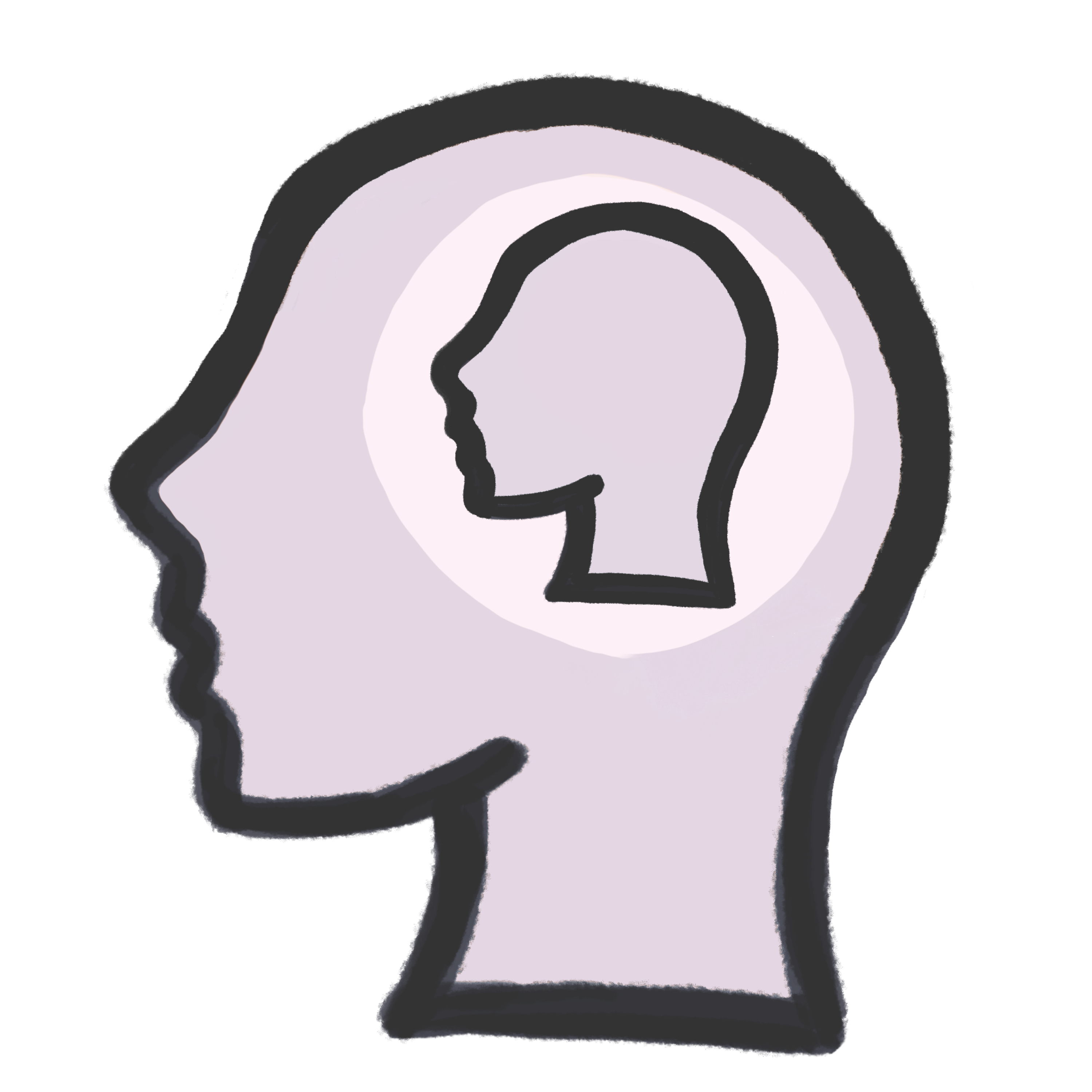 memory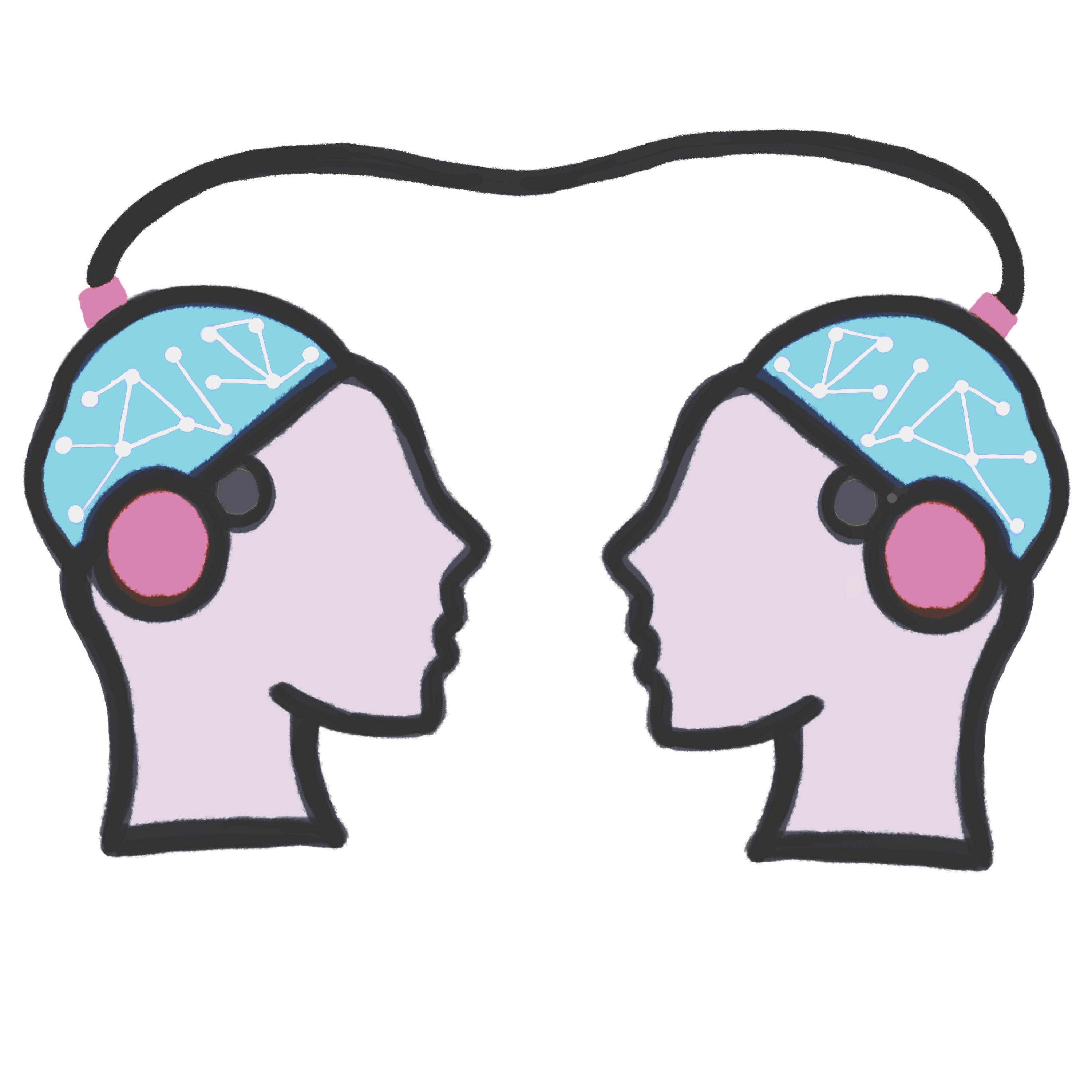 Linking
Source Code is an experimental machine that reconstructs the past using the dead passengers' residual collective memories of eight minutes before their deaths. Body of the hero and is on life support and hooked up to neural sensors. The capsule and his healthy body are "manifestations" made by his mind to make sense of the environment.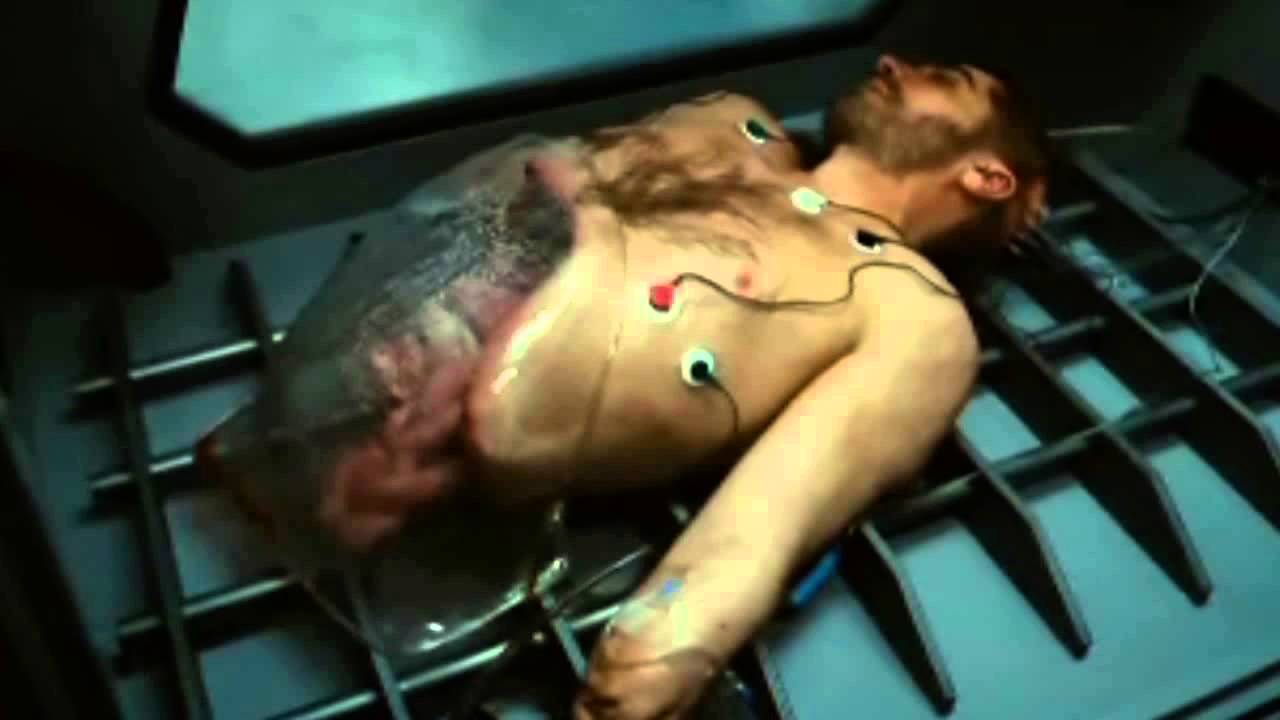 +
© NeuraFutures.com all rights reserved 2021-2023
Copyright Disclaimer under section 107 of the Copyright Act of 1976, allowance is made for "fair use" for purposes such as criticism, comment, news reporting, teaching, scholarship, education and research. Fair use is a use permitted by copyright statute that might otherwise be infringing.