< Return
Closer (Axiomatic)
Utopia
Dystopia
Invasive
Short Story
BCI Name
jewel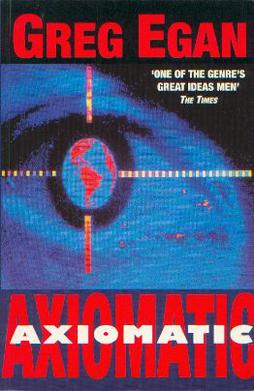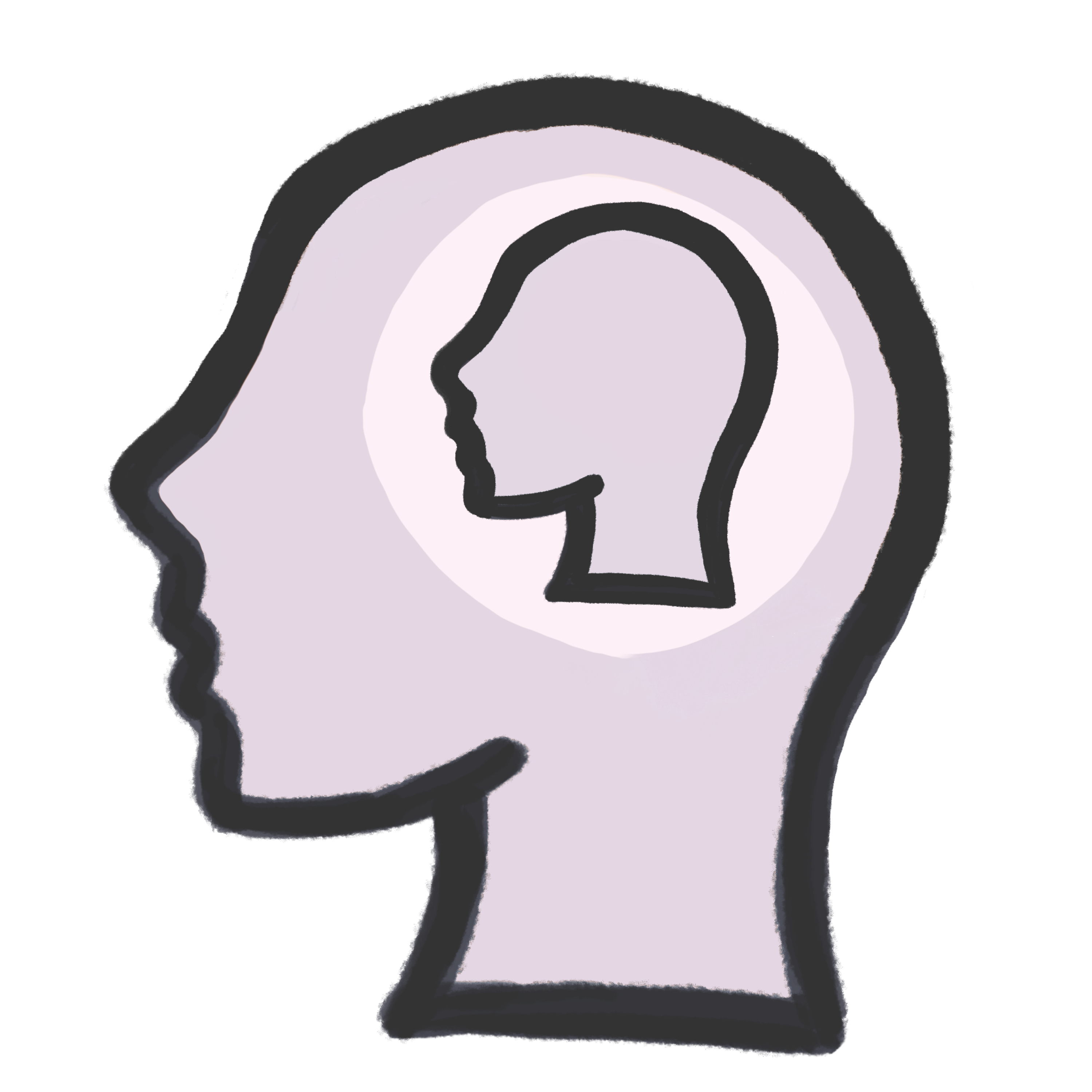 consciousness transfer
reading thoughts
recording brain activity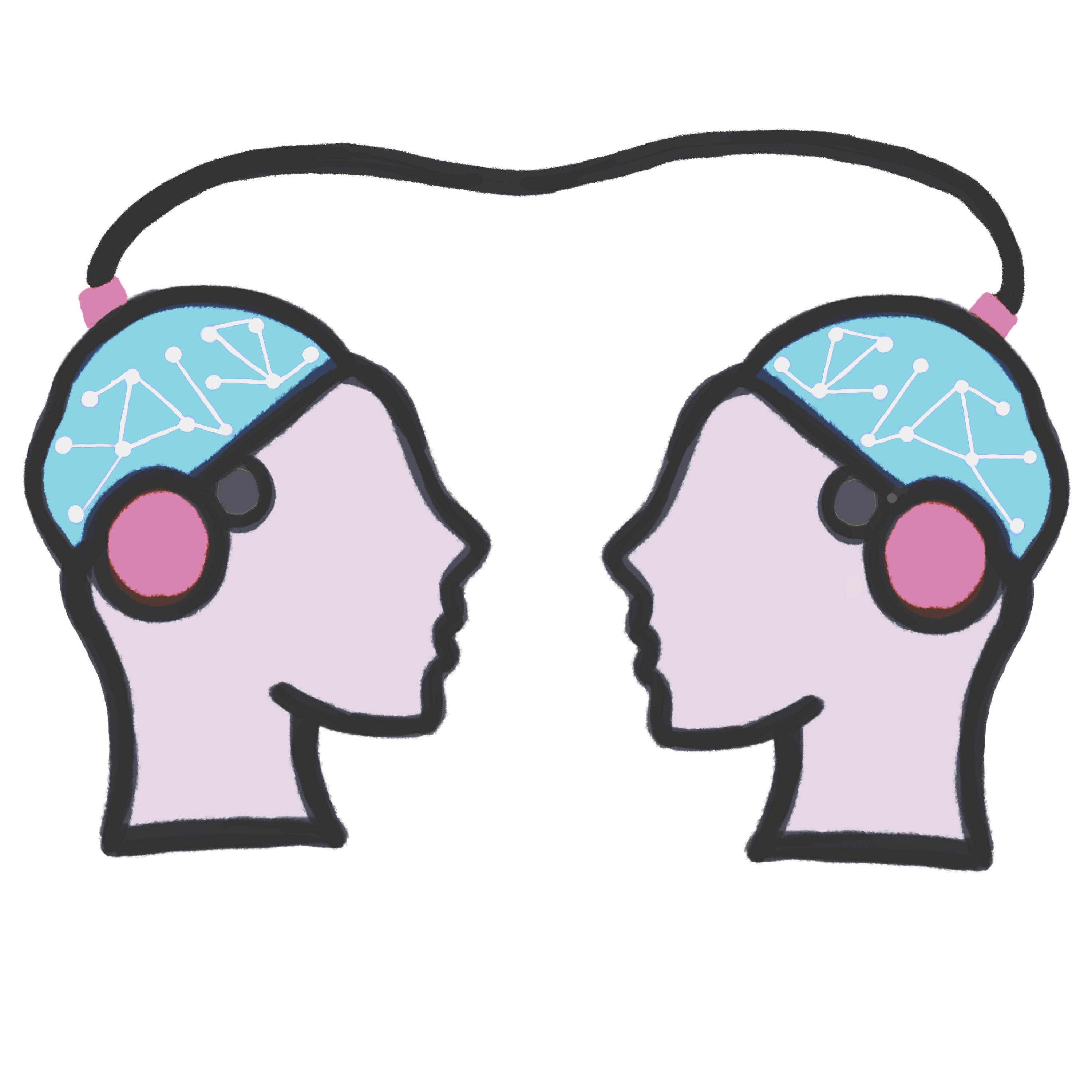 Linking
neural implant called a "jewel"—a small computer inserted into the brain at birth that monitors its activity in order to learn how to mimic its behavior. By the time one reaches adulthood, the jewel's simulation is a near-perfect predictor of the brain's activity, and the jewel is given control of the person's body while the redundant brain is discarded. In this way, people with the jewel can eliminate the cognitive decline associated with aging by implementing their minds on a machine. Also, by transplanting the jewels into cloned bodies genetically altered to develop without brains, they can live youthfully forever. in "Closer" a couple arranges to have the internal states of their jewels gradually made more similar so they can temporarily become a single person.
© NeuraFutures.com all rights reserved 2021-2023
Copyright Disclaimer under section 107 of the Copyright Act of 1976, allowance is made for "fair use" for purposes such as criticism, comment, news reporting, teaching, scholarship, education and research. Fair use is a use permitted by copyright statute that might otherwise be infringing.