< Return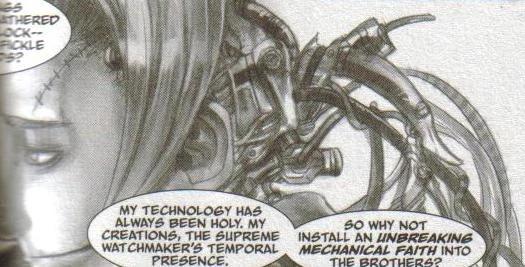 BCI Name
Neural inhibitor neuro-adjuster psychic dampener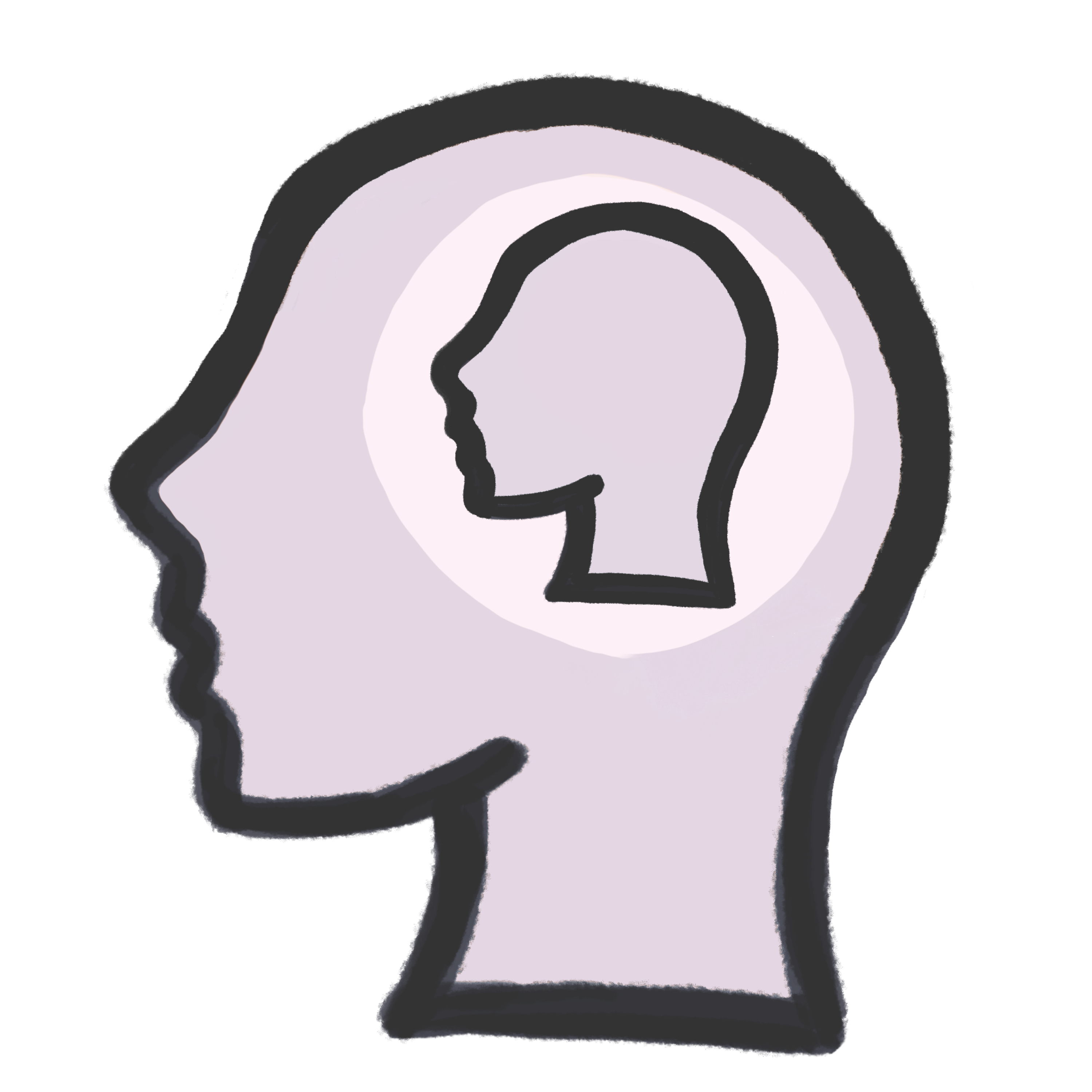 control of the user
emotions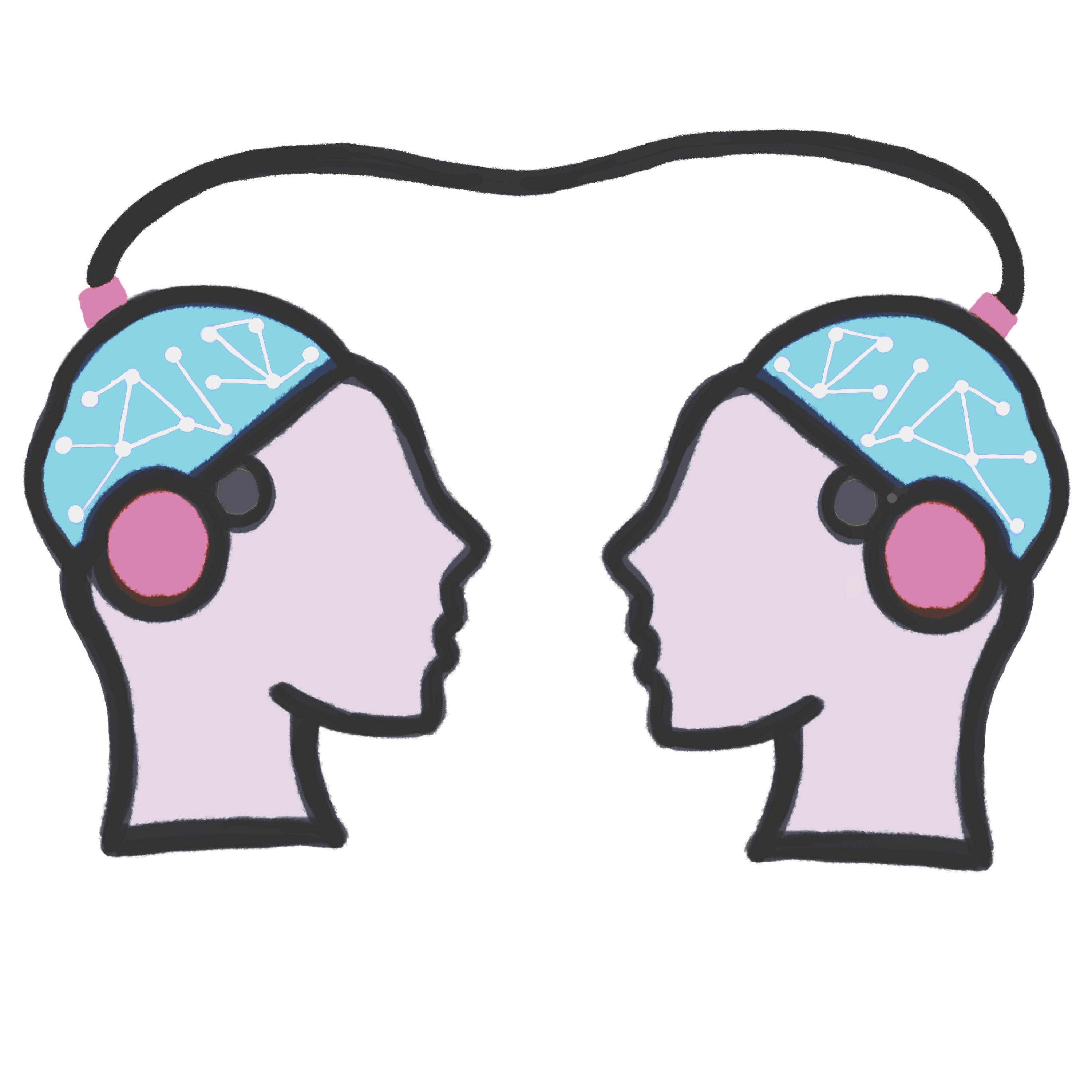 Linking
Neural inhibitors (also known as neuro-adjusters or psychic dampeners) are cybernetic implants that were used by the Confederate Ghost Program (and later, the Dominion) to control their ghost agents through keeping their aggression levels and behavioral patterns in check. These devices weaken their psionic powers, and by extension, make it easier for ghosts to screen out the thoughts of other individuals. Implanted in the brain, neural inhibitors can regulate brain and blood chemistry and reroute neural pathways in order to keep the ghost's emotional state in check. The implants can be fatal and their method of operation is very similar to neural resocialization, but "much worse". The location of neural inhibitors can be tracked by some officers, both Confederate and Dominion.The implantation process leaves scarred tissue. The drawback to neural inhibitors is that they can be surgically removed, or in rare cases, malfunction. Upon the defection of Sarah Kerrigan, psychic dampeners were abandoned by the Confederacy in favor of the more effective memory wipe technique. However, previously-implanted ghosts (such as Devon Starke) usually did not have their dampeners removed. Ghosts who retained them that became spectres under Project Shadow Blade had their inhibitors removed in order to avoid detection. Some ghosts have used their psionic powers to disable their inhibitors, though such a procedure comes at a great risk. The Dominion utilizes both the mind wipe technique and neural inhibitors. After the End War, the Terran Dominion developed a device that could partially undo the effects of memory alteration by delivering an electric pulse through a neural inhibitor.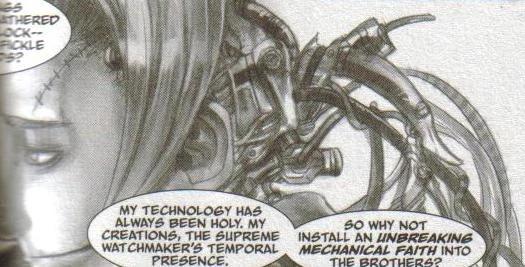 +
© NeuraFutures.com all rights reserved 2021-2023
Copyright Disclaimer under section 107 of the Copyright Act of 1976, allowance is made for "fair use" for purposes such as criticism, comment, news reporting, teaching, scholarship, education and research. Fair use is a use permitted by copyright statute that might otherwise be infringing.