< Return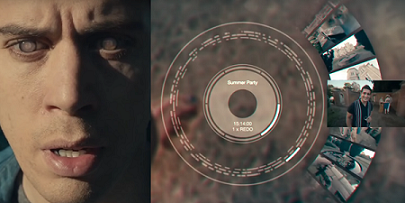 Black Mirror, S1 EP3 "The Entire History of You"
Utopia
Dystopia
Invasive
TV Series
BCI Name
grain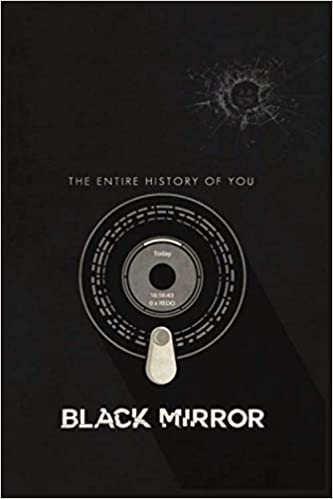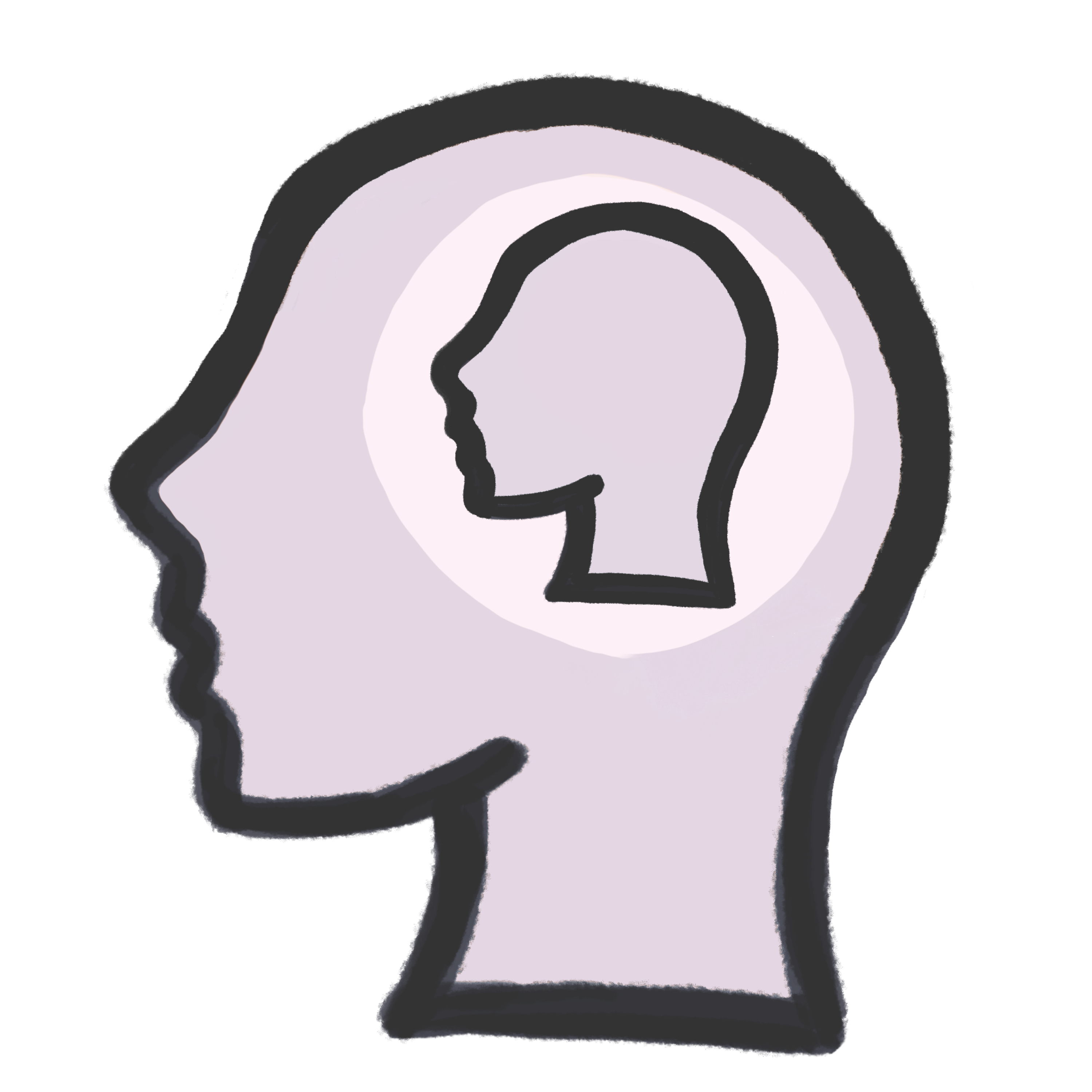 memory
recording brain activity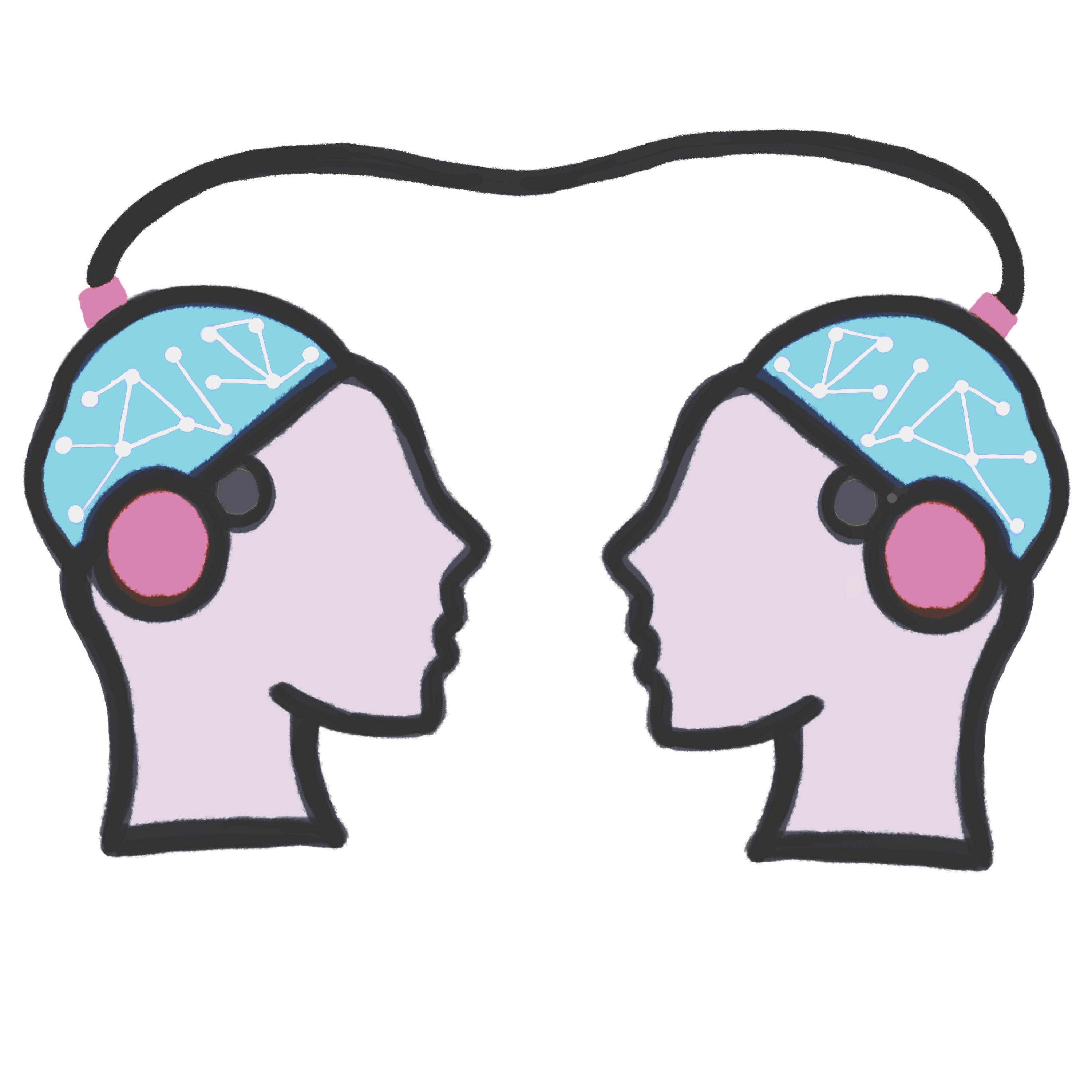 Linking
The "Grain" device is a small implant that's inserted behind the ear of the user. It apparently links into the sensory part of the brain and records everything its owner sees and hears, creating replayable memories that are stored in the device. The Grain also lets its users watch those memories, either on their eyes — where no one else can see them — or onto TV screens. Having instant access to everything that's happened to you sounds useful, but in "The Entire History of You," it breeds paranoia in protagonist Liam, and eventually leads him to ruin his marriage. Grains can apparently be removed, but if the procedure isn't done professionally, it can risk brain damage.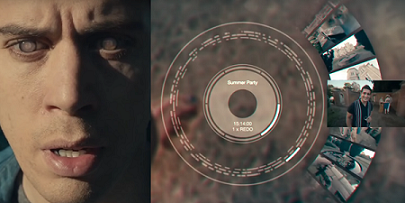 +